Comedy Feature: Saturday, 3/28, 11:30AM– 12:45PM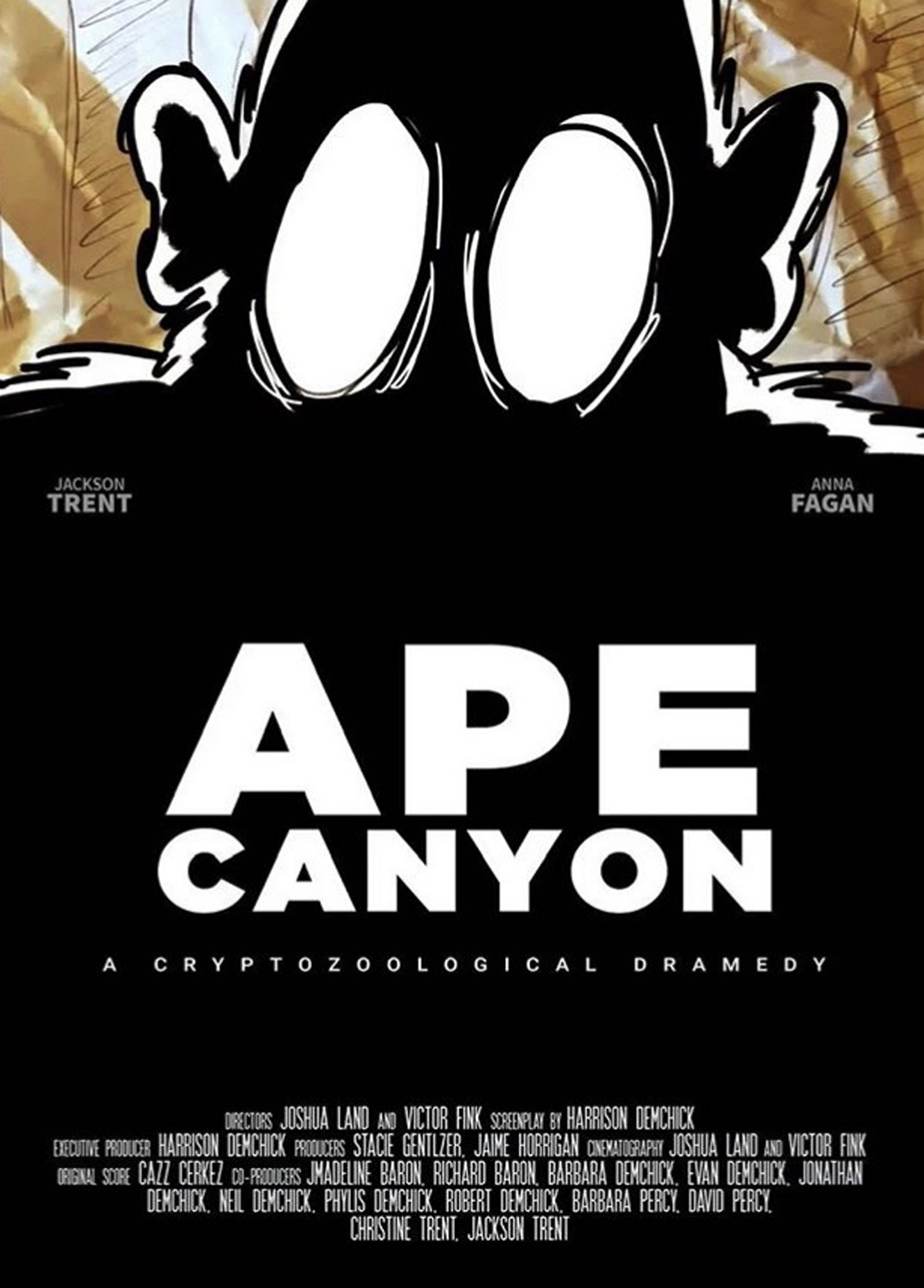 APE CANYON (1:13:14)
Comedy: Cal Piker and his sister Samantha head out on a Bigfoot-hunting adventure and encounter many obstacles.
Documentary Block: Saturday, 3/28, 1PM– 3:30PM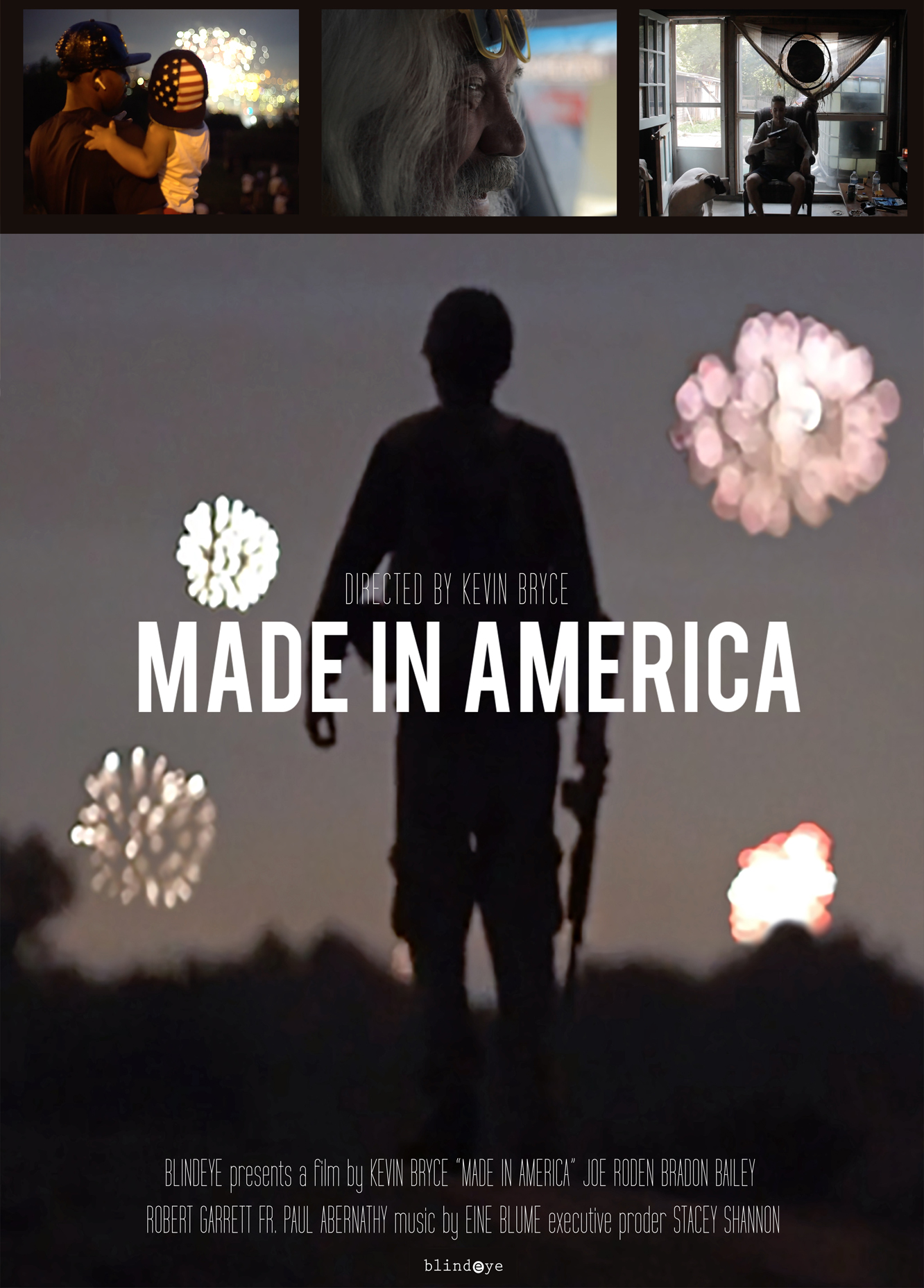 MADE IN AMERICA (00:57:00)
Post-War Docs:
Directed by Kevin Bryce
Made in America explores and compares the effect of trauma on the veteran community and the Urban Black community.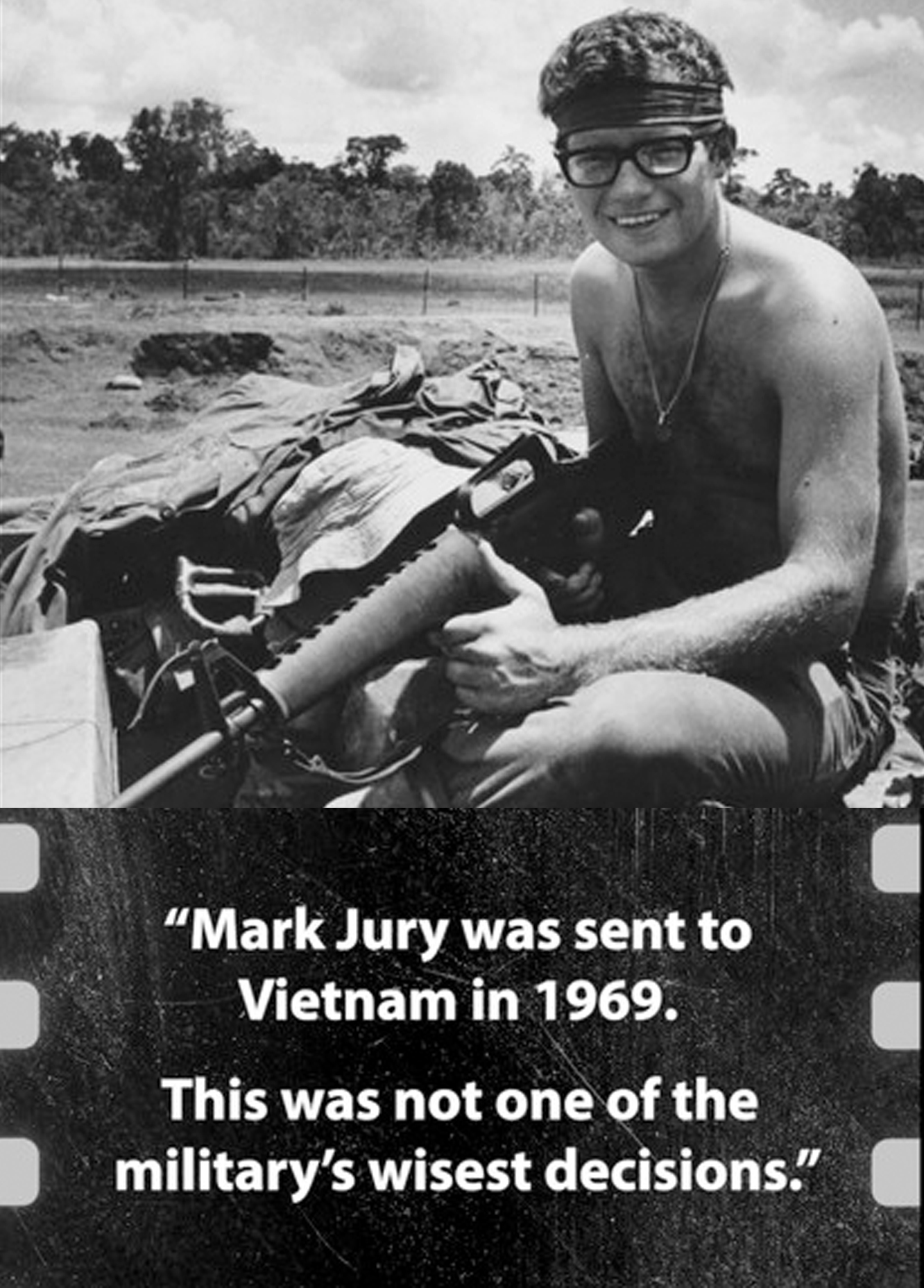 Mark Jury…Beyond Demons (00:12:00)
Directed by John Mikulak, Q&A after (10 min)
This documentary follows the journey of Mark Jury, acclaimed Vietnam veteran, photo journalist and filmmaker as he battles PTSD, enters treatment, and discovers a way to move on from his past.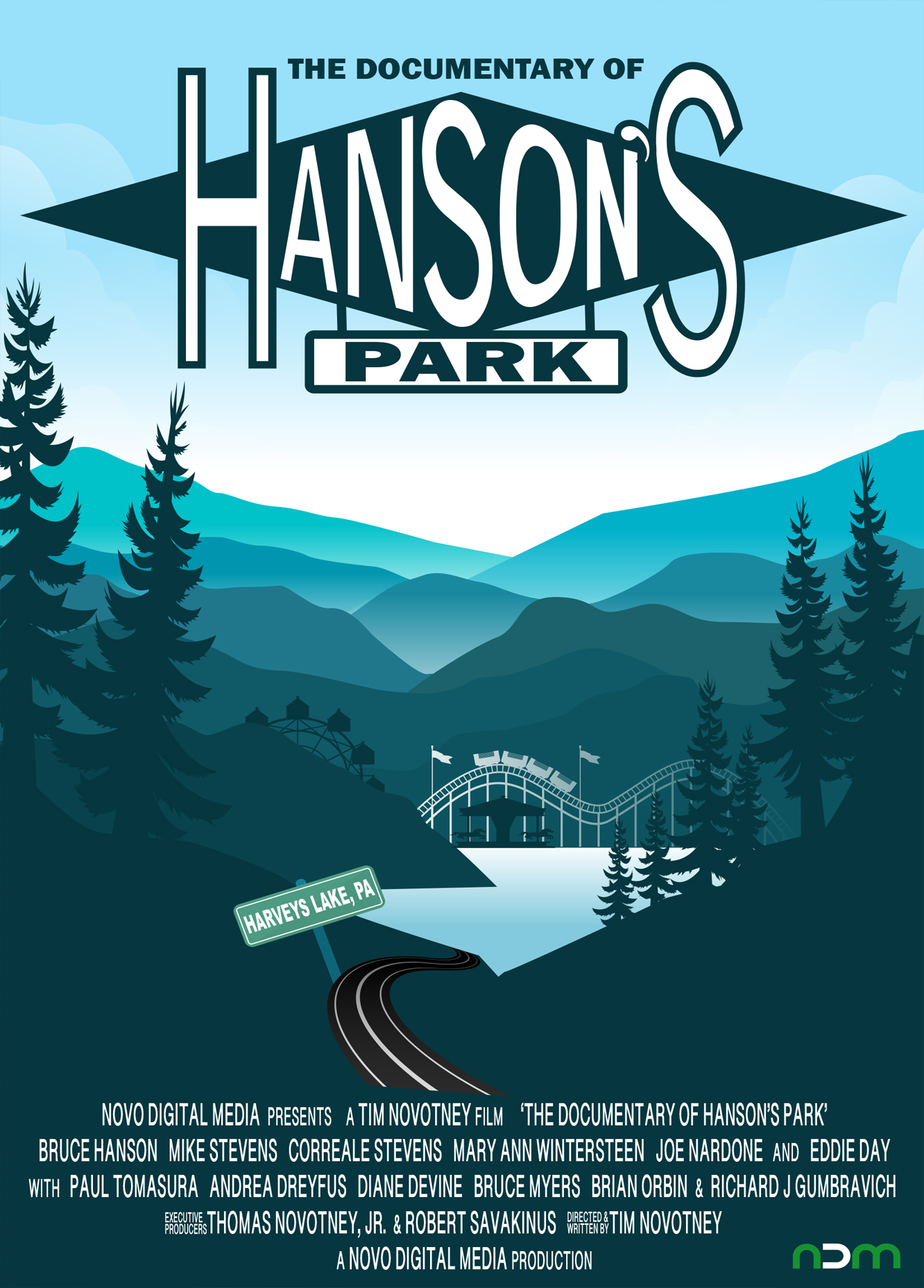 HANSON'S PARK DOCUMENTARY (1:05:00)
Directed by Timothy Novotney
This documentary features the entertainment, food, rides, boating and camping that was once Hanson's Amusement Park, located in Harvey's Lake, Pennsylvania.
Drama Feature: Saturday, 3/28, 3:45PM–5:30PM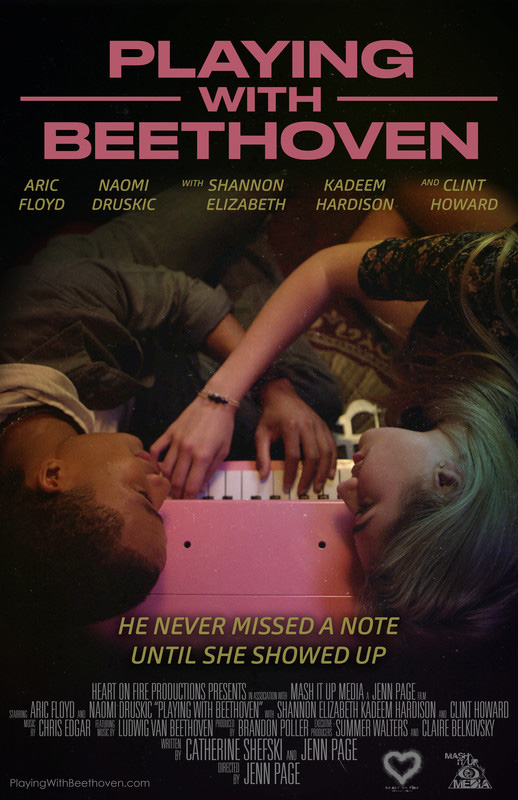 PLAYING WITH BEETHOVEN (1:43:17)
Directed by Jenn Page
The day before a life-changing competition, a young concert pianist is lured away from the security of his practice space under the spell of a free-spirited young woman and learns that life, like his music, is all about taking risks.
Film Shorts: Saturday, 3/28, 5:45PM–7:15PM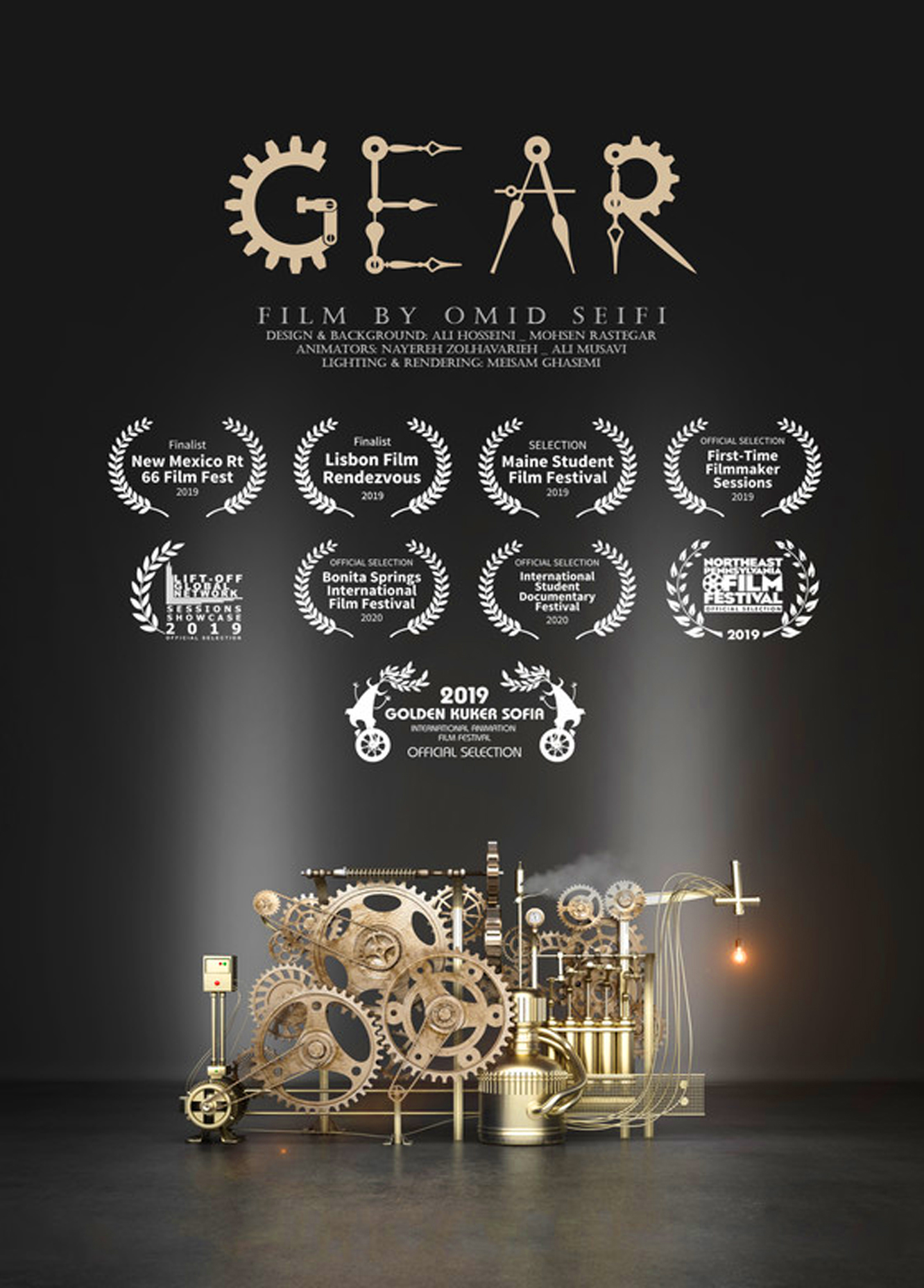 THE GEAR (02:00)
Directed by Omid Seifi
The theme of this animation is about creativity and innovation to drive an industry…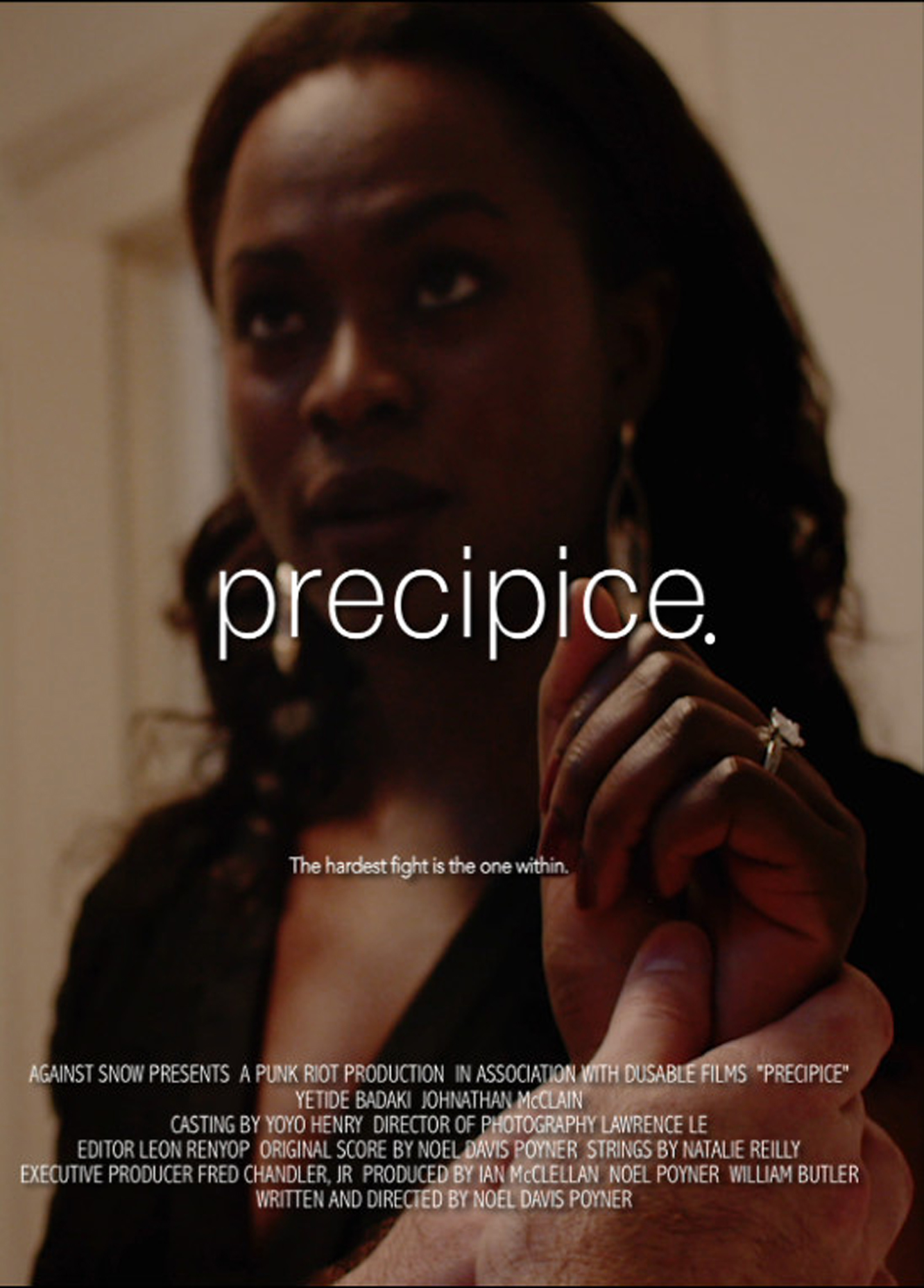 PRECIPICE (18:21)
Directed by Noel Poyner
A grieving woman discovers an app that offers an unconventional method for alleviating her pain.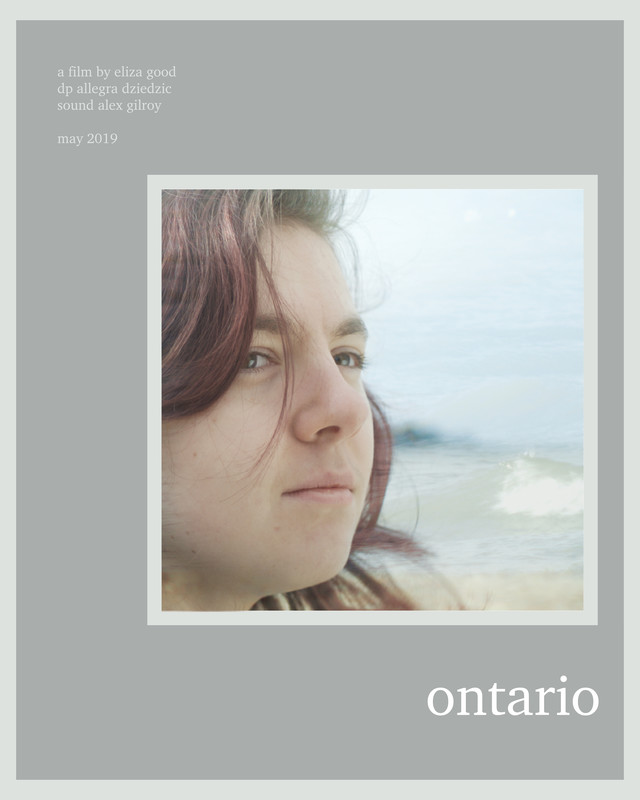 ONTARIO (10:02)
Directed by Eliza Good
Parents announce their impending divorce on route to a family beach vacation.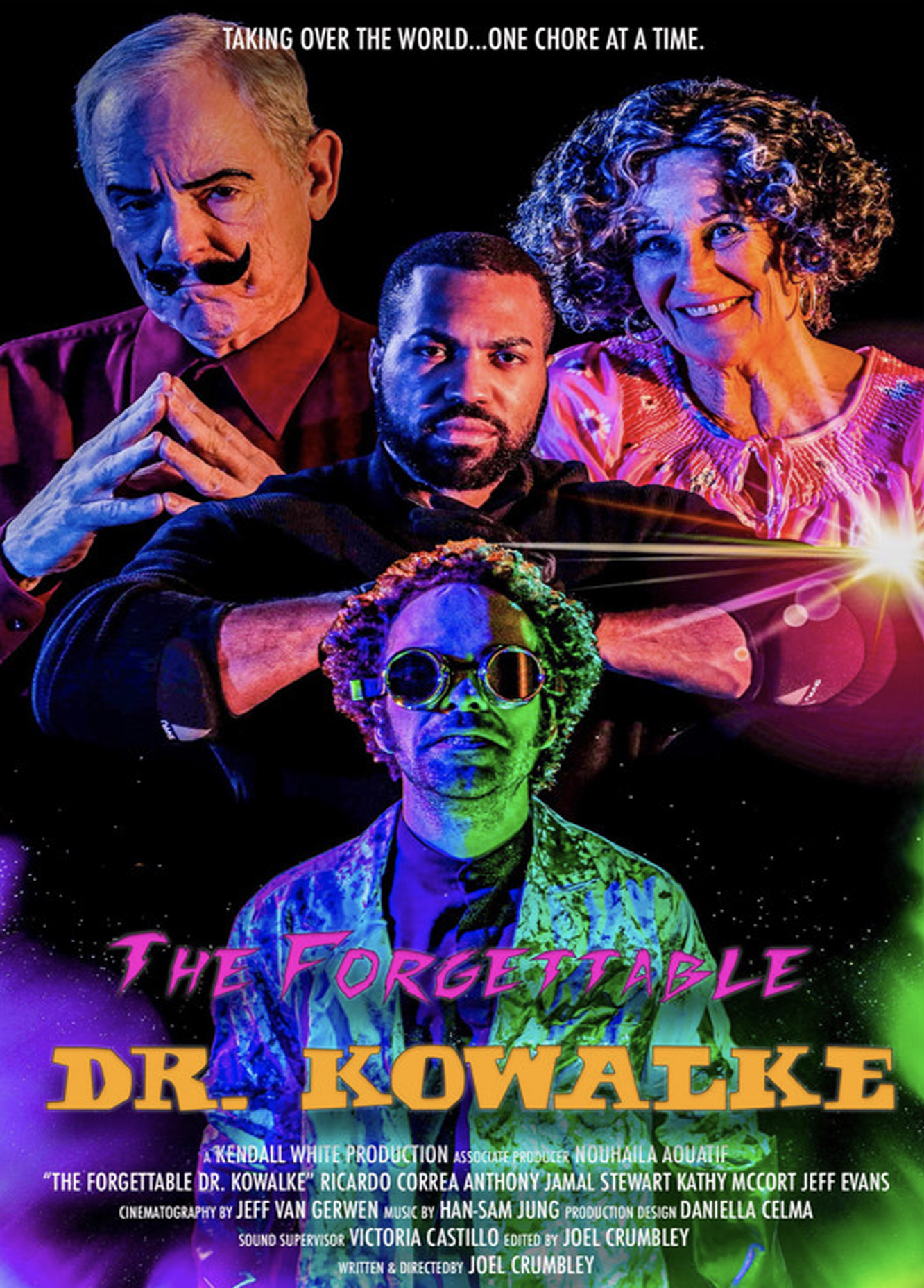 THE FORGETTABLE DR. KOWALKE (11:13)
Directed by Joel Crumbley
The classic struggle of hero vs. villain.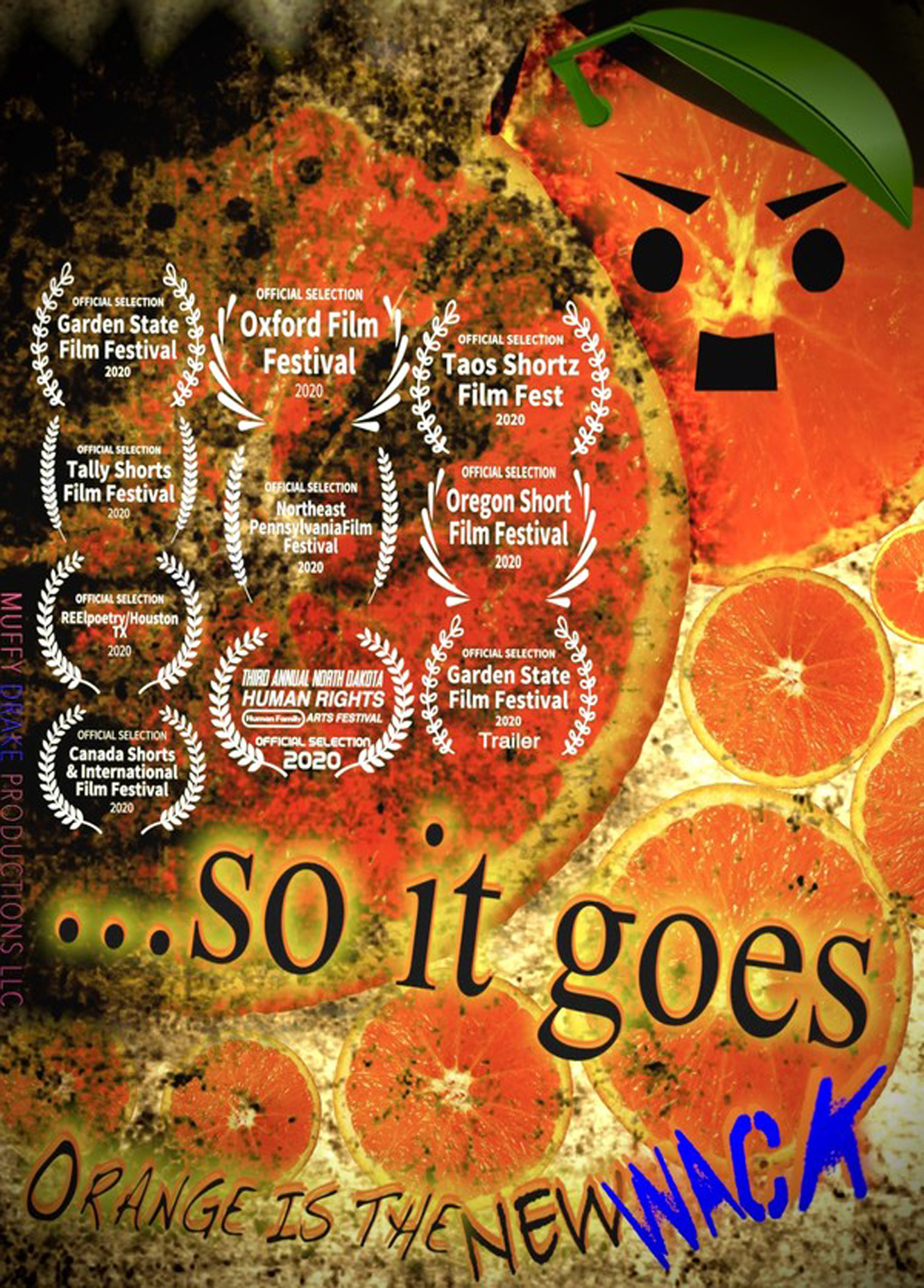 …SO IT GOES… (02:05)
Directed by Jim Hall
A dictator with an orange for a face becomes the new symbol of fascism as the color orange morphs into the ultimate hue of hate and destruction.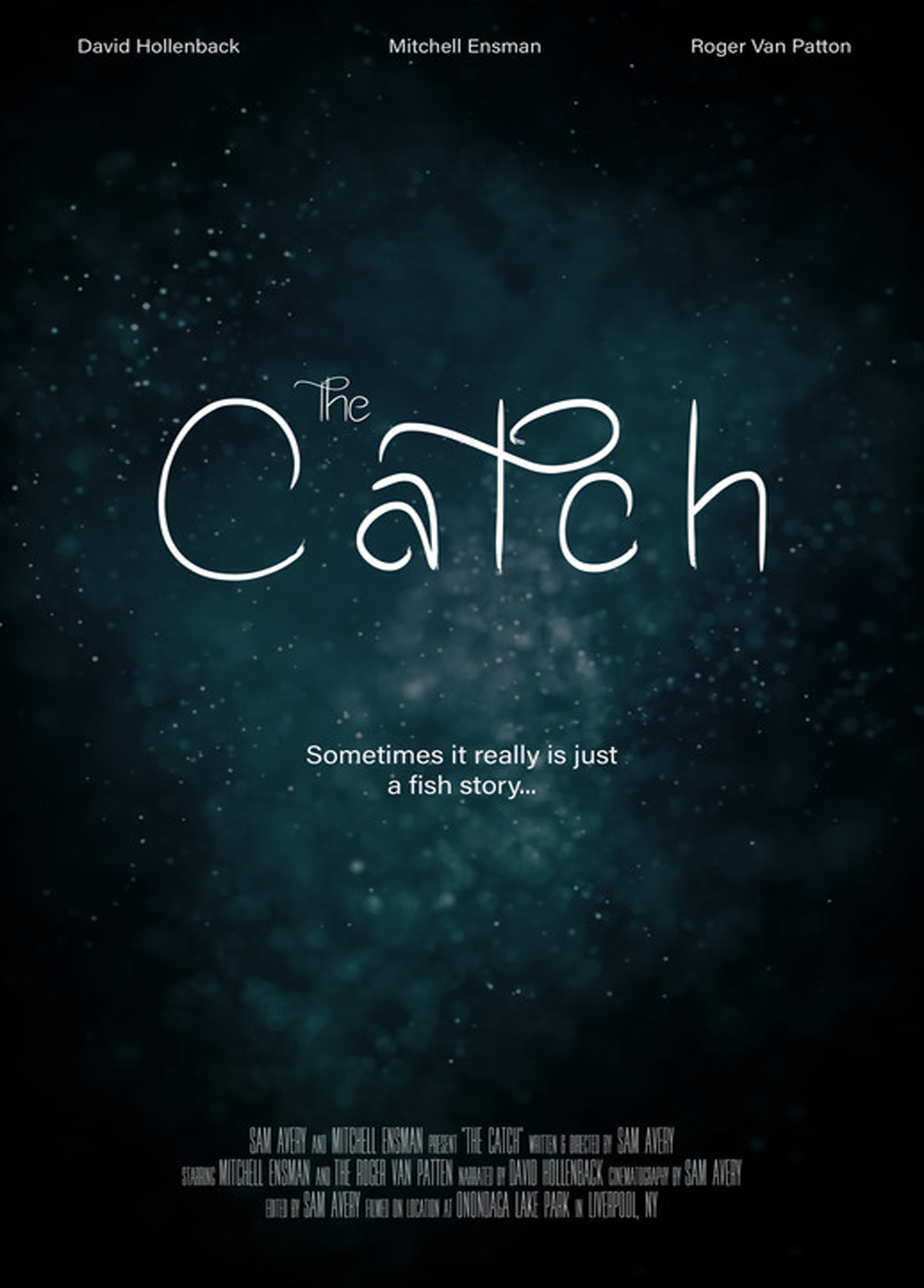 THE CATCH (05:50)
Directed by Sam Avery
Sometimes, it really is just a fish story…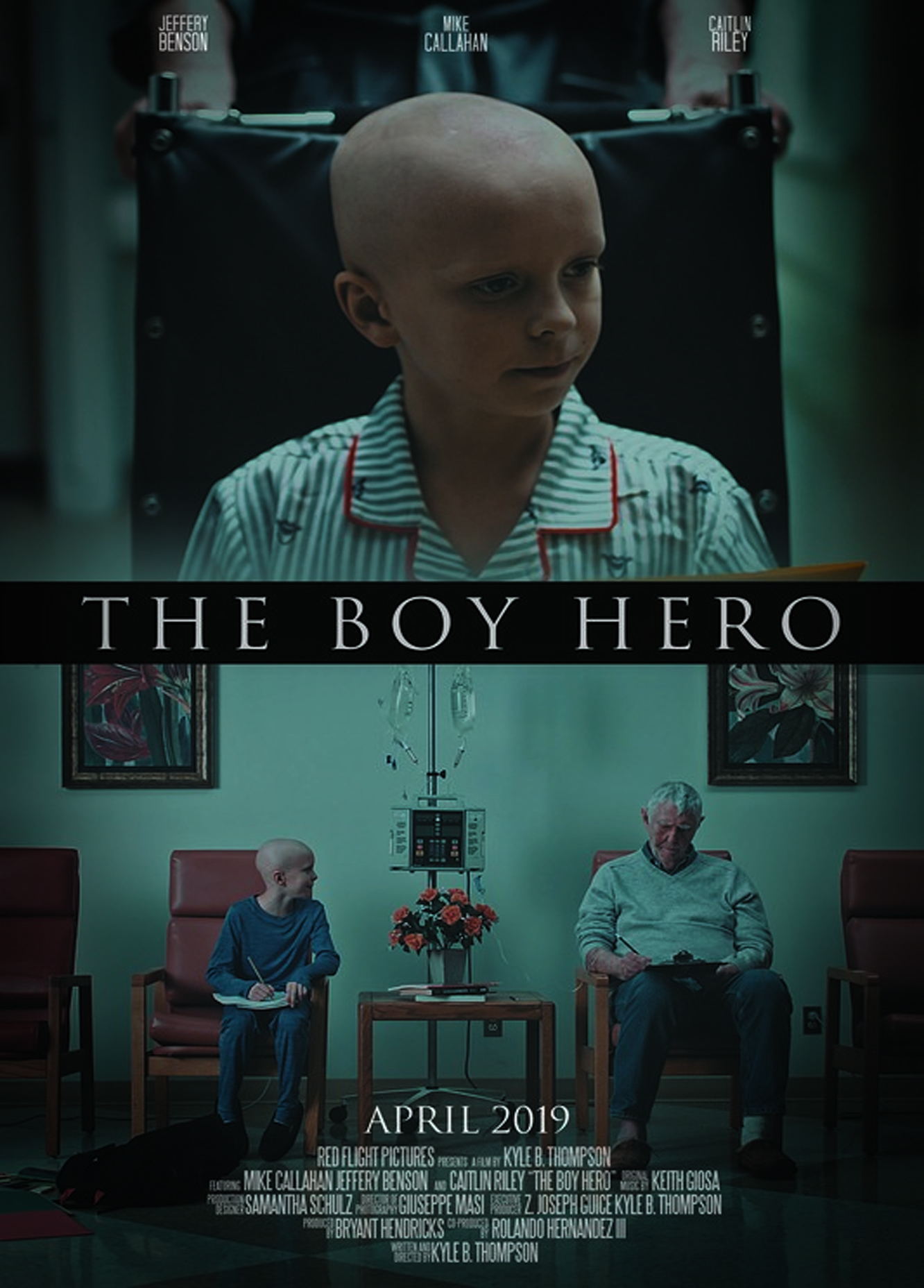 THE BOY HERO (20:19)
Directed by Kyle Thompson
This film raises awareness of childhood cancer through an unlikely friendship that forms over an art project.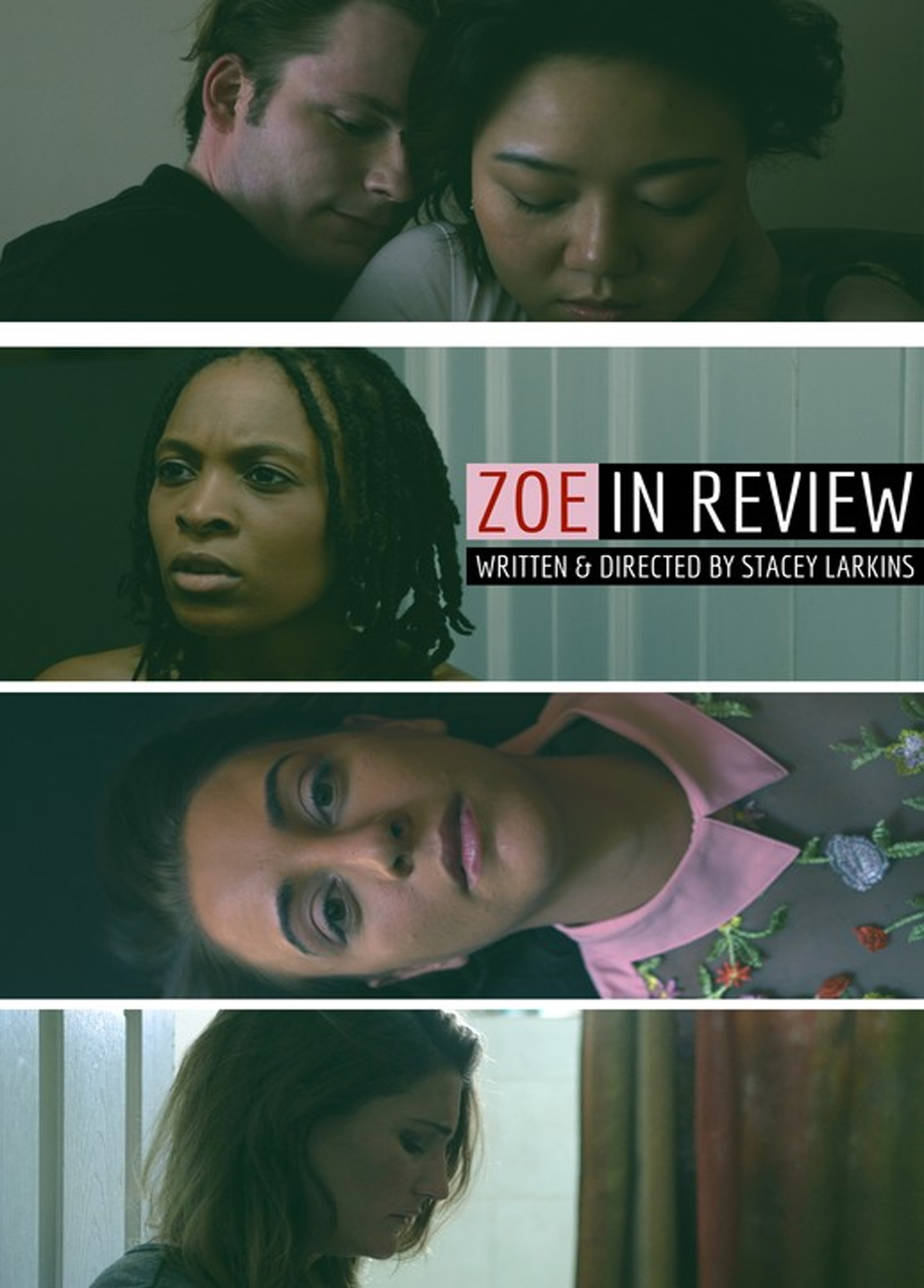 ZOE IN REVIEW (14:55)
Directed by Stacey Larkins
An emotionally fractured woman examines her past in search of answers for her present entanglement.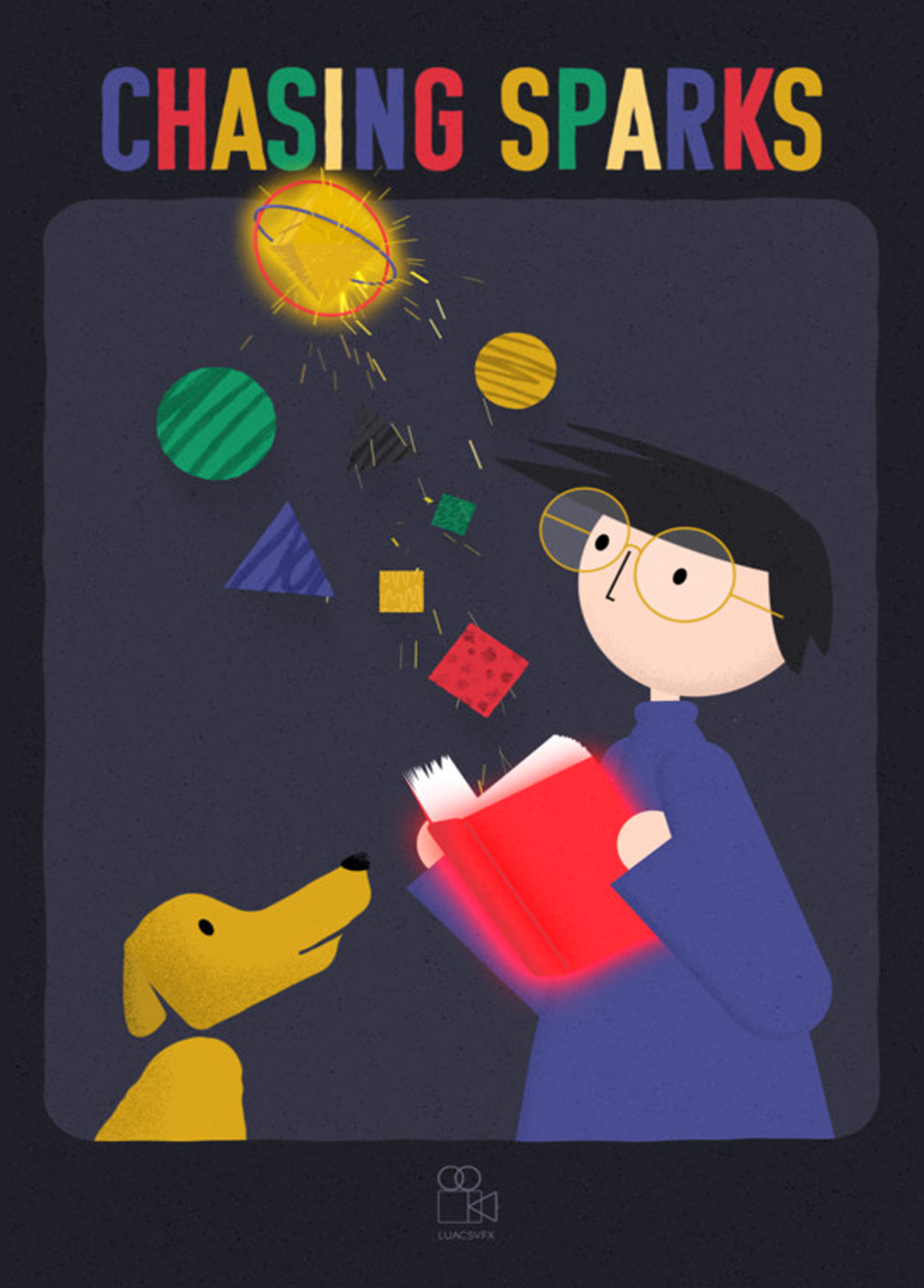 CHASING SPARKS (05:33)
Directed by Lucas Moreira
A boy chases inspiration until he finds the need to have something more: an original idea.
Drama Feature: Saturday, 3/28, 7:30PM–9:30PM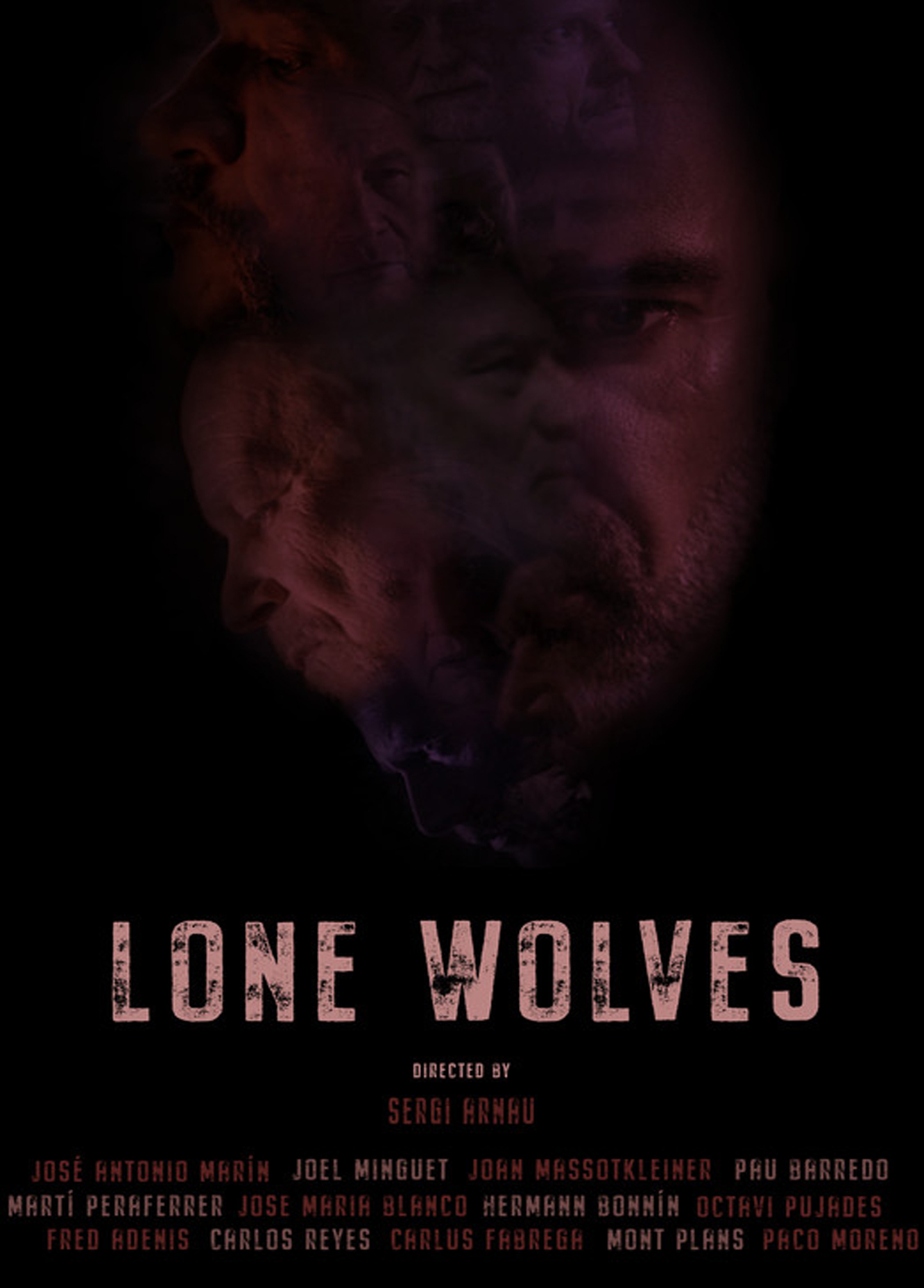 LONE WOLVES (01:20)
Directed by Sergi Arnau (Mature Content)
Lone Wolves is a film about corruption, a prison drama with a noir aesthetic.
International Feature: Sunday, 3/29, 12:30PM–2:30PM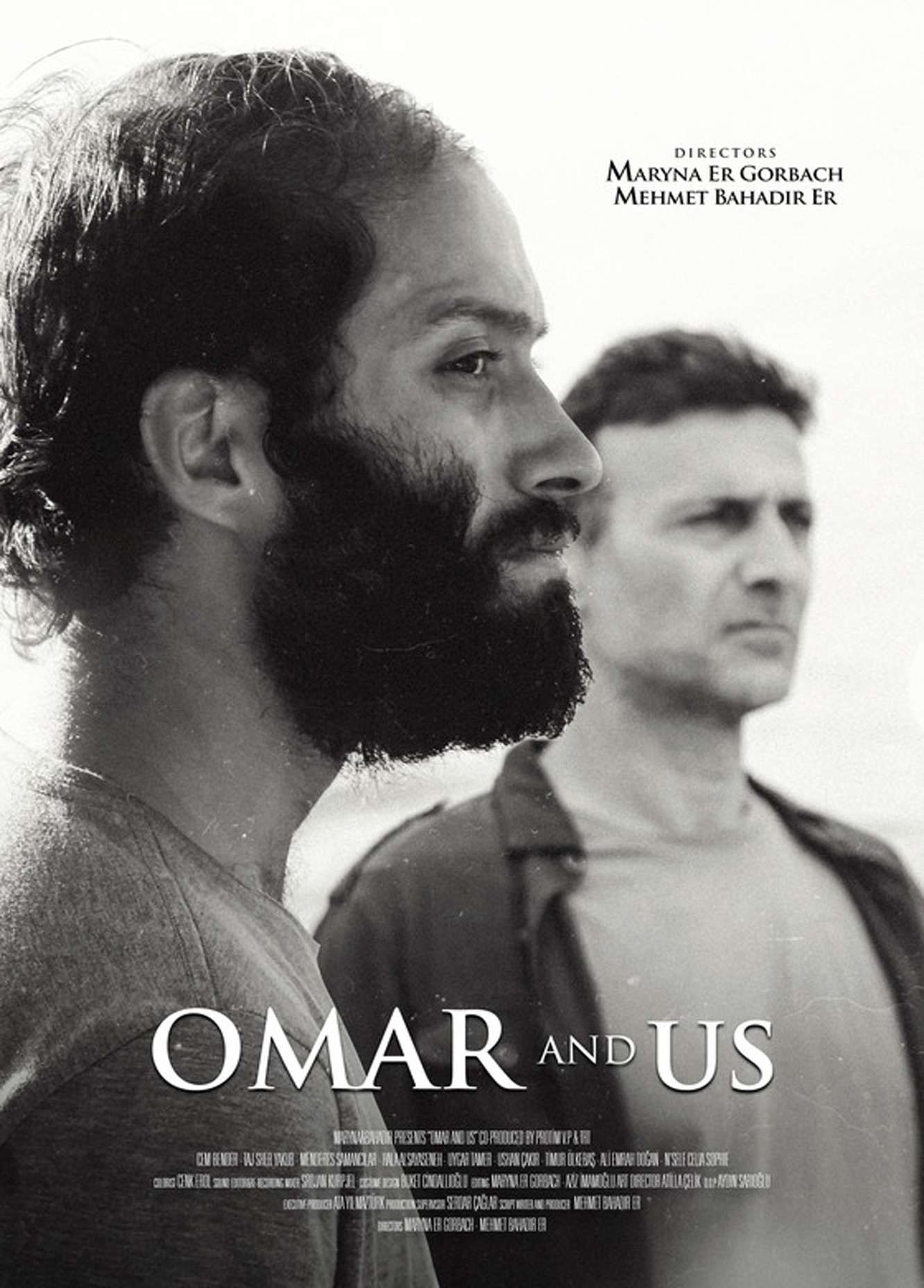 OMAR AND US (1:45)
By Mehmet Bahadir er and Maryna er Gorbach
A recently retired Turkish soldier struggles to adjust to civilian life while facing his prejudices.
International Short Film Block: Sunday, 3/29, 2:30PM–3:15PM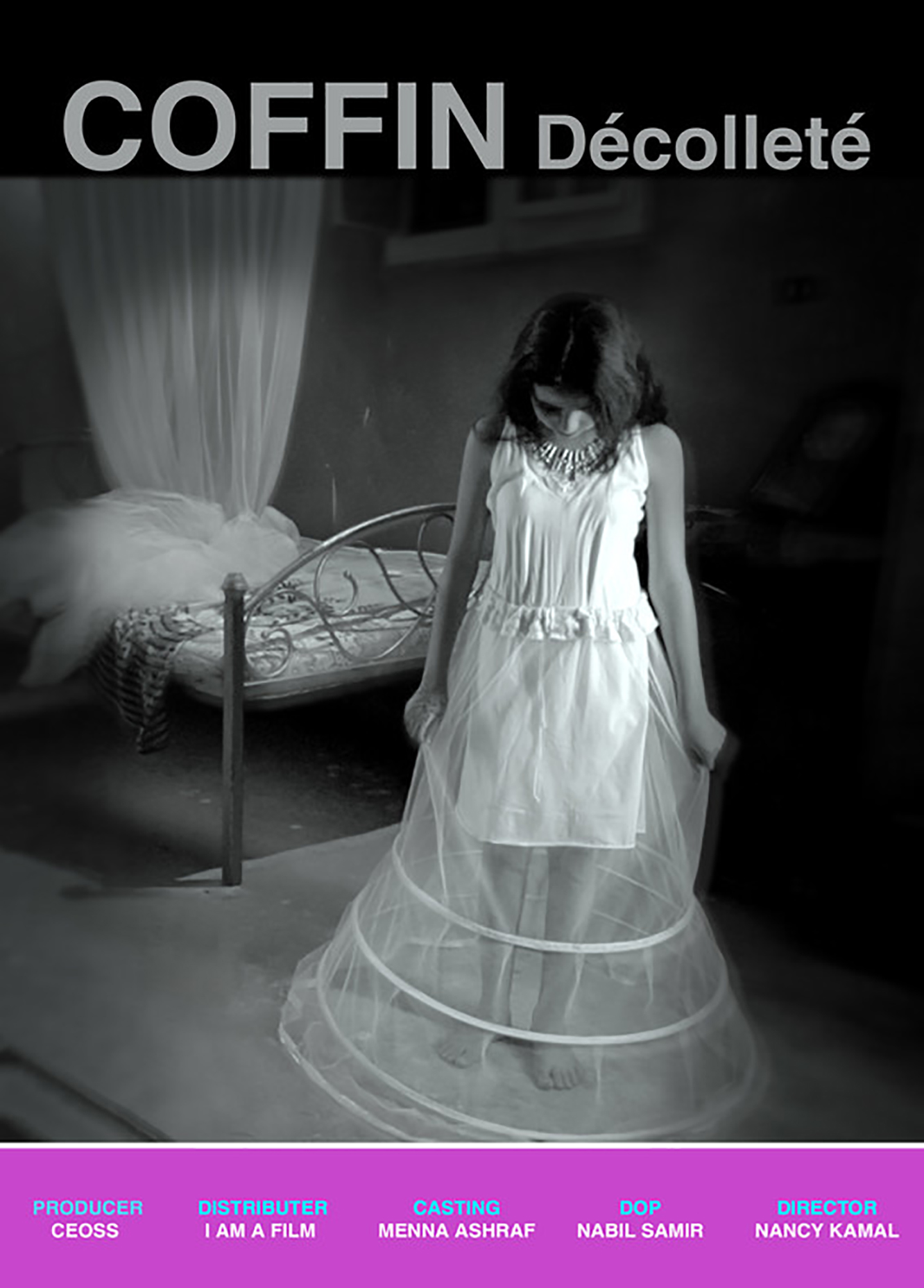 COFFIN DECOLETTE (05:57)
By Nancy Kamal
This film highlights the suffering of an impoverished middle-class Egyptian child bride.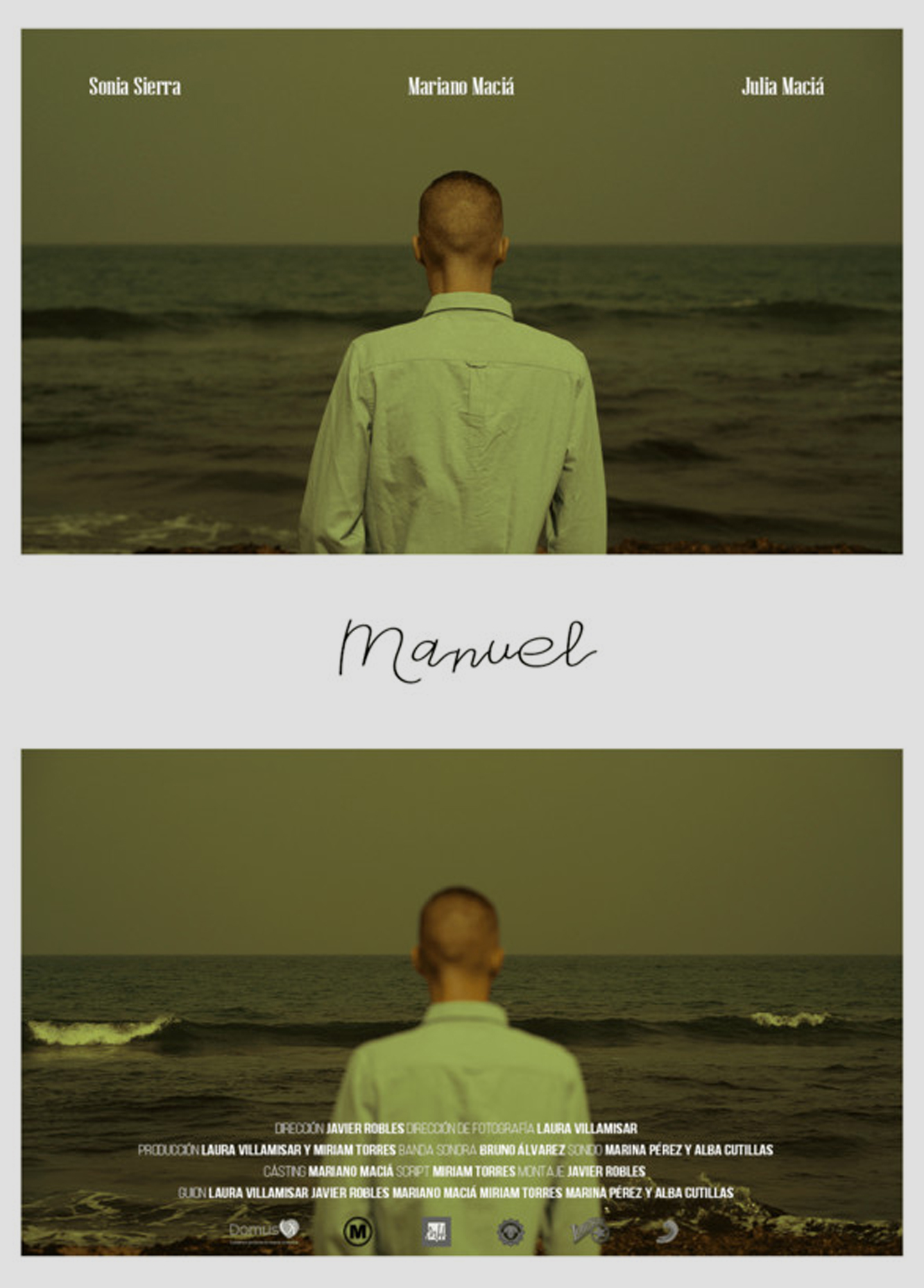 Manuel (08:23)
By Cortometraje Manuel
Manuel lives far from his family, immersed in a routine from which he can´t escape.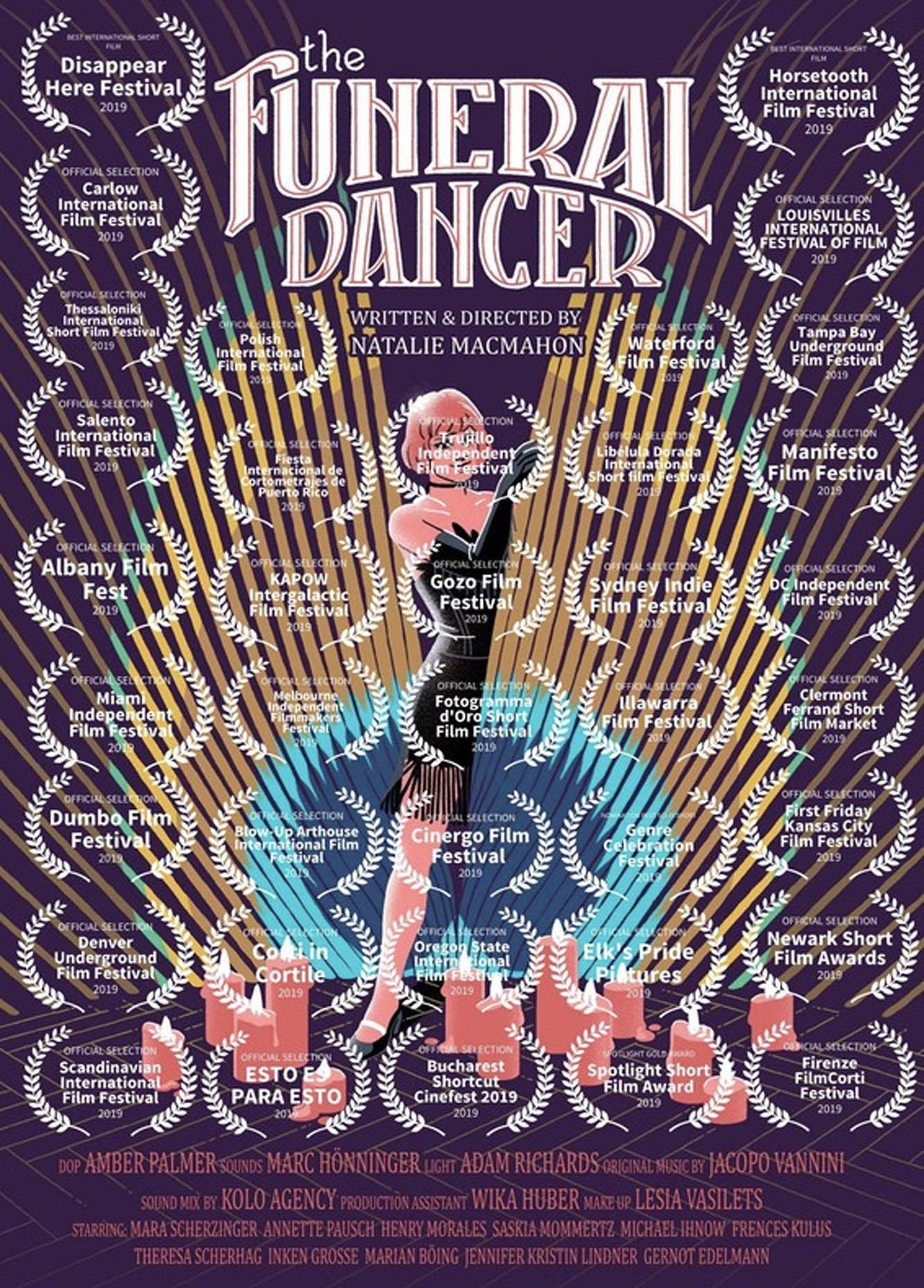 THE FUNERAL DANCER (09:00)
By Natalie MAcMahon
The Funeral Dancer is an acerbic statement about our soulless smartphone culture.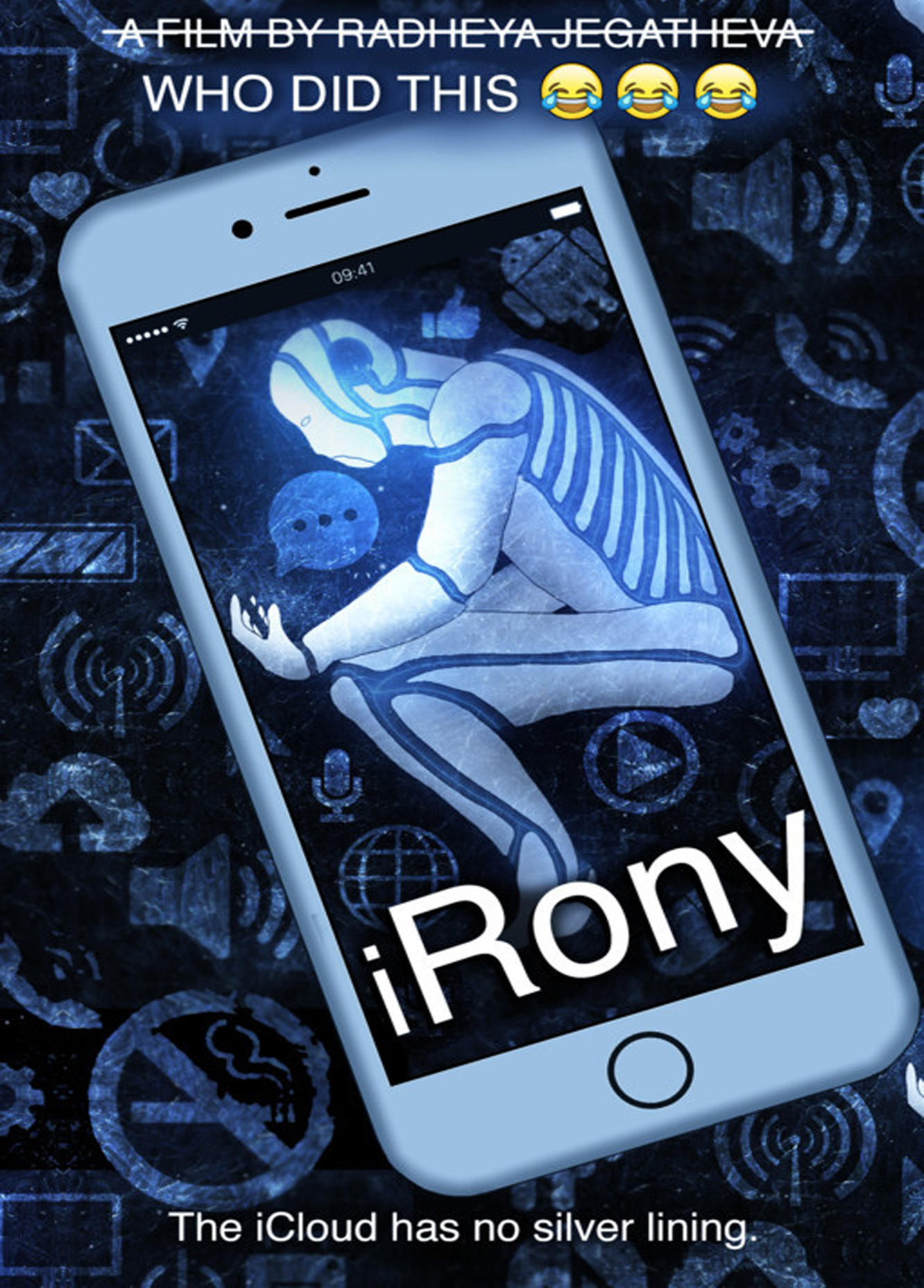 IRONY (07:53)
By Radheda Jegatheva
A film that explores the relationship between man and technology…told from the perspective of a phone.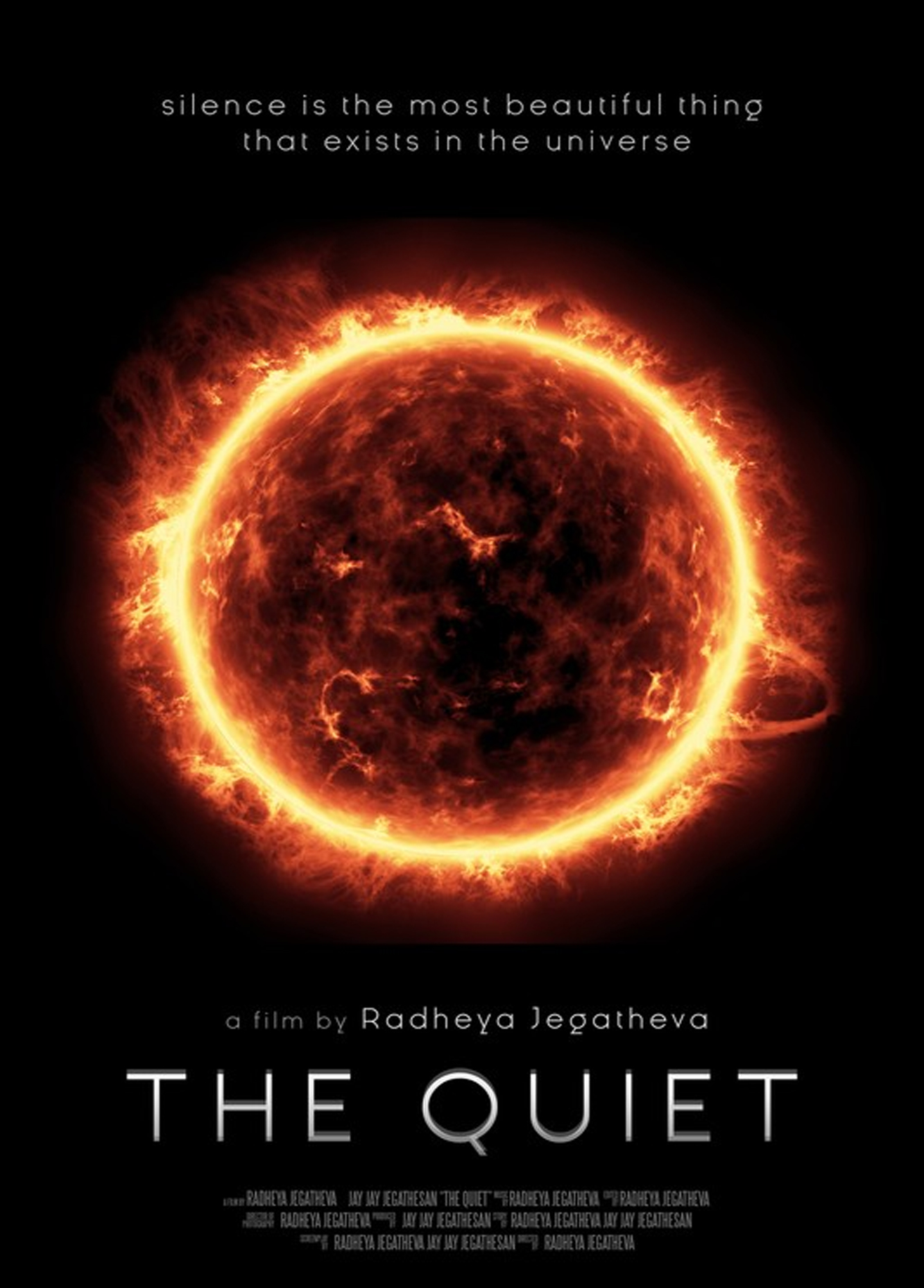 THE QUIET (10:00)
By Radheya Jegatheva
When an astronaut ponders on the quietude of space, he comes upon a startling self-realization.
Local NEPA Films: Sunday, 3/29, 3:30PM–4:30PM
THE BACK BREAKERS – (00:06:00)
By Alexander Monelli
A portrait of a small independent wrestling promotion in Archbald , Pennsylvania and the unique people involved.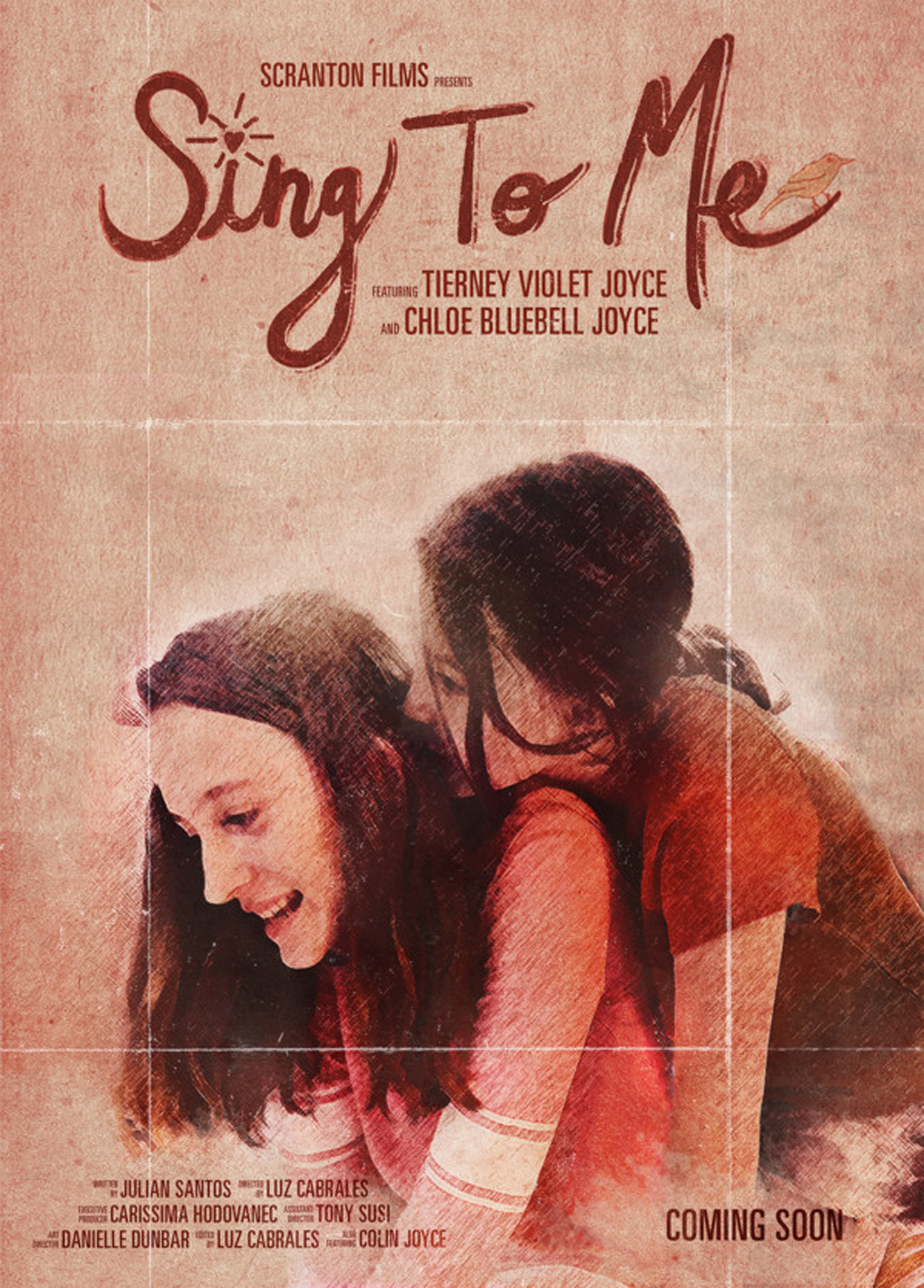 SING TO ME (00:21:00)
By Luz Cabrales
A short film about the beautiful and intimate experience of two friends that use the power of love and friendship to help cope with loss and grief.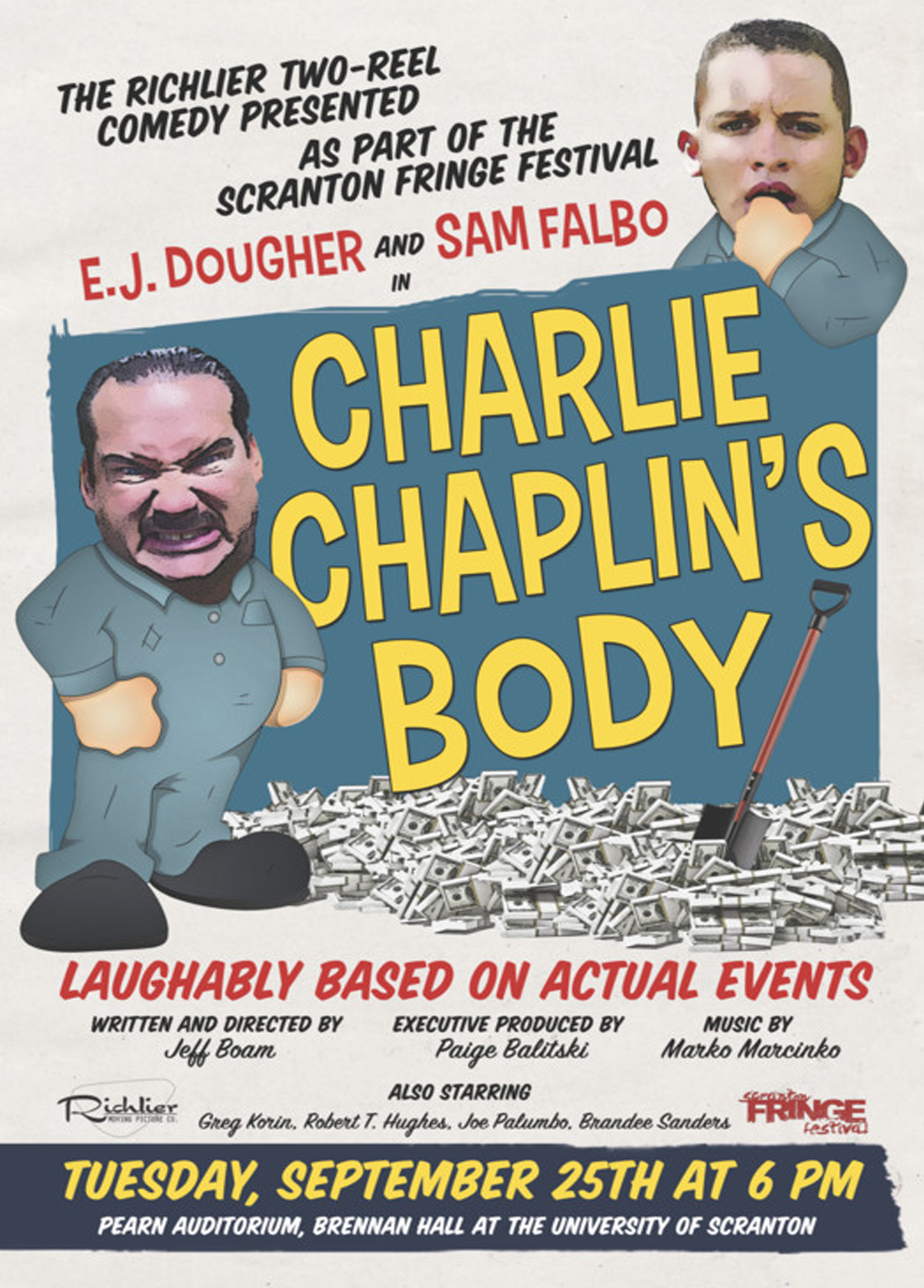 CHARLIE CHAPLIN'S BODY – (00:22:00)
By Jeff Boam
This R-rated comedy laughably based on real events finds two unemployed mechanics trying to blackmail Charlie Chaplin's family for the return of his stolen remains.
4:30 – 6:30 MYSTERY BOX CHALLENGE FILMMAKER
The Ritz Theater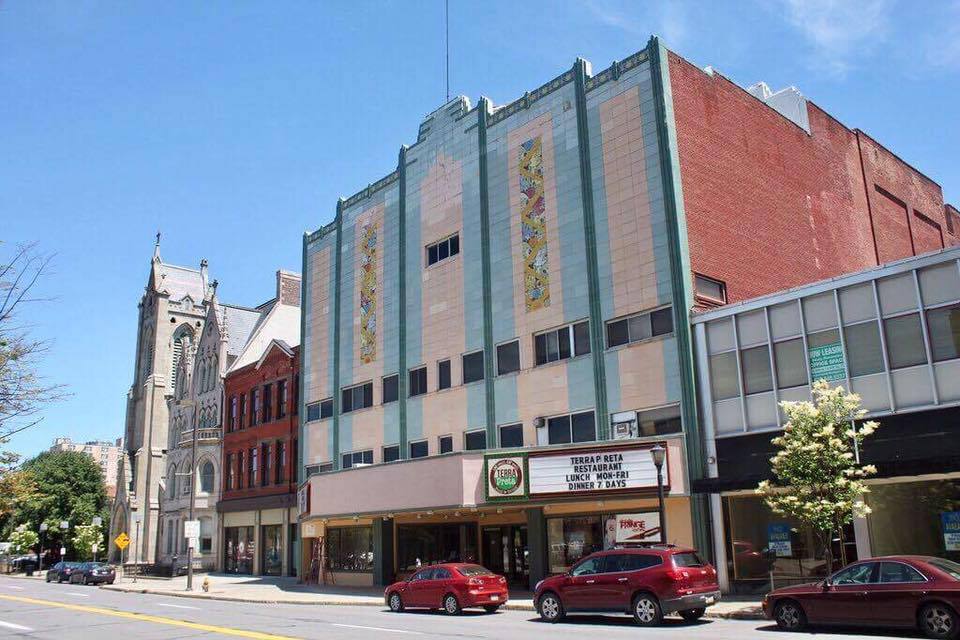 The historic Ritz Theater is located on Wyoming Avenue, in downtown Scranton.
222 Wyoming Avenue, Scranton
Keep in touch!
Sign up for NEPA Film Festival updates. You'll get alerts on special ticket offers, Festival announcements and more.