The Northeast Pennsylvania Film Festival Feature Films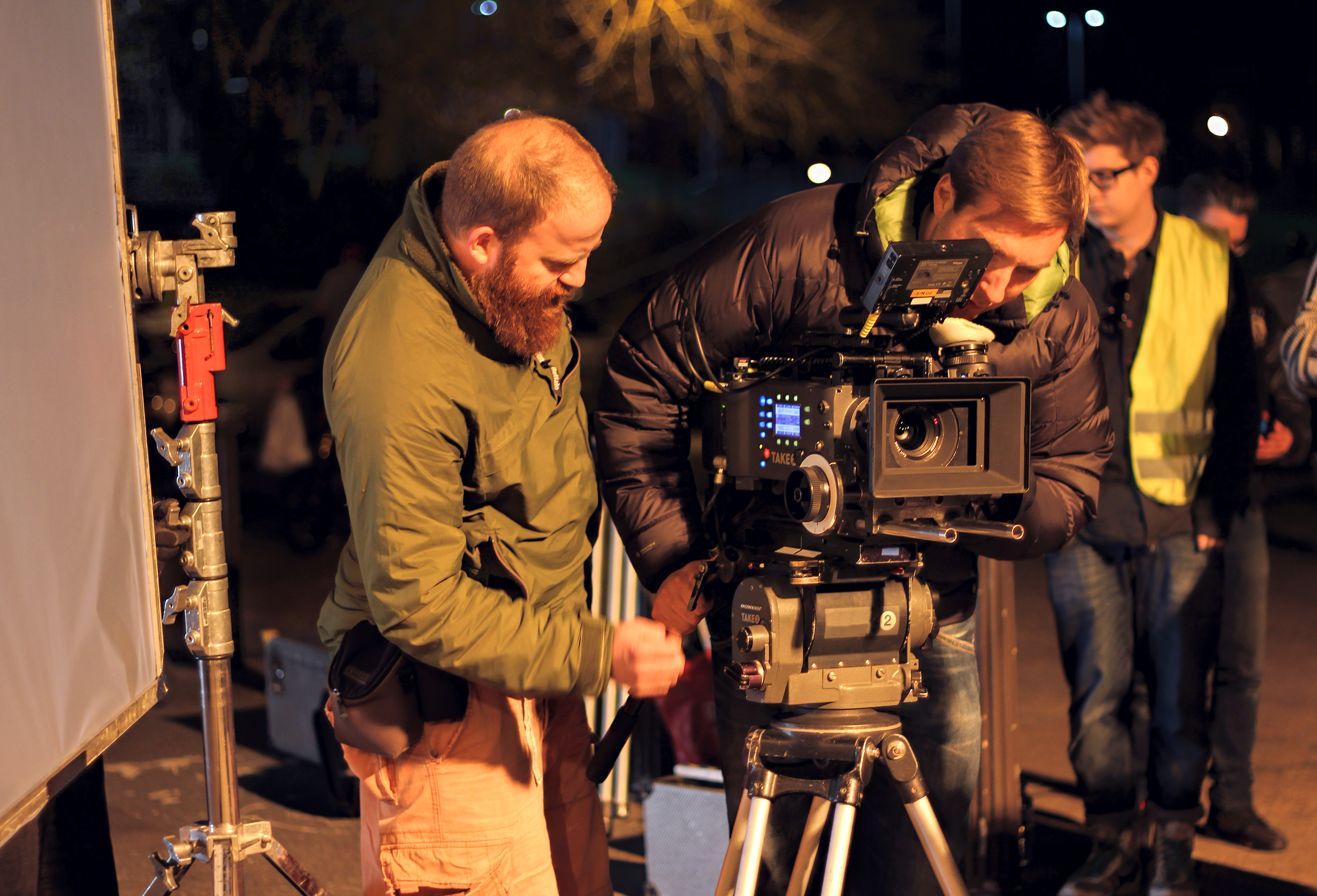 Stay Tuned for Our Exciting 2019 Schedule!
Film submissions are now open. Filmmakers are encouraged to submit all types of film genres to the Northeast Pennsylvania Film Festival, slated for March 22 through 24 at venues throughout Lackawanna County including the Waverly Community House, The Ritz Theater and the University of Scranton's PNC Auditorium. Deadline for regular film submissions is Oct. 15 and can be made here.
These are the films featured during last year's Northeast Pennsylvania Film Festival.
At the Drive-In
Directed by Alexander Monelli
Unable to purchase a $50,000 digital projector, a group of film fanatics in rural Pennsylvania fight to keep a dying drive-in theater alive by screening only vintage 35mm film prints and working entirely for free.
This is the OPENING NIGHT FILM!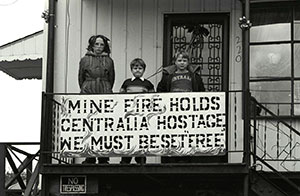 Centralia
Directed by Joe Sapienza II
A small town in Pennsylvania is overcome by a massive underground coal fire which began in May of 1962. After many failed attempts by the government to put out the fire, hundreds of residents had to be relocated. A small group of residents filed a lawsuit and fought to remain in their homes.
It's Criminal
Directed by Signe Taylor
It's Criminal highlights the economic and social inequities that divide the United States and offers a vision of how separated communities can learn to speak to each other. Poignant and personal, the feature documentary shares the life-changing journeys of incarcerated women and Dartmouth College students working together to write and perform an original play that explores the often painful and troubled paths that landed the women behind bars and also shares some of their fragile visions for the future.
It's a transformational movie that delves into privilege, poverty and injustice and asks viewers tothink about who is in prison and why. In addition to exploring disparities, It's Criminal also captures how the students and prisoners struggle and ultimately succeed in overcoming their fears and prejudices to form hard won bonds of friendship, showing that empathy is a powerful force that can help bridge the divide.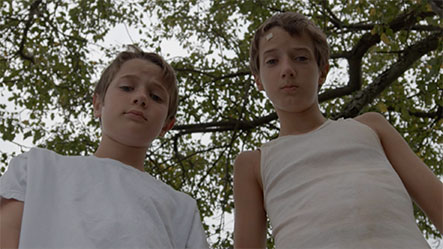 Milk Moustache
Directed by Samuel Jacob O'Connell
The film follows five orphan brothers (all casted by real-life biological siblings) who struggle to survive together in a desolate Appalachian community riddled with economic stress. Over the course of one summer, they each make a personal journey of their own, whether it be catching a legendary fish that resides in the lake or committing various crimes about the town to support the family. Their endeavors later lead to rifts in their relationships, and in turn, become testaments to the strength of brotherhood and the meaning of manhood.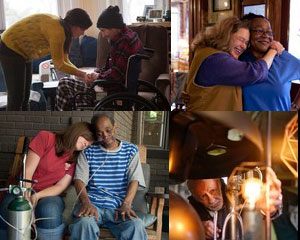 The Messengers
Directed by Lucian Perkins
"The Messengers," a film by two-time Pulitzer Prize winner, Lucian Perkins, is among those being shown at this year's NEPA Film Festival.
"The Messengers," Lucian's first full-length documentary, takes us on an intimate three-year journey through the maze of emotions and hard truths that exist inside the walls of Joseph's House – a hospice for homeless men and women with end-stage AIDS and terminal cancer. There, we meet two young volunteers: Cameron, a 20-year-old well-intentioned, but naive college dropout; and 23-year-old Brittney who has a firm belief about her mission in life. What both of them soon learn is that death holds many revelations that alter their assumptions about the world and redefine their place in it. The dying become teachers, opening the volunteers' eyes to the important connections that death can bring to life.
Mr. Perkins will be in attendance at the Film Festival which takes place from Friday, October 20th
The Northeast Pennsylvania Film Festival Short Films
These short films will be featured at this year's Northeast Pennsylvania Film Festival.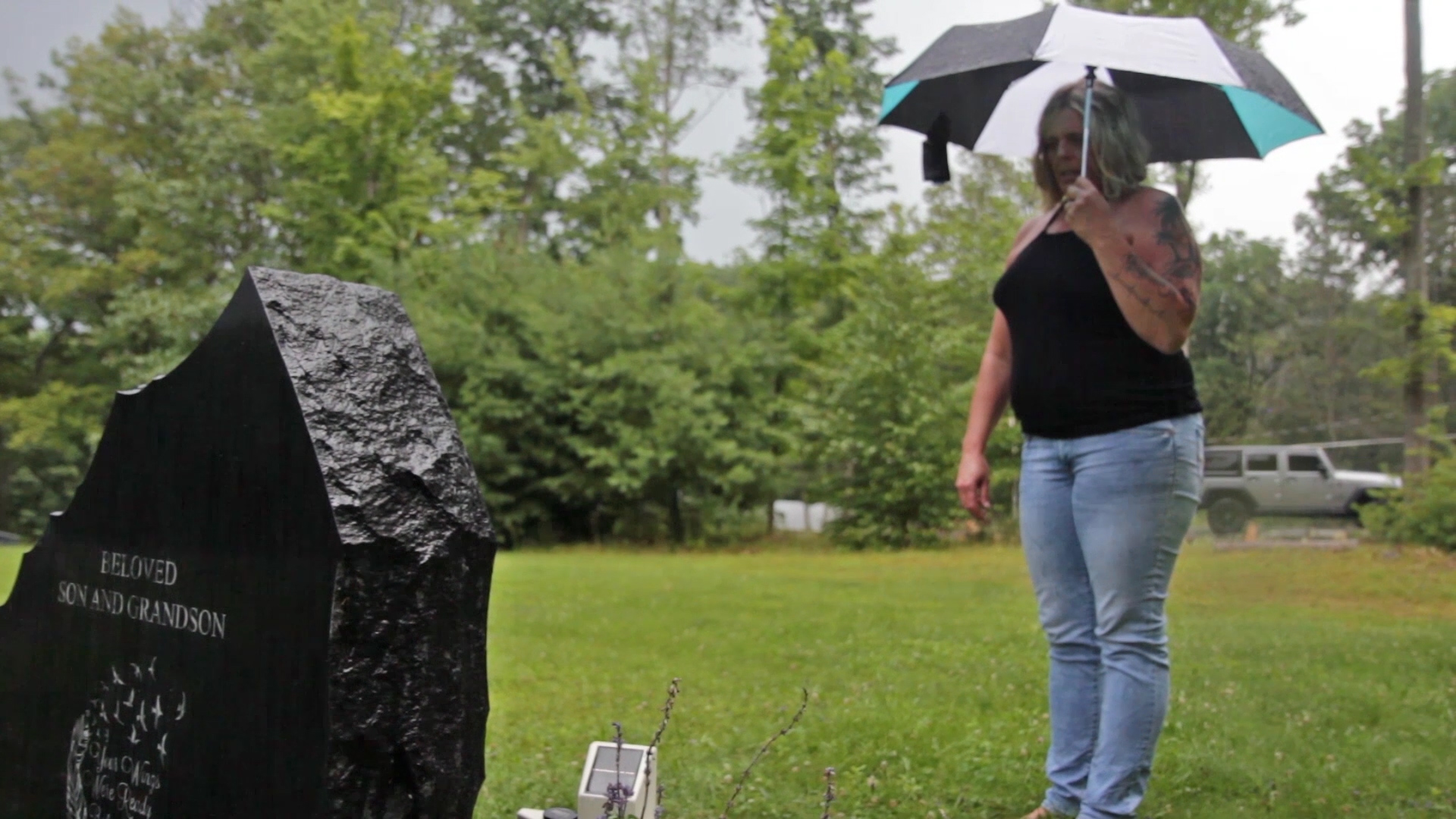 Opioid Nation
Directed by Kenny Luck
In his second documentary, film maker Kenny Luck tackles the opioid epidemic in Pennsylvania by exploring the perspectives of law enforcement, grieving mothers, policymakers, and former users.
Photos attached
In Honor of Jack
Directed by Jon YonKondy
After leaving the wake of a good friend, two best buddies turn on each other when a quirky owner of a diner enlightens them with some disturbing and outrageous news about their departed friend.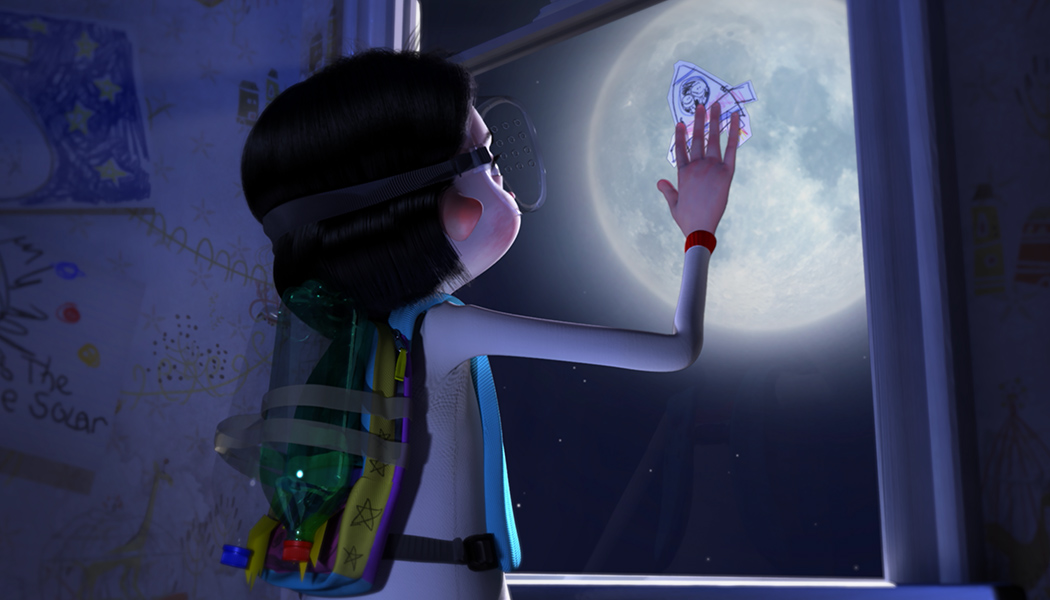 The Moon Is Essentially Gray
Directed by Hannah Roman
"The Moon Is Essentially Gray"is a CG animated short about a young child, her makeshift rocket, and her fantastic flight to the moon. The film explores the role escapism plays in the lives of children who suffer some form of neglect or abandonment by their caregivers, and is ultimately about the struggle to gain (or regain) personal power, joy, and freedom. "The Moon Is Essentially Gray" was produced by Hannah Roman as part of her thesis work in the MFA Computer Art program at New York's School of Visual Arts.
Stone on Stone
Directed by Mohsen Serajian & Marzieh Hakim
An Iranian traditional family have decided to kill an innocent woman because of adultery. Her husband`s friend is commissioned to do the murder. He took the woman out of the city to do what he was told. But, during their conversation. . .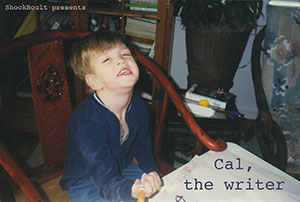 Cal, The Writer
Directed by Ben Boult
When Cal was born, his mother and father were told he would never walk or talk. Apparently no one passed this info along to Cal, who is now a freshman in college and a Kennedy Center-award winning playwright.
Lasting Traces
Directed by Yuling Xu
After knowing his son's plan on selling the house, an old man tries to stay on by all means for something he cannot afford to lose.
Northeast Pennsylvania Film Festival Venues.
The Ritz Theater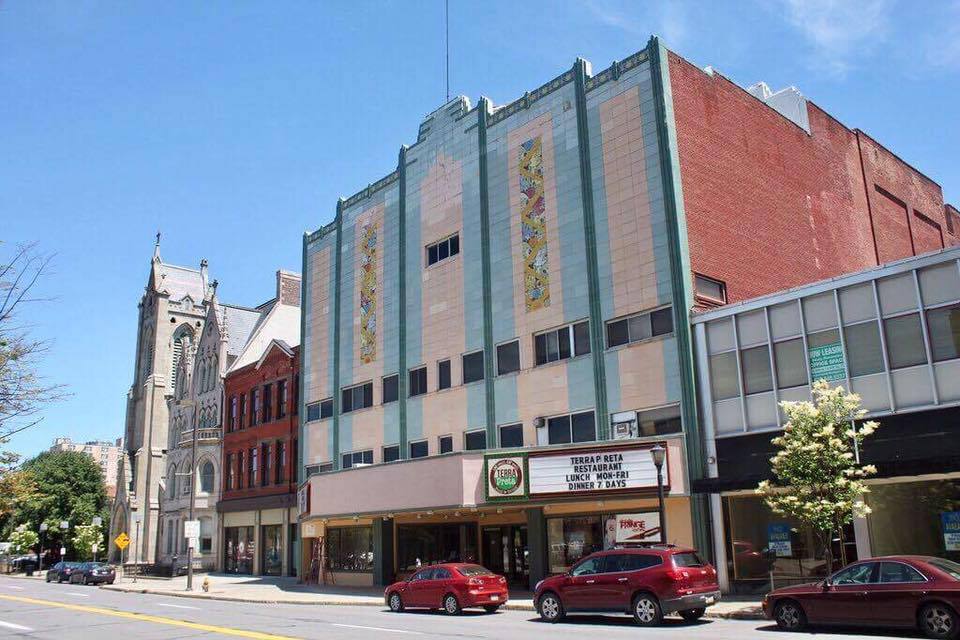 The Ritz Theater is located on Wyoming Avenue, in downtown Scranton.
222 Wyoming Avenue, Downtown Scranton
The University of Scranton's PNC Auditorium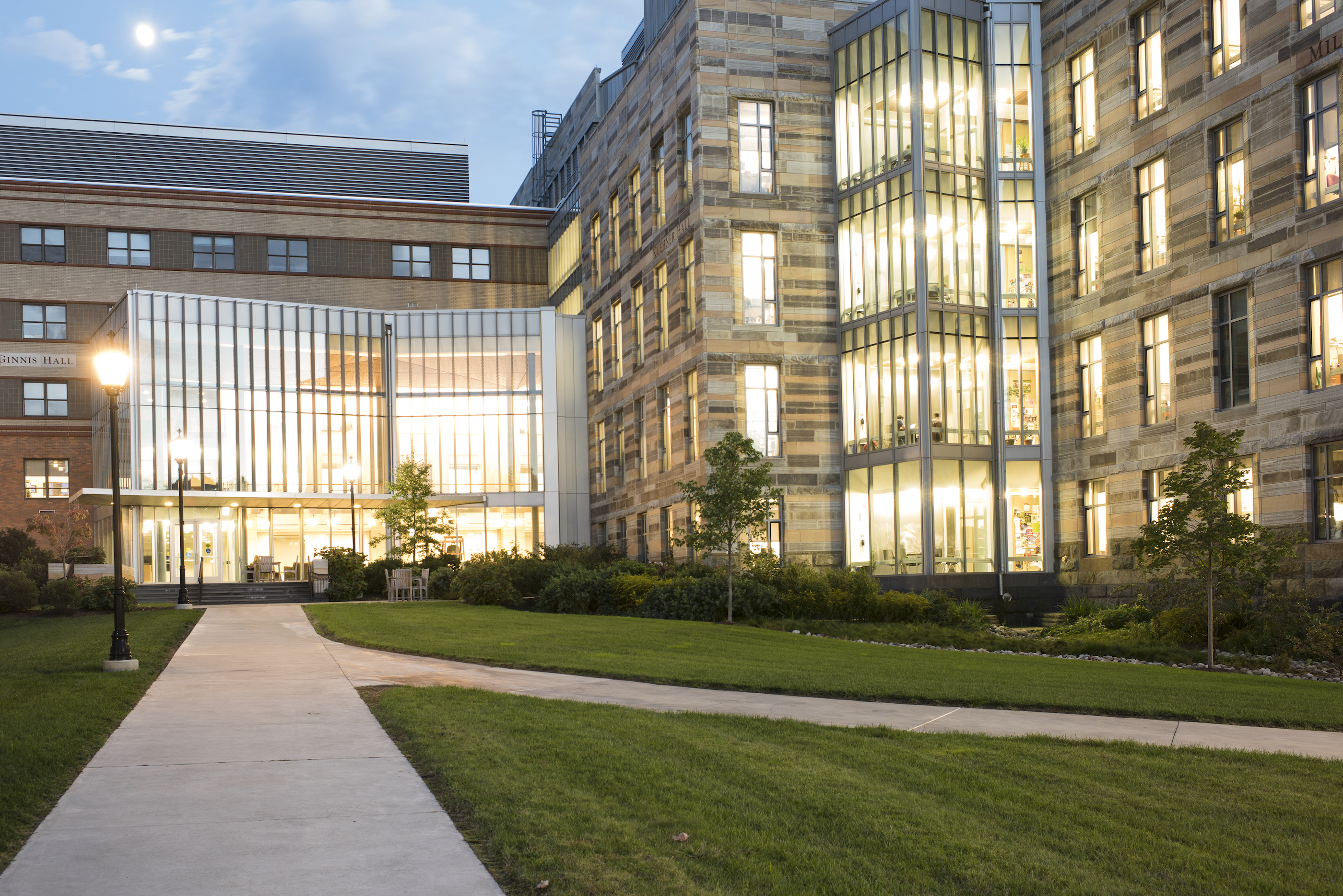 The PNC Auditorium is located in the Loyola Science Center, on the Downtown Scranton Campus.
The Loyola Science Center – Downtown Scranton Campus