A Sneak Peek at Who's Who at the 2019 Festival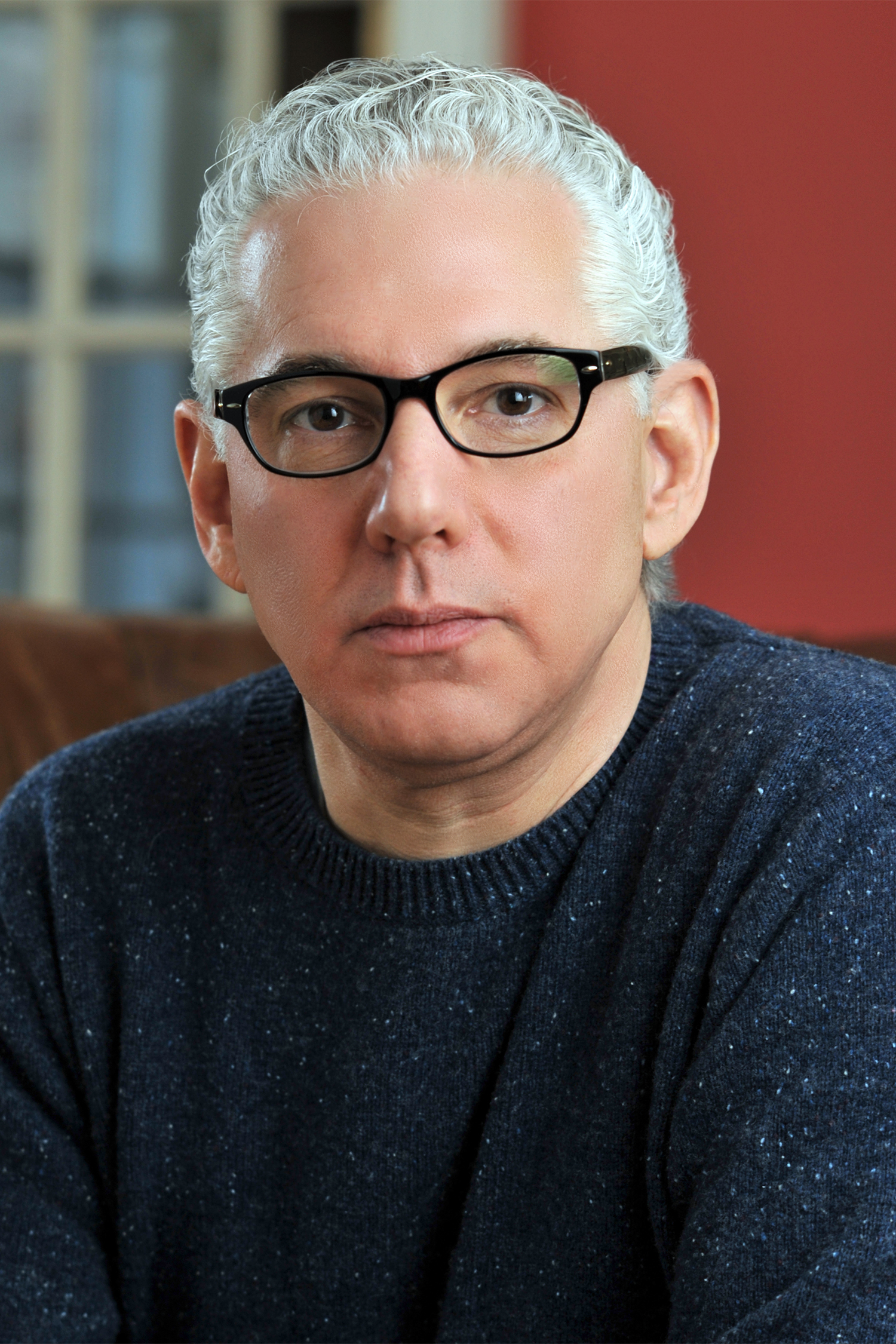 Robert May
Producer, Director, Writer

NEPA native, acclaimed filmmaker, writer and producer continues to inspire.
NEPA native Robert May, originally from Dallas, PA, founded SenArt Films in 2000 with a focus on character-driven films. May has produced seven feature films to date which have collectively garnered over 40 awards including the Oscar®, BAFTA, Independent Spirit Award and Human Rights Award.
May's films include The Station Agent, directed by then first time director Tom McCarthy, which starred Peter Dinklage, Patricia Clarkson and Bobby Cannavale; The Fog of War (Errol Morris), Stevie (Steve James); The War Tapes (Deborah Scranton); and Bonneville (Chris Rowley). May's directorial debut, Kids for Cash, a film about greed, corruption and kids, earned the coveted New York Times Critic's Pick and went on to garner notable critic reviews. The Hollywood Reporter and Variety call the film "Shocking, continually surprising," "Riveting! A real-life thriller that rivals most dramatic fiction." May's latest project, Lust for Gold: A Race Against Time (currently in post-production), follows five men and a dog as they travel deep within Superstition Mountain, Arizona, in search of buried treasure.
"We are a character-driven production company," May explains. "We look for character-driven stories that place regular people in extraordinary circumstances. They can be funny, they can be sad. If it's a documentary, then they are real-life situations, and basically, we journal what happens in people's lives — just like a journalist would."
Lisa Marie Stetler
Producer

When it came to producing 'Ferdinand,' Abington Heights grad took the bull by the horns.
Waverly native and Abington Heights graduate Lisa Marie Stetler was an aspiring writer and film producer in Los Angeles when she fell instantly in love with a bull who preferred to smell the flowers.
"I read the book and I immediately saw it as a movie," Stetler says of the popular 1936 children's classic 'The Story of Ferdinand,' by Munro Leaf. Not one to take no for an answer, she pitched her idea to countless industry execs until 20th Century Fox and Blue Sky Studios signed on, releasing the animated film in 2017 with Stetler serving as producer.
Her crusade to bring Ferdinand's anti-bullying message to the big screen has certainly paid off. Not only was it a global box office smash, it was nominated for a host of awards including Golden Globe and Academy Award nominations. "I knew I was supposed to do this," she says.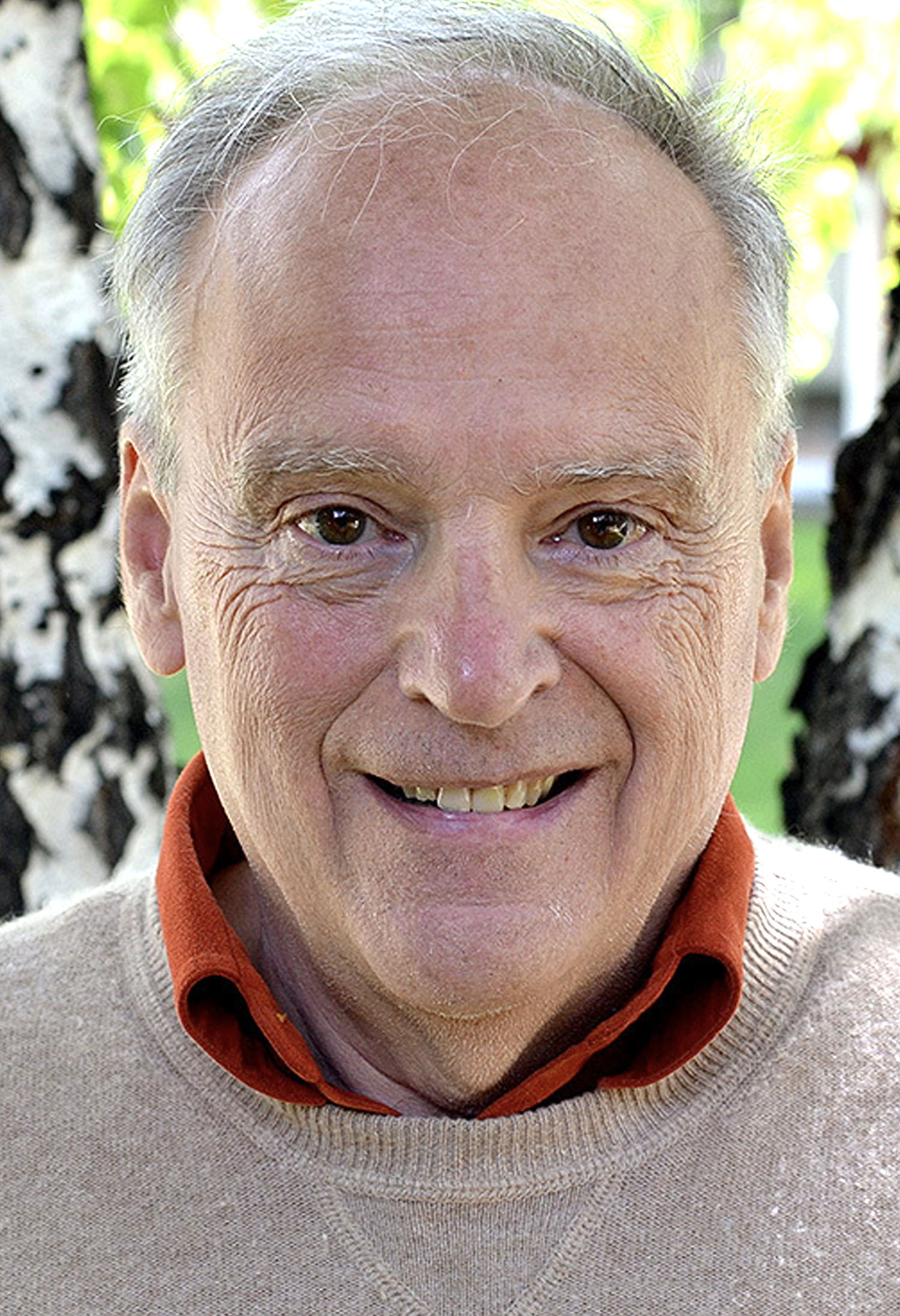 Charles Brandt
Author

Scorcese's 'The Irishman' based on Brandt's stunning book about NEPA mob legend.
Every author dreams of their book being made into a movie. But how much more can you ask for when you get the call from Martin Scorsese? Well, how about asking for a dream cast? Robert DeNiro, Al Pacino, Joe Pesci, Harvey Keitel, Anna Paquin, Ray Romano and Bobby Cannavale are just some of the names involved in The Irishman, an adaptation of Charles Brandt's incredible novel, 'I Heard You Paint Houses.' In the course of nearly five years of interviews, Frank Sheeran (played by Robert De Niro) confessed to Mr. Brandt that he conducted more than 25 hits for the mob, including NEPA's own legendary don, Russell Bufalino, who according to Sheeran, is said to have ordered the demise of Jimmy Hoffa.
"When we had script meetings, it was Scorsese, De Niro, Steve Zaillian (scriptwriter), and me in the room. It was like winning the lottery," Brandt says. "I sat there with these men as part of a very important and historic project. It was awe-inspiring and humbling. They're such geniuses and I don't know their craft, but I know that the questions they asked me about the people involved showed a sensitivity and humanity that I was in awe of."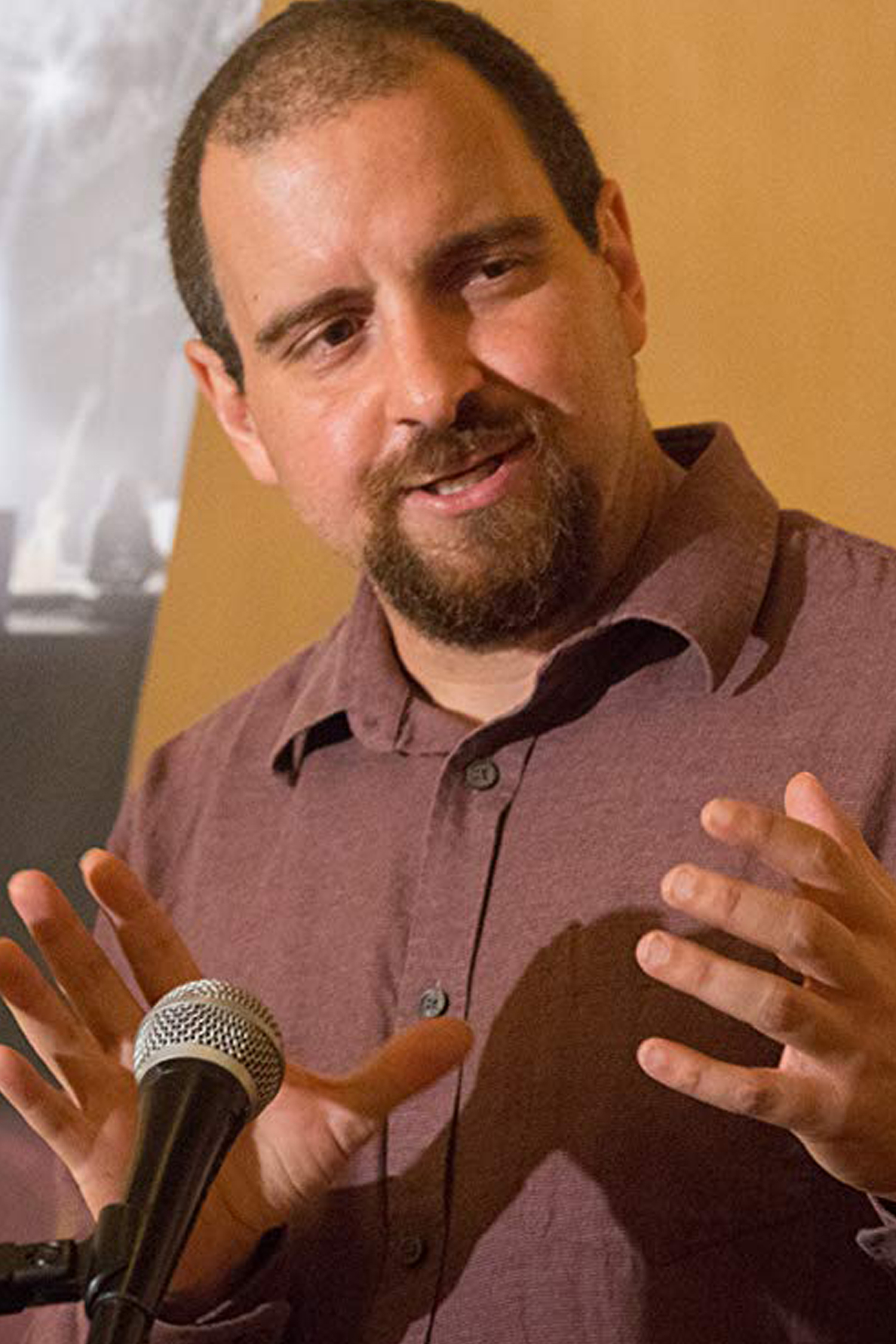 Chris Fetchko
Director, Writer, Producer

Mountain Top Filmmaker Takes a "Life Imitates Art" Approach.
Chris Fetchko began his film career in when he co-wrote and produced Everything's Jake starring Ernie Hudson, Debbie Allen, and Phyllis Diller, which was released by Warner Brothers in 2007. He went on to produce Eavesdrop with Wendie Malick, Ted McGinley, and Anna Chlumsky, which was released by Shoreline Entertainment in 2010.
In 2000, Chris went to work for Capitol Records, and in 2002 he launched a music management firm where he managed The Badlees, Jared Campbell and Laura Shay. In 2004, he Executive Produced the soundtrack to the MTV Books project, Lit Riffs. His experience in the music industry led to the initial inspiration for his latest film that he wrote and directed, All In Time, which was released in 2016. All In Time is a semi-autobiographical story with a fantastical twist of Time Travel.  The film stars Vanessa Ray, Lynn Cohen, and Jean-Luc Bilodeau.  His current project, Blinded By Ed, highlights his raw storytelling style. Norah Ephron was quoted as saying that she wrote about "Love IN the movies, not about love in REAL life." Blinded By Ed will tackle the issue of one man's journey to reconcile the two. With "Life" being the film's genre, the film's comedy will not be forced and the film's tragedy will not be contrived. "This is real life and some days are great, some good and some completely suck," Fetchko says.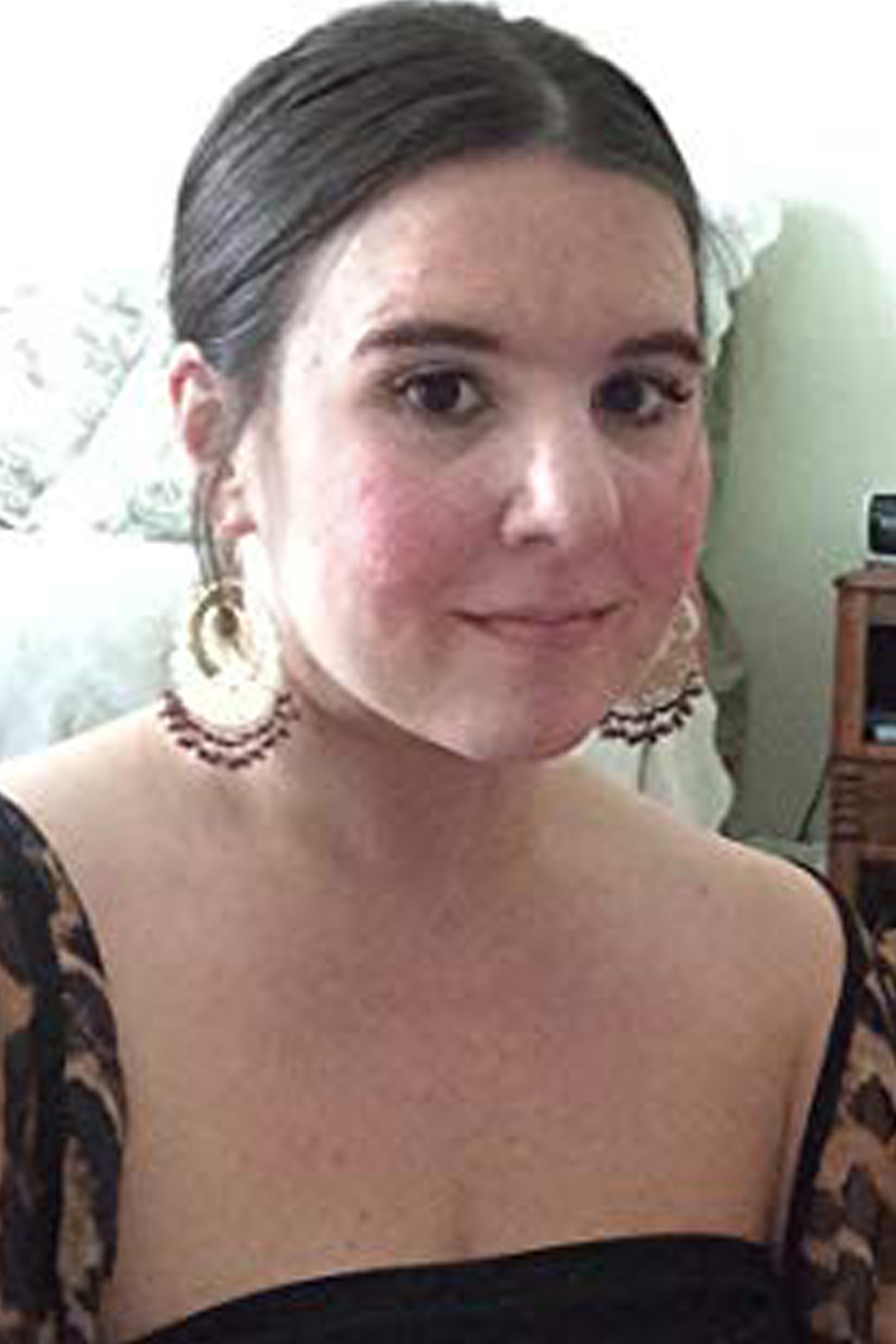 Mia Cusumano
Casting Director
Intuition and Pluck the Secrets to Cusumano's Success.
"We can tell a good actor even if they are green. You may just need to study more or audition more or experience more to get more seasoned. So we'll wait to bring you in, but eventually we'll bring you in," says New York City-based casting director Mia Cusumano.
Cusumano, formerly of Old Forge, recently worked on the 2018 comedy Lez Bomb, and the forthcoming Hulu series based on the stand-up comedy of Ramy Youssef, due out in March 2019. Cusumano began her career as the Casting Coordinator for ABC's Primetime Casting Office, where she worked alongside Rosalie Joseph, Marci Phillips, Janet Murphy and Geoff Soffer. Her credits range from primetime television pilots and series to studio feature films.
Cusumano's recent film projects also include My Cousin's Wedding, I Feel Pretty, Centigrade, Bang Bang, and Antarctica, which she also serves as a producer. Her most recent TV credits include work on the TNT series Snowpiercer and Season One of the USA TV series, Falling Water (produced by The Walking Dead's Gale Anne Hurd). She also cast alongside Meghan Rafferty for the first season of the hit HBO series The Leftovers. Past projects include the feature film Run All Night starring Liam Neeson as well as casting for the CBS TV series Golden Boy.
Michael Kunda
Documentary Film Subject
Meet hometown hero Mike Kunda. For the past 40 years, the West Scranton native has dedicated his life to his fictional hero, Rocky Balboa.
The Pretender, an award-winning 2018 documentary, takes you inside Mike's life, revealing the origins of Mikes fascination with the Rocky character and how it continues to shape his life. The film, which gets its NEPA premiere at this year's festival, tracks Kunda over a five-year period as he leaves his comfortable, middle-class life behind to follow his dream of becoming a Rocky Balboa impersonator.
"Mike's journey," says Detroit director Jim Toscano, "is an emotional trip through themes of obsession, passion and inspiration. I want people to see this film and truly be inspired to follow their own dreams, no matter how crazy or intimidating those dreams might be."
"We are honored and excited to share Mike's story with film fans in NEPA," adds editor Danny Gianino. "His love for life and being true to oneself is an inspiration to us, and we hope it inspires the audience, as well."
Kunda and the filmmakers will introduce the film and host a Q + A  after the screening slated for Saturday, March 23rd, at 7 p.m. at the Ritz Theater in downtown Scranton.
Northeast Pennsylvania Film Festival Venues
The Ritz Theater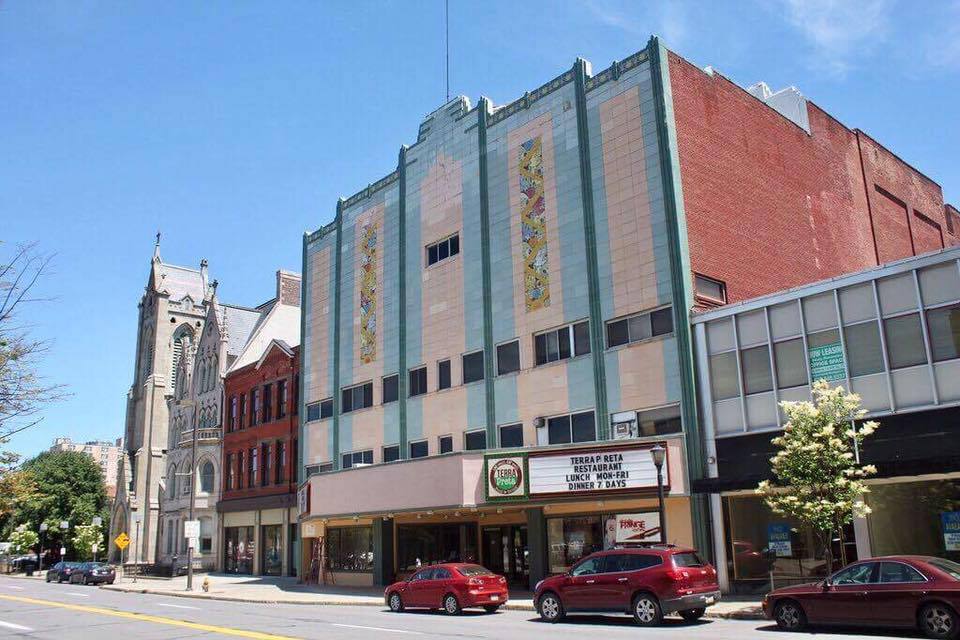 The historic Ritz Theater is located on Wyoming Avenue, in downtown Scranton.
222 Wyoming Avenue, Scranton
University of Scranton's PNC Auditorium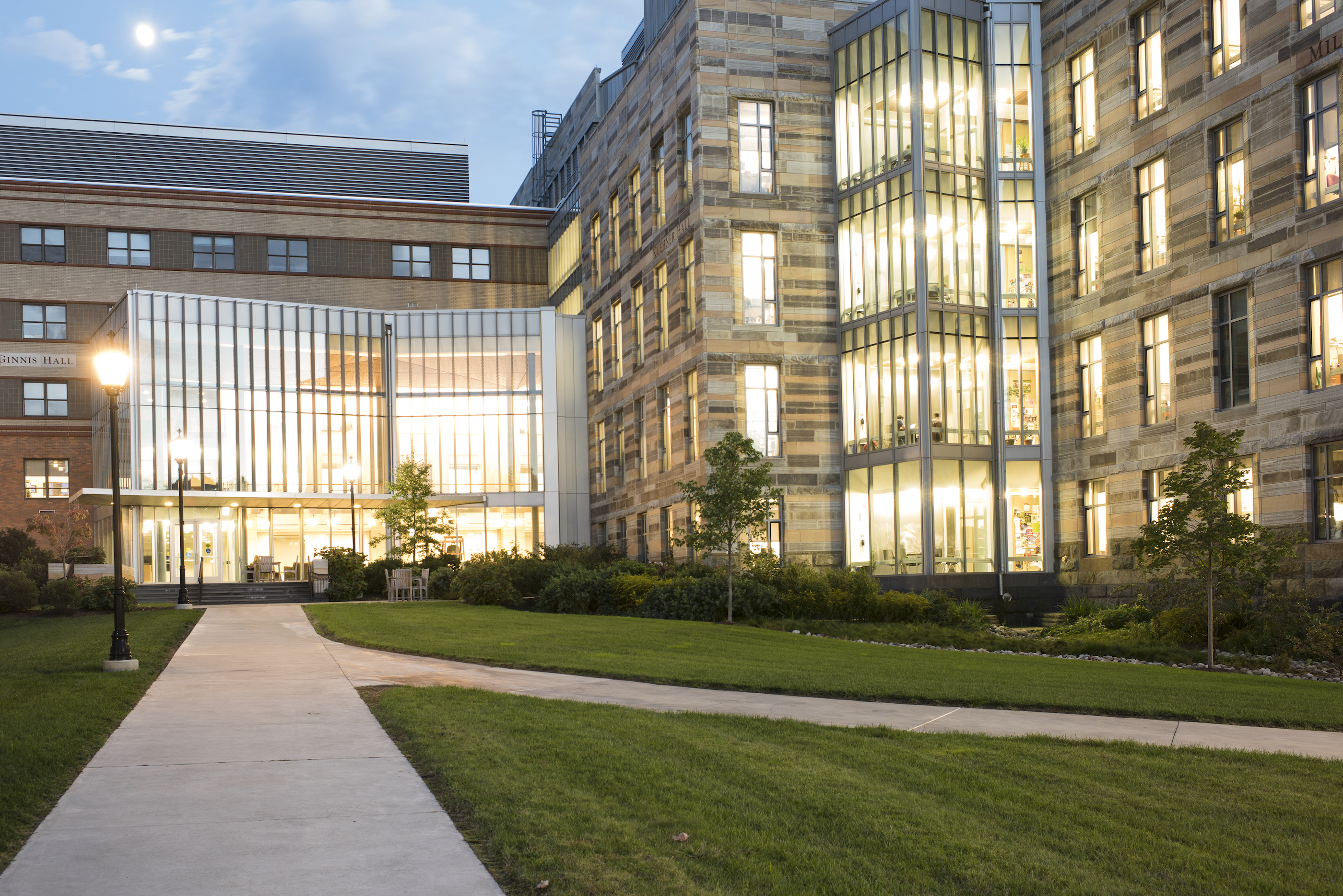 The PNC Auditorium is located in the Loyola Science Center, on the Downtown Scranton Campus.
Loyola Science Center, Scranton