A Sneak Peek at Who's Who at the 2020 Festival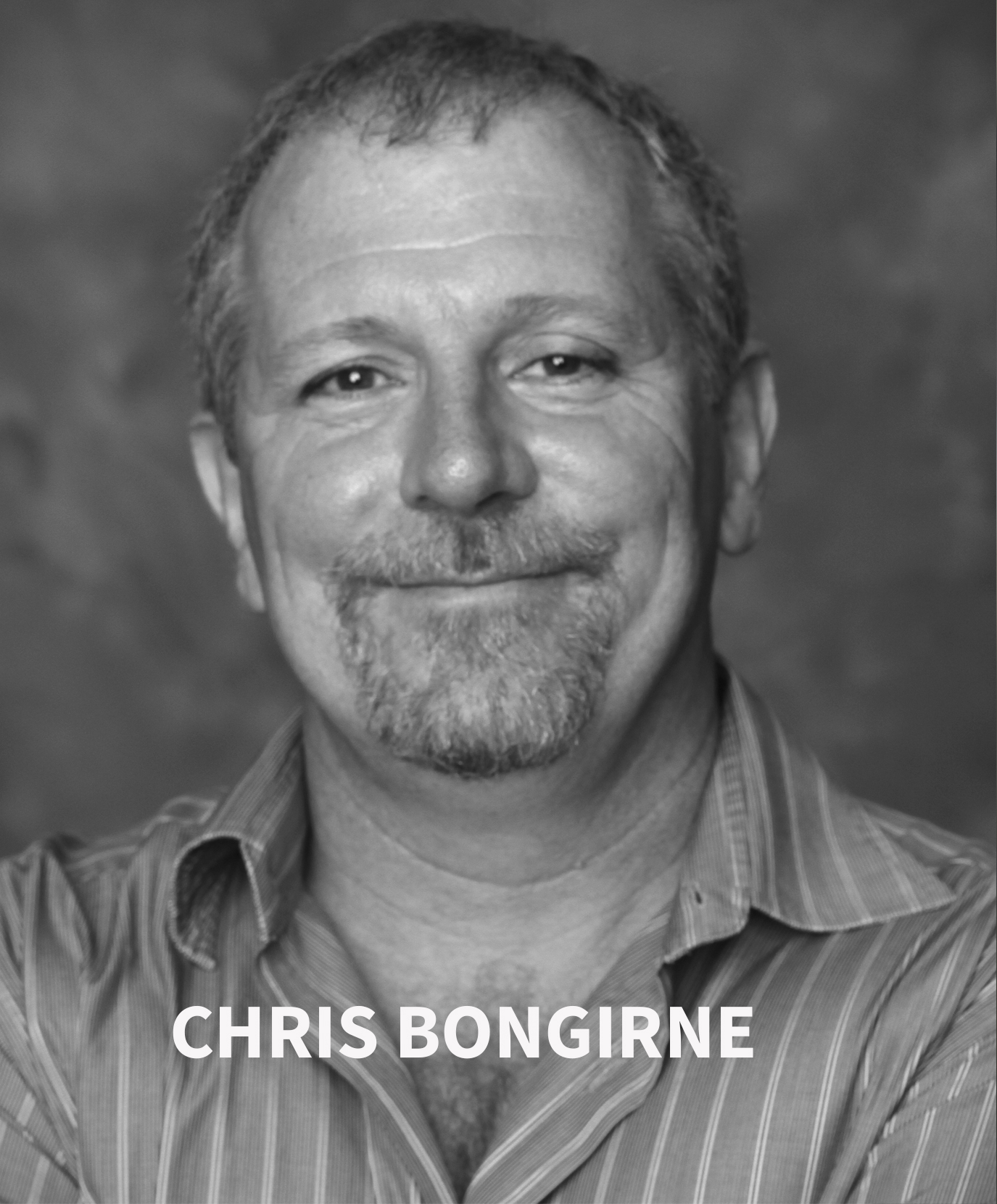 Chris Bongirne
Producer, Director, Writer

NEPA native, acclaimed filmmaker, writer and producer continues to inspire.
Chris Bongirne  (Producer) 2019 was a busy year with  Executive Producer duties on three films – THE VIRTUOSO with Anthony Hopkins and Anson Mount, THE BINGE with Vince Vaughn as Hulu's first theatrical feature and BASHIRA, a scary thriller based in the Japanese Manga style.
Chris was also Executive Producer of the critically acclaimed film, MARSHALL, about the early life of Thurgood Marshall,  with Chadwick Boseman playing the title role alongside Josh Gad and Sterling K. Brown.
In the indie world, he has produced the well received, BLACKOUT with Michael B. Jordan, Jeffrey Wright and Zoe Saldana;  MULTIPLE SARCASMS, with Mira Sorvino and Timothy Hutton;  THE TENANTS, based on the Bernard Malamud novel, with Dylan McDermott and Snoop Dogg as well as the ensemble drama, ORDINARY SINNER, starring Elizabeth Banks.
Major studio work includes supervising Madonna's directing debut, W.E., and
I AM LEGEND w/ Warner Bros and while co-producing the ultimate big wave surfing flick, IN GOD'S HANDS  w/ Sony Pictures.
His documentary work includes the PBS film THE CENTRAL PARK FIVE directed by Ken Burns and with Ric Burns directing on DANTE AND THE DIVINE COMEDY, THE PILGRIMS, A HISTORY – THE AMERICAN BALLET THEATER, DEATH AND THE CIVIL WAR and INTO THE DEEP.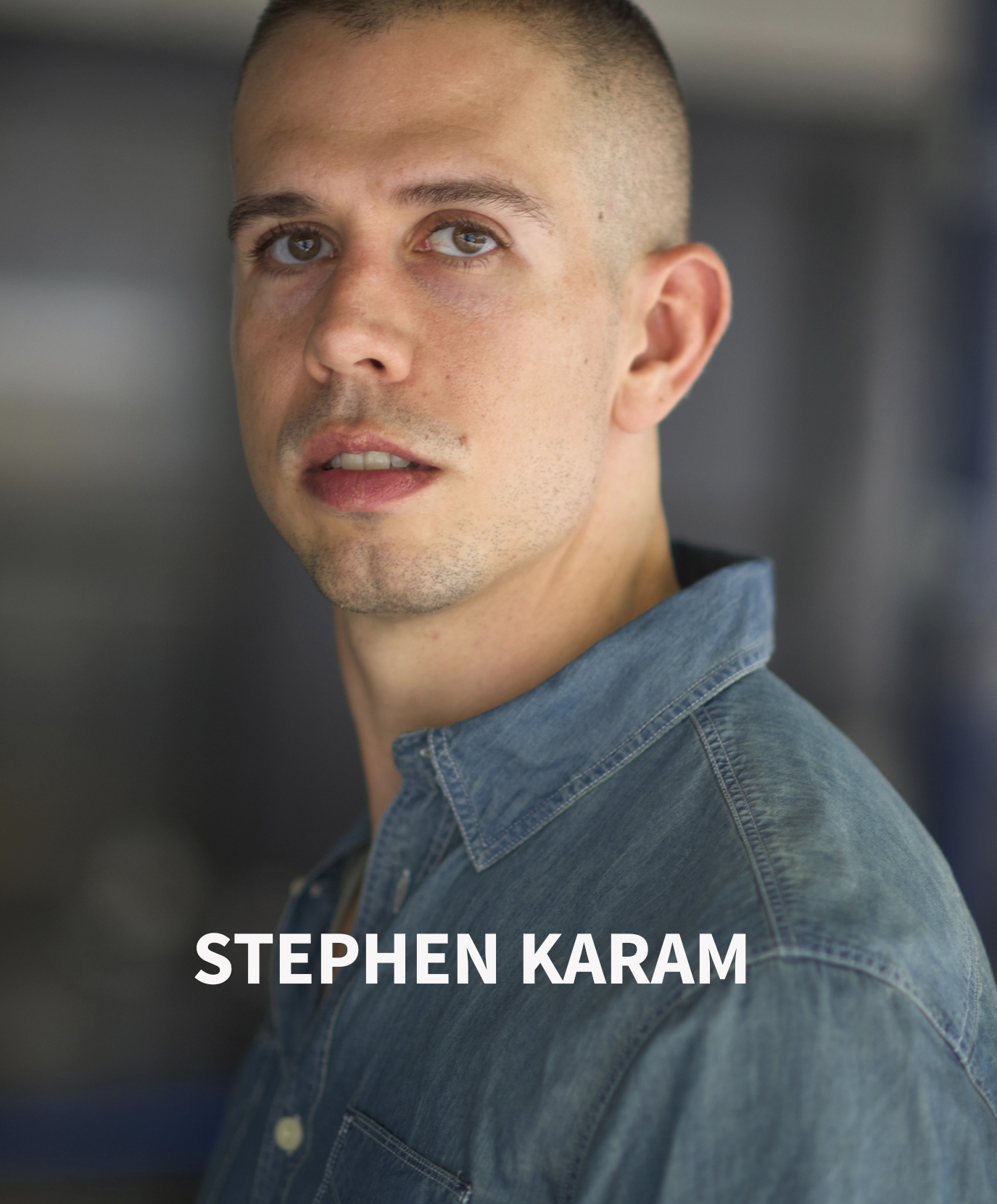 Stephen Karam
Mr. Karam is the Tony Award-winning author of The Humans, Sons of the Prophet and Speech & Debate. He has written a film adaptation of Chekhov's The Seagull starring Annette Bening which was released by Sony Picture Classics in 2018. He is an OBIE Award winner and a two-time Pulitzer Prize finalist.
His adaptation of Chekhov's The Cherry Orchard premiered on Broadway as part of Roundabout's 2016 season. Recent honors include two Drama Critics Circle, Outer Critics Circle and Drama Desk Awards; a Lucille Lortel Award, Drama League Award and Hull-Warriner Award.
Stephen is a graduate of Brown University and grew up in Scranton, PA.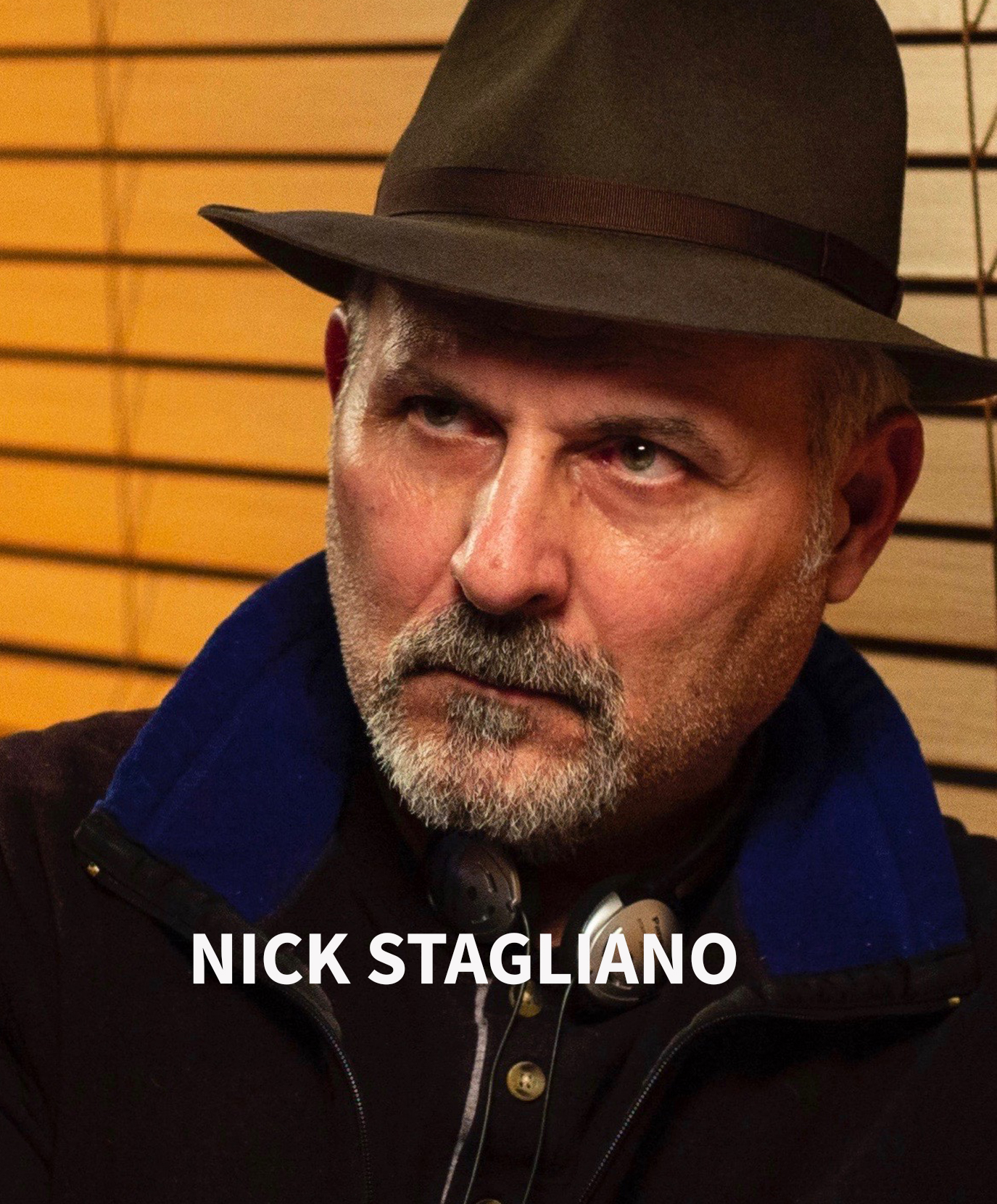 Nick Stagliano
Director/Producer
Mr. Stagliano is an award winning film director and graduate of NYU's Graduate Film Institute.  He is the produced, directed and revised the script for his most recent film "The Virtuoso" which stars Anthony Hopkins, Abbie Cornish, Anson Mount, Eddie Marsan, David Morse and Richard Brake.  That picture is currently in post-production.
He serves as an Executive Producer on the action thriller "Doorman" starring Ruby Rose and Jean Reno, which starts principal photography in May.
Before that, he produced the suspense thriller "Wicked Blood," which stars Abigail Breslin, Sean Bean and James Purefoy.  That film had its world premiere at the 2014 Santa Barbara Film Festival before its domestic release through Entertainment One in March 2014.
He co-wrote, produced and directed the thriller "Good Day For It" which stars Robert Patrick, Academy Award nominee Hal Holbrook, Lance Henriksen, Mika Boorem, Samantha Mathis, Kathy Baker, Robert Englund, Joe Flanigan, Richard Brake and Christian Kane.  The film had its world premiere at the Newport Beach Film Festival, won best narrative film and audience favorite at the Sonoma International Film Festival, as well as screened at the Nashville and Philadelphia Film Festivals before its limited domestic theatrical release through Alchemy.
He produced the film version of the award winning play, "The 24th Day," starring James Marsden, Scott Speedman and Sofia Vergara.  The film had its World Premiere at the 2004 Tribeca Film Festival, before a limited domestic theatrical run and home video release through Universal.
"The Florentine" was produced and directed by Mr. Stagliano, based on the award winning Off Broadway play of the same name.  It had its world premiere at the Los Angeles Film Festival to a sold-out crowd before winning Best Narrative Feature at the Nashville Film Festival.
The film starred Jeremy Davies, Michael Madsen, Chris Penn, Luke Perry, Tom Sizemore, Mary Stuart Masterson, Virginia Madsen, Hal Holbrook, Burt Young and James Belushi.  Executive produced by Francis Ford Coppola and Fred Fuchs, it features original music by two-time Academy Award nominee Marco Beltrami and songs by Bruce Springsteen, Bob Dylan, Tom Waits, Elvis Costello, Lucinda Williams and Matthew Ryan.
The Ritz Theater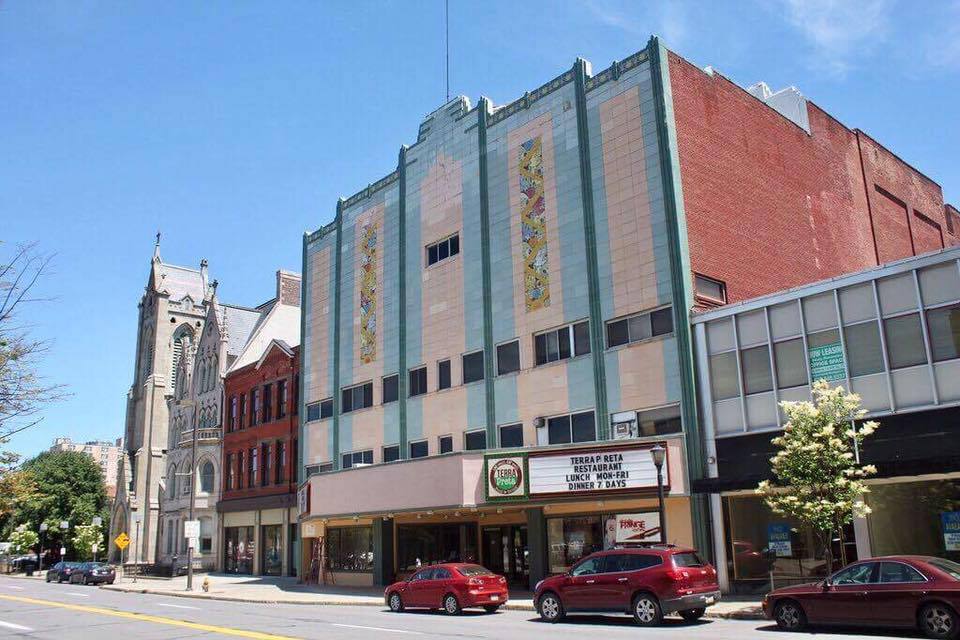 The historic Ritz Theater is located on Wyoming Avenue, in downtown Scranton.
222 Wyoming Avenue, Scranton
Keep in touch!
Sign up for NEPA Film Festival updates. You'll get alerts on special ticket offers, Festival announcements and more.