2019 Festival Schedule
Thanks to all of you for a great 2019 Festival!
See You Next Year – Watch for Updates for 2020!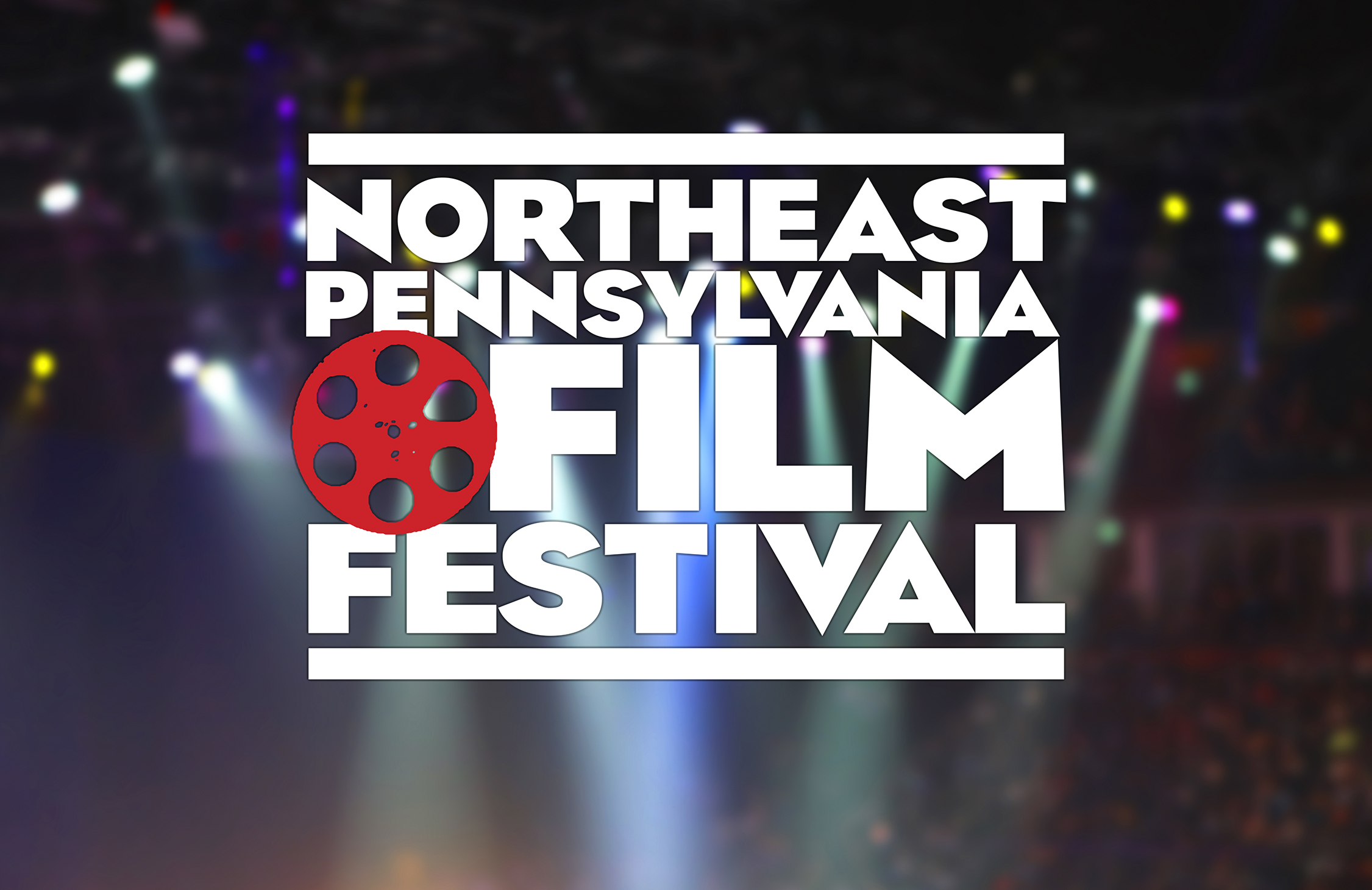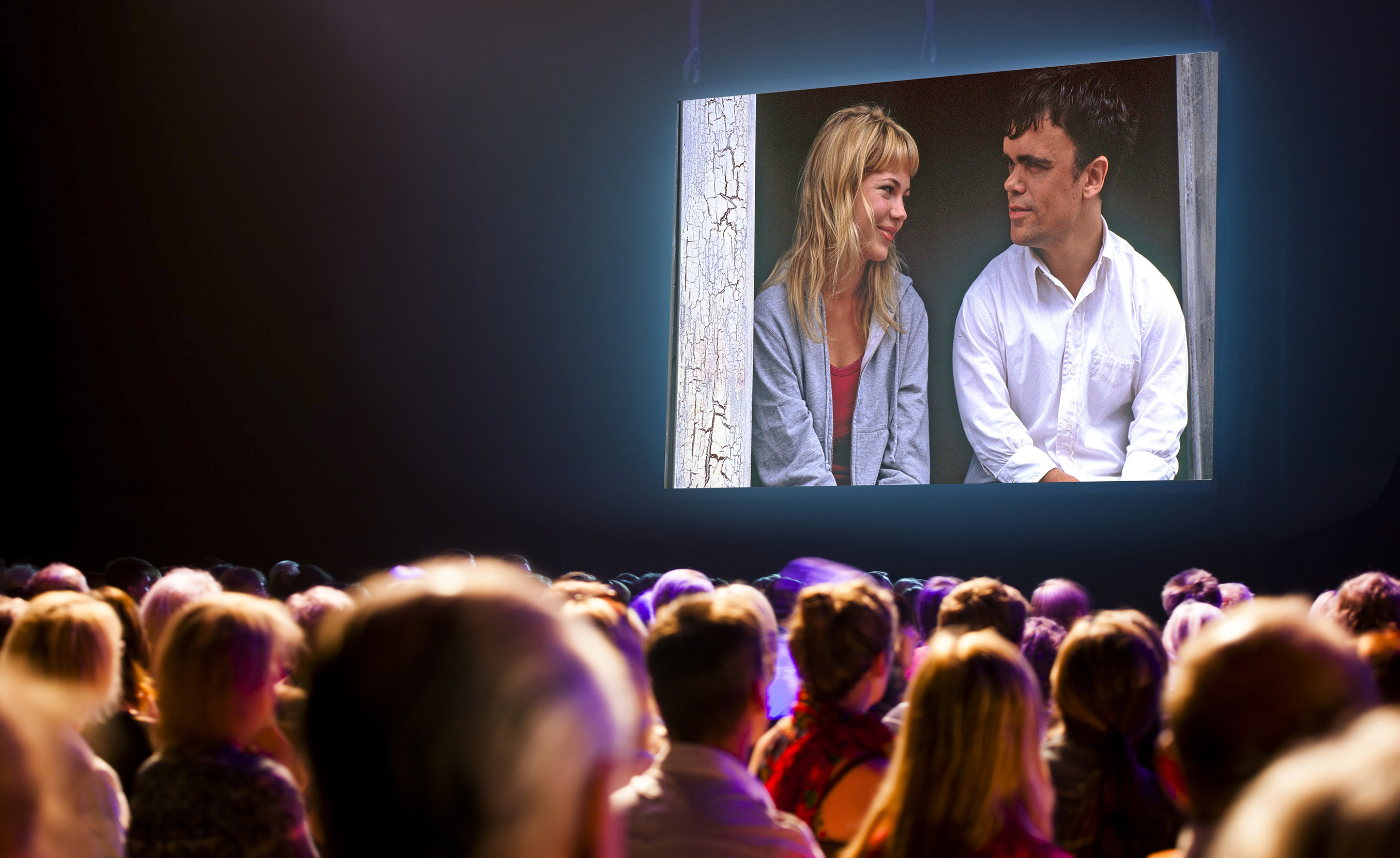 Friday, March 22nd
Opening Night Gala, Awards Presentation and Filmmaker Reception
Producer Robert May to be honored with the F. Lammot Belin Award for Excellence.
Lisa Marie Stetler to receive the Festival's Vision Award.
Encore Screening of The Station Agent with Q + A hosted by Robert May.
7 p.m. at the Waverly Community House
Tickets $65 in advance/$70 at the door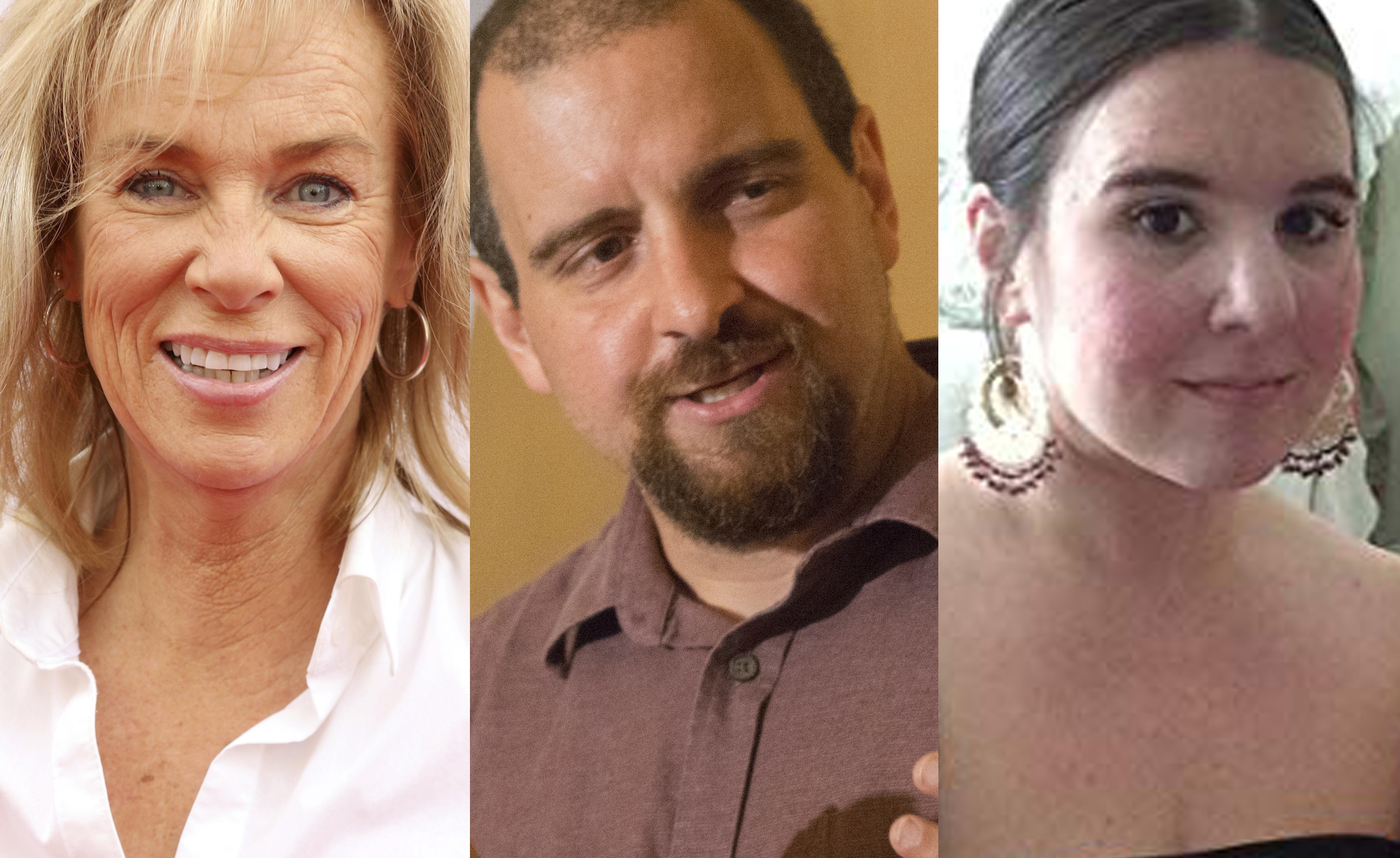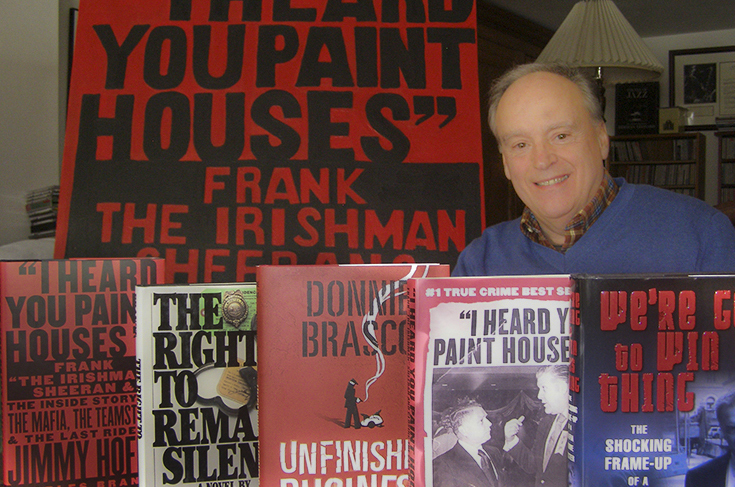 Saturday, March 23rd, Events
10:30 a.m. "Pitch, Fund, Cast"
Kickoff brunch and panel discussion featuring film producers Lisa Stetler and Chris Fetchko, and casting director Mia Cusumano at Posh at the Scranton Club. Tickets $25 in advance/$35 at the door.
3:30 p.m. "When Scorsese Calls"
Author Charles Brandt will share insight on his stunning book, 'I Heard You Paint Houses,' being made into 2019's most anticipated film, The Irishman, by Martin Scorsese at the private event space at the Bittenbender Building. *Mr. Brandt will sign books sold at the event following his presentation. Limited seating.
Individual tickets for this event are currently sold out. We have a limited number of All Inclusive Weekend Passes available that allow access to this event. If you have any questions please contact the Waverly Community House at 570-586-8191.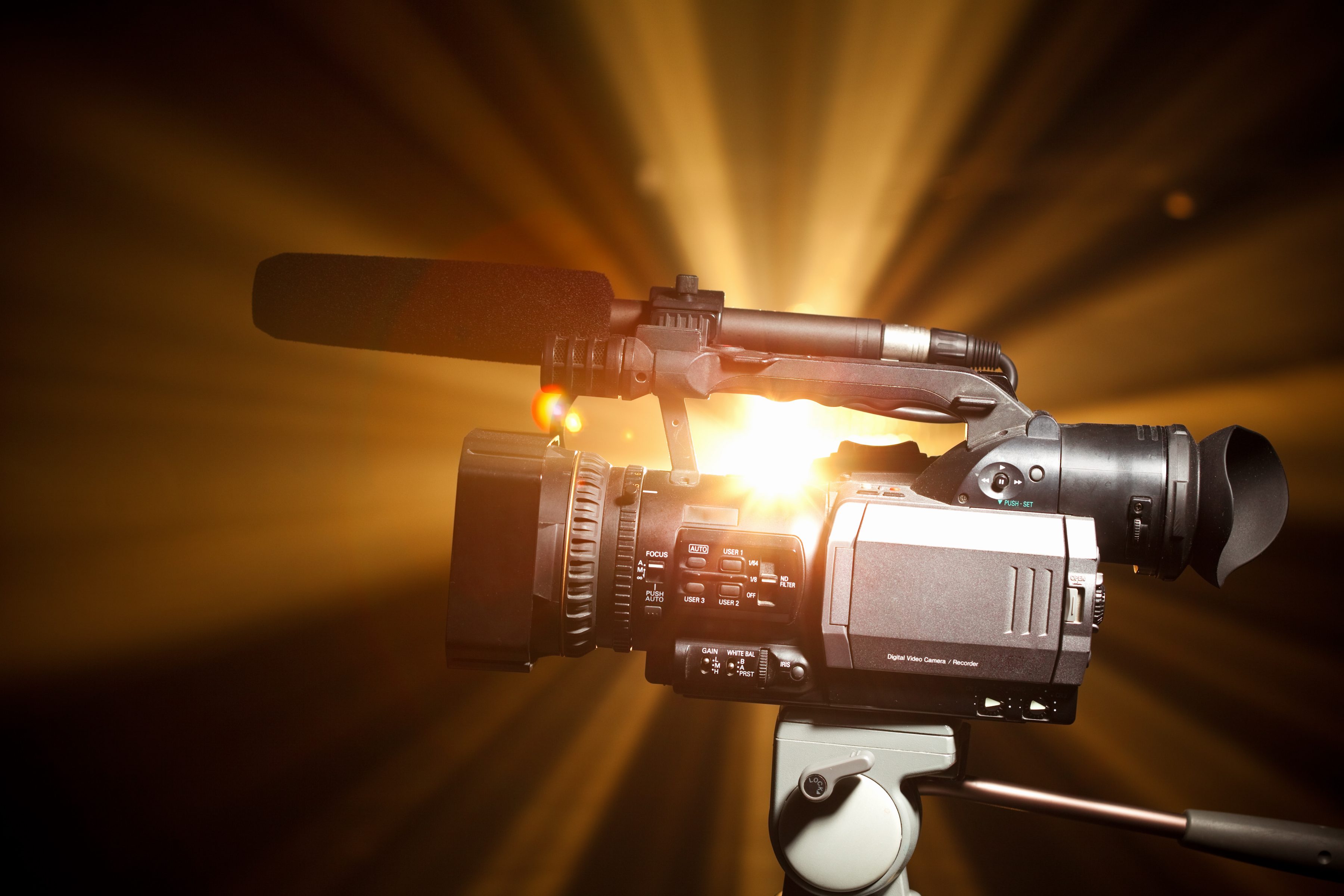 Saturday, March 23rd, Film Schedule
All films showing at the Ritz Theater in Downtown Scranton. Tickets are $10 in advance/$12 at the door. All-Day Film Passes available for $25.
11 a.m.
A Bread Factory, Part I (Feature) Starring Tyne Daly, Elizabeth Henry and Janeane Garofalo. Director Patrick Wang brings of matrix of searching souls to life as a small-town theater struggles to survive in a two-part ode to the arts.
1:30 p.m. Mini-International Documentary Film Block:
Console My Heart (Ireland, Documentary, 14 mins) The story of Veronica, an opera singer from Cape Town and the difficulties she has suffered while seeking asylum in Ireland. A study about loss, bravery, love and singing.
Meerim (Kyrgyzstan, Documentary, 50 mins) The true story of Gulnara, "mother" to 142 children at an orphanage in Kyrgyzstan, and her ongoing fight against union officials who want to take her land. The film is the debut feature of Russian-born filmmaker Aleksandra Rechalova.
3 p.m. The Human Condition – A Curated Selection of Film Festival Shorts:
Angel (Ireland, Drama/Fantasy, 9 mins) A young girl wanders alone through Dublin's dark, bleak streets encountering adults in various states of despair.
Cycle (Drama, 14 mins) A single mother and recovering drug addict is given the chance to use heroin again, after being clean for 8 months.
Lavender (Australia, Drama, 10 mins) Lavender is the story of Poppy, a 17-year-old girl who, when confronted by her sister's sadness and the disappointing reality of finally kissing her first crush, learns to find empowerment in sisterhood.
Grandpa (Drama, 11 mins) A man wants to enjoy one final, perfect day before his memories fade away forever.
Truce (Drama, 13 mins) A soldier returns home from Vietnam only to find that the real battle has just begun.
Cliff (Spain, Drama, 15 mins) Lucia just moved to a new apartment in the suburbs of Madrid. While trying to start over, she receives a very particular visit.
5 p.m. Horror/Thriller/Science Fiction Block:
Love You to Pieces (Horror, 4 mins) A young woman assures her mate how much she loves him.
Road Less Traveled (Horror/Thriller, 10 mins) Directed by Dunmore native Lindsey Barrasse. Sometimes the monsters you left behind come back to haunt you.
Excursion (England, Thriller/Science Fiction, 1 hour, 24 mins) Tom wakes up in the middle of the night to his 20-year-old-self pointing a gun in his face, traveling through time from the 1980's USSR to see how socialism is prospering. Directed by Czech filmmaker Martin Grof.
7 p.m. NEPA Premiere:
The Pretender
A documentary based on hometown hero Mike Kunda. For the past 40 years, the West Scranton native has dedicated his life to the Rocky film franchise and his fictional hero, Rocky Balboa. Mike Kunda and the filmmakers will introduce the film and answer audience questions after.
8:30 p.m. Animated Shorts Block:
Saturated (Family, 3 mins) A mother and daughter navigate the colors of the world they live in.
Move to Tiers (Fantasy/Music, 11 mins) Two wedding cake toppers come to life in a bakery and escape to find their own happily ever after.
Wild Woman (Drama, 3 mins, 30 secs) An animated poem to mankind, invoking current world issues including drone strikes and religious persecution.
Chicken Man Vs. Adolf Chickler & the Chicken Nazis (8 mins) Say 'No" to fascism, kids!
Flip (Mystery, 4 mins) A cool and rebel skateboarder wanders the city. As night falls, he finds himself being stalked by a mysterious presence.
9 p.m. Scranton Premiere:
All in Time
Shot almost entirely in NEPA, this dramatic comedy follows main character Charlie as he leaves a secure job in New York City to manage his favorite band in his hometown. The film received 12 awards on the film festival circuit, including a Best Director nod for Mountain Top's Chris Fetchko, who loosely based the script on his own adventures as band manager of The Badlees. Fetchko will introduce the film and offer an audience Q + A after.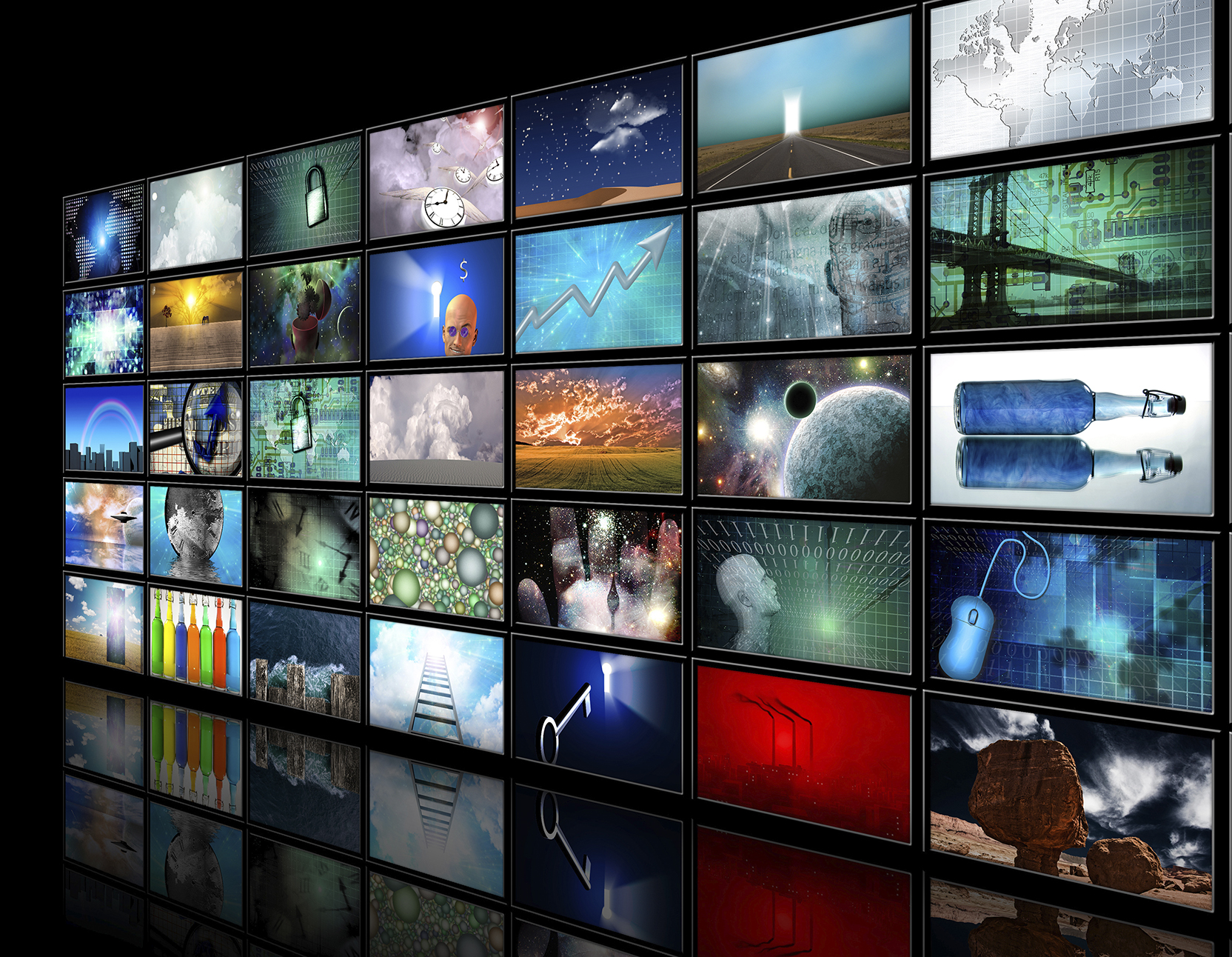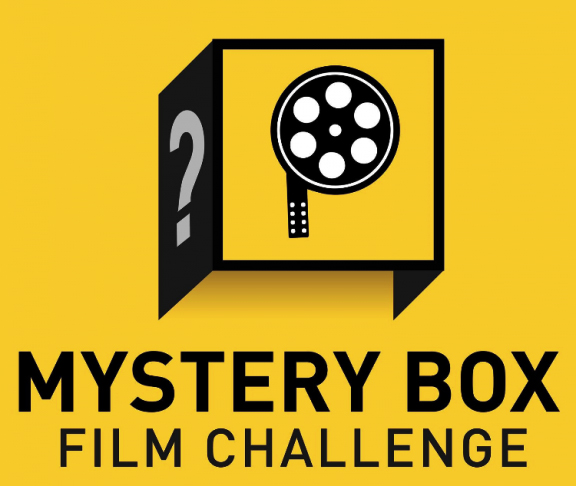 Sunday, March 24th, Film & Events Schedule
All films and events to be held at The PNC Auditorium in the Loyola Science Center, University of Scranton Campus
10:00 a.m.
A Bread Factory, Part I, For the Sake of Gold (encore showing) Starring Tyne Daly, Elizabeth Henry and Janeane Garofalo. After 40 years of running The Bread Factory, Dorothea and Greta are suddenly fighting for survival when a celebrity couple—performance artists from China—come to Checkford and build an enormous complex down the street, catapulting big changes in their small town..
Noon
A Bread Factory Part II, Walk with Me for a While. At The Bread Factory, they rehearse the Greek play, Hecuba. But the real theatrics are outside the theater where the town has been invaded by bizarre tourists and mysterious tech start-up workers. There is a new normal in Checkford, if it is even really Checkford any longer.
2:30 p.m.
The Digital Age of Filmmaking 2.0. VIA Global Studios, the production arm of WVIA-TV, will offer a free panel discussion. Geared toward filmmakers and independent producers, the VIA team will share its professional insights on the future of filmmaking.
4:00 p.m.
The Mystery Box Challenge: Back in September 2018, participating teams received a cardboard box filled with objects that had to be incorporated into a short film. Each Mystery Box contained an assortment of plot devices, ranging from character names, a line of dialogue, a prop, a type of location, a plot element or a wardrobe item. Filmmakers had three months to write a script, cast, shoot and edit their short films based on those items. The finished products will be revealed Sunday.
5:00 p.m. Local NEPA Filmmaker Block
Road Less Traveled (Encore Screening, Horror/Thriller, 10 mins) Directed by Dunmore native Lindsey Barrasse. Sometimes the monsters you left behind come back to haunt you.
Don't Quit: The Ross Cordaro Story (Documentary, 52 mins) Ross Cordaro, a gifted athlete and football player for the Dunmore Bucks, was injured in a freak wresting accident that left him a quadriplegic. A story of inspiration and determination, this documentary film by the region's own Liz Naro and Jack Coleman depicts Ross's setback and triumphs through the decades since his 1974 injury.
Gun (Narrative Short, 29 mins) Two men struggling with their true identities are unknowingly brought together by a gun. Not accepting another for who they are can lead to a vicious cycle of hatred. Directed by Ed Wasser and filmed exclusively in NEPA.
Nick and Ophelia (Film Noir/Narrative Feature, 1 hour, 30 mins) A desperate man uses a ritual to bring the love of his life back from the dead only to find out the ritual has supernatural consequences. Directed by Luz Cabrales of Scranton Films.
Northeast Pennsylvania Film Festival Venues
The Ritz Theater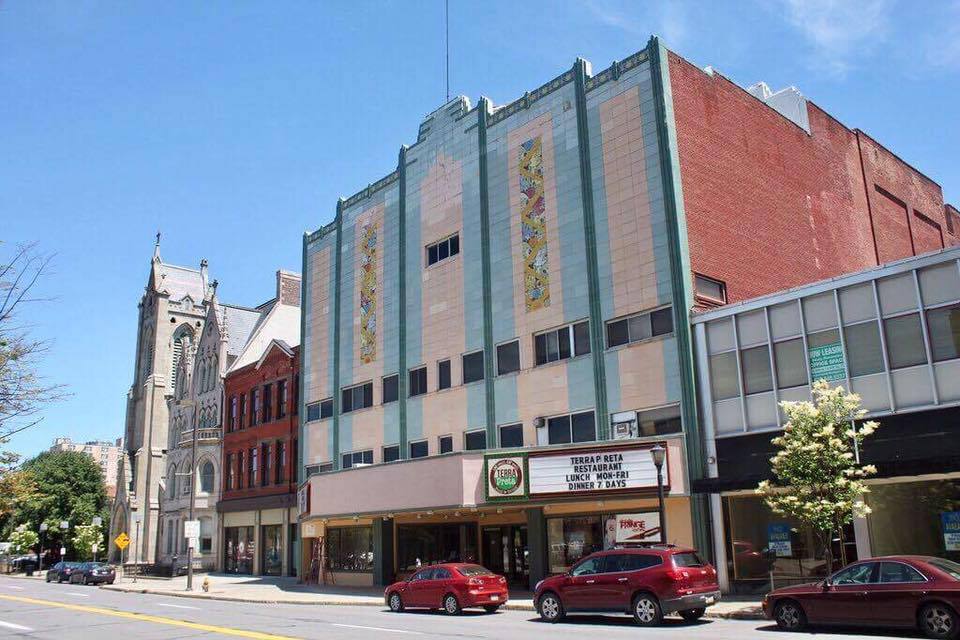 The historic Ritz Theater is located on Wyoming Avenue, in downtown Scranton.
222 Wyoming Avenue, Scranton
University of Scranton's PNC Auditorium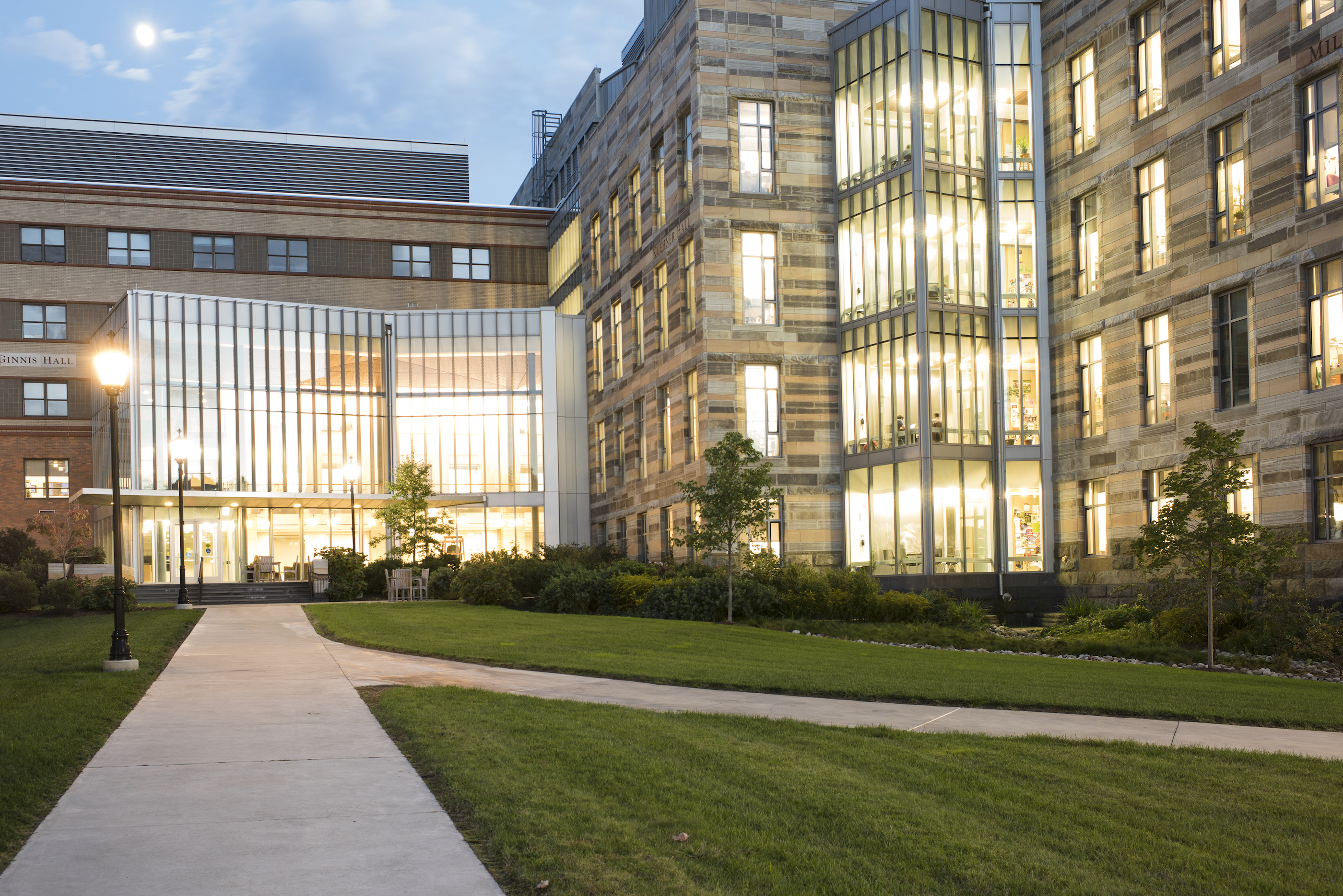 The PNC Auditorium is located in the Loyola Science Center, on the Downtown Scranton Campus.
Loyola Science Center, Scranton