We want to see your film! Submit your film for the 2024 Northeast Pennsylvania Film Festival.
Submission deadline is October 15, 2023
2023 Award Winners
Congratulations to all filmmakers!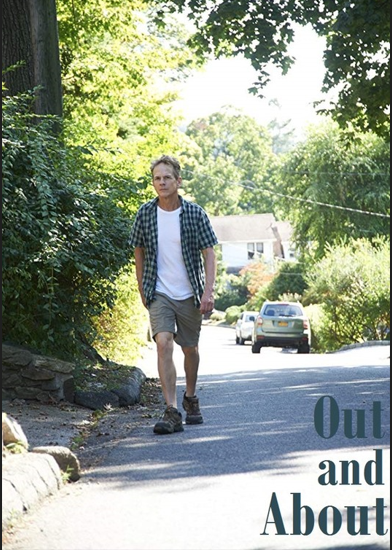 Total Disaster - Keil Orion Troisi, Molly Gore
Everybody Wants to Be Loved - Katharina Woll
The Island Rover (Harold's Boat Problem) - Jordan M. Meeder
Sponsors and Hospitality
Thank you to all who have supported this festival!