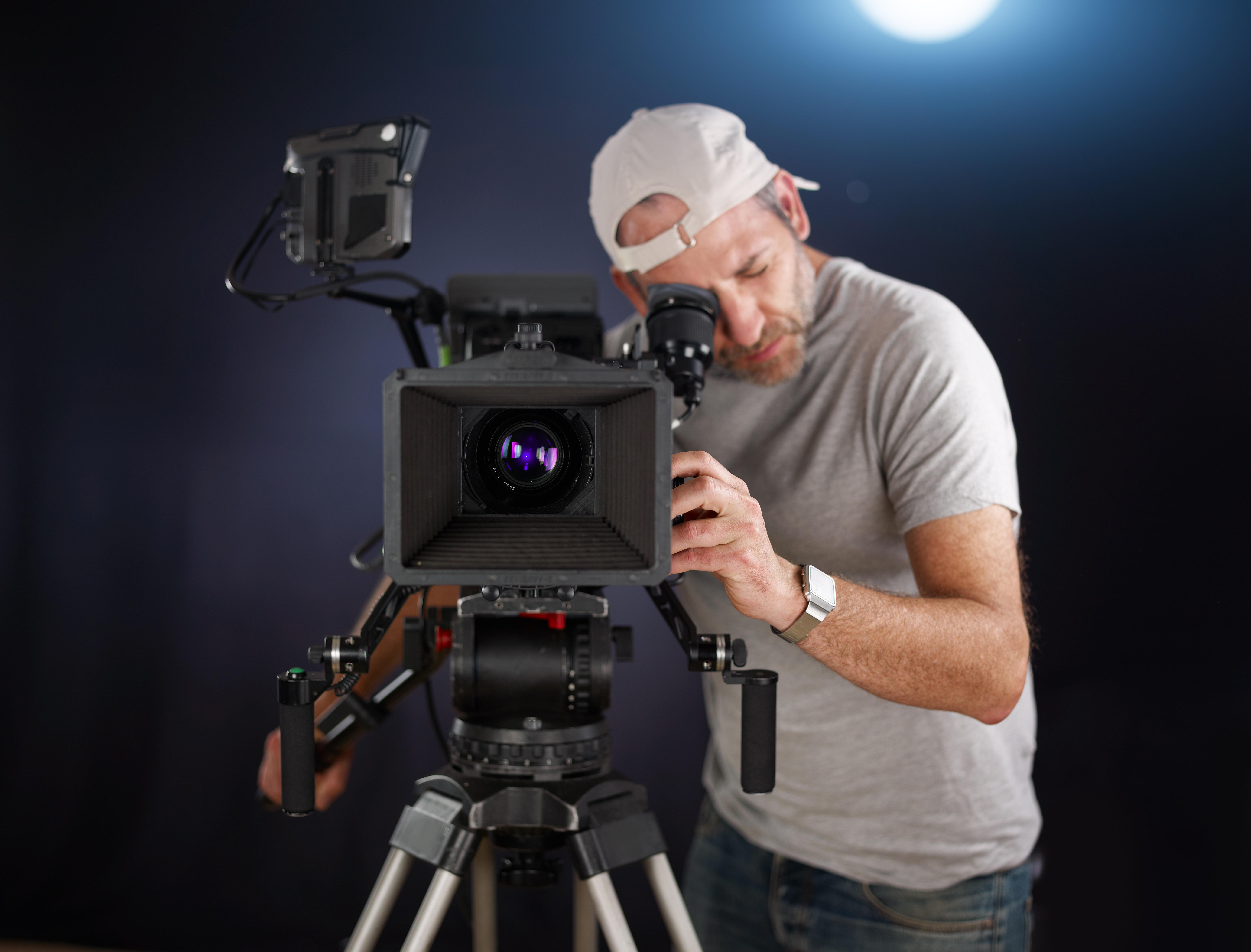 Submission Deadline Extended!

Due to popular demand, the deadline to submit films has been extended to November 15 and can be made below at withoutabox.com.
Filmmakers are encouraged to submit all types of film genres for the Festival, slated to run March 22 through 24 at venues throughout Lackawanna County including the Waverly Community House, The Ritz Theater and the University of Scranton's PNC Theater. Categories for submission include narrative shorts, narrative features, documentary shorts, documentary features, female directors/screenwriters, children's animation, children's short and student films. All submissions will be screened prior to public viewing for artistic and technical merit.
Dedicated to nurturing emerging and independent filmmakers from Northeast Pennsylvania and around the world, the three-day festival correspondingly promotes cultural awareness and appreciation of film as an art form by exposing local audiences to unique and original cinema. Now in its third year, the Festival's growing reputation is built on a commitment to offer the region access to new and independently produced films by a wide range of emerging and established filmmakers.
.
The Pretender
Scranton man living the 'Rocky' dream in Philly and on the big screen
Meet Mike Kunda, a real life Rocky. For the past 40 years, the West Scranton native has dedicated his life to the Rocky film franchise and his fictional hero, Rocky Balboa. Mike is much more than a fan. Rocky is his career and his livelihood. Throughout the City of Brotherly Love, Mike serves as a professional Rocky impersonator and owns and operates the wildly popular Yo, Philly! Rocky Film Tour. The Pretender, an award-winning 2018 documentary film, takes you inside Mike's life, revealing the origins of Mikes fascination with the Rocky character and how it continues to shape his life.
"Mike's journey," says Detroit director Jim Toscano, "is an emotional trip through themes of obsession, passion and inspiration. In the end, he shows us that even the most seemingly unrealistic goals can offer the most rewarding and fulfilling life of all. I want people to see this film and truly be inspired to follow their own dreams, no matter how crazy or intimidating those dreams might be," Toscano says.
Keep in touch!
Sign up for NEPA Film Festival updates. You'll get alerts on special ticket offers, Festival announcements and more.
Northeast Pennsylvania Film Festival Venues
The Ritz Theater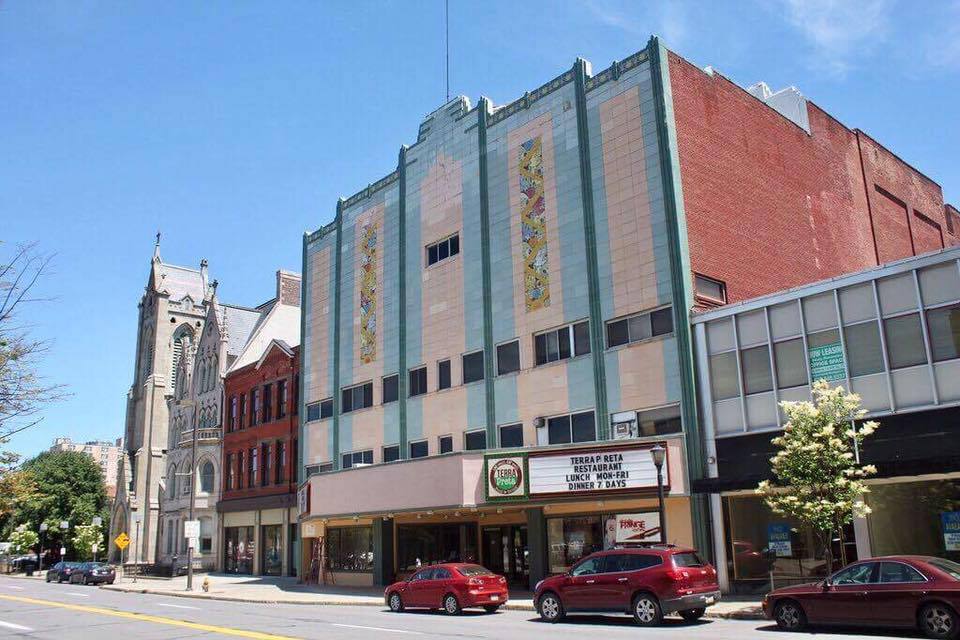 The historic Ritz Theater is located on Wyoming Avenue, in downtown Scranton.
222 Wyoming Avenue, Scranton
The University of Scranton's PNC Auditorium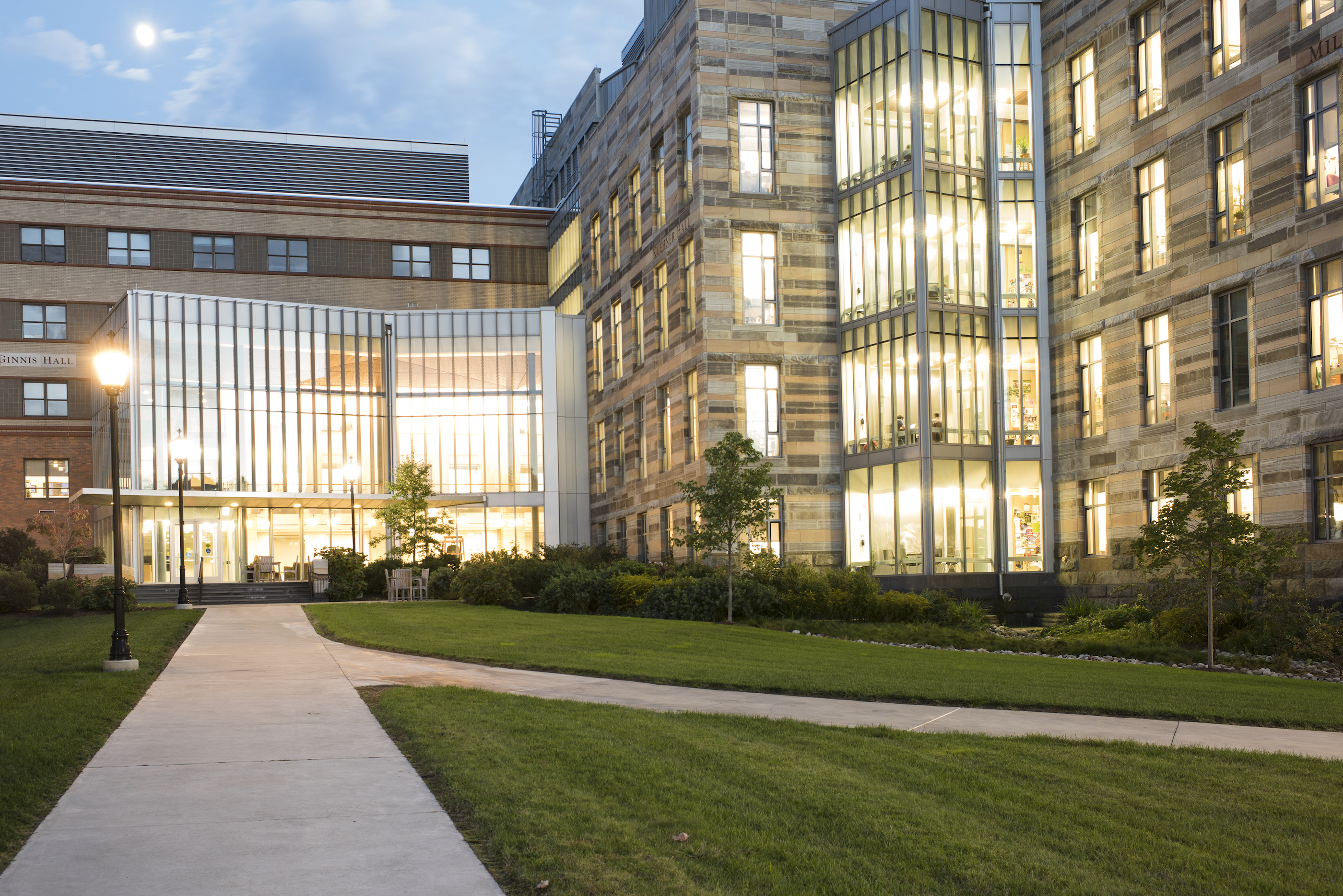 The PNC Auditorium is located in the Loyola Science Center, on the Downtown Scranton Campus.
Loyola Science Center, Scranton