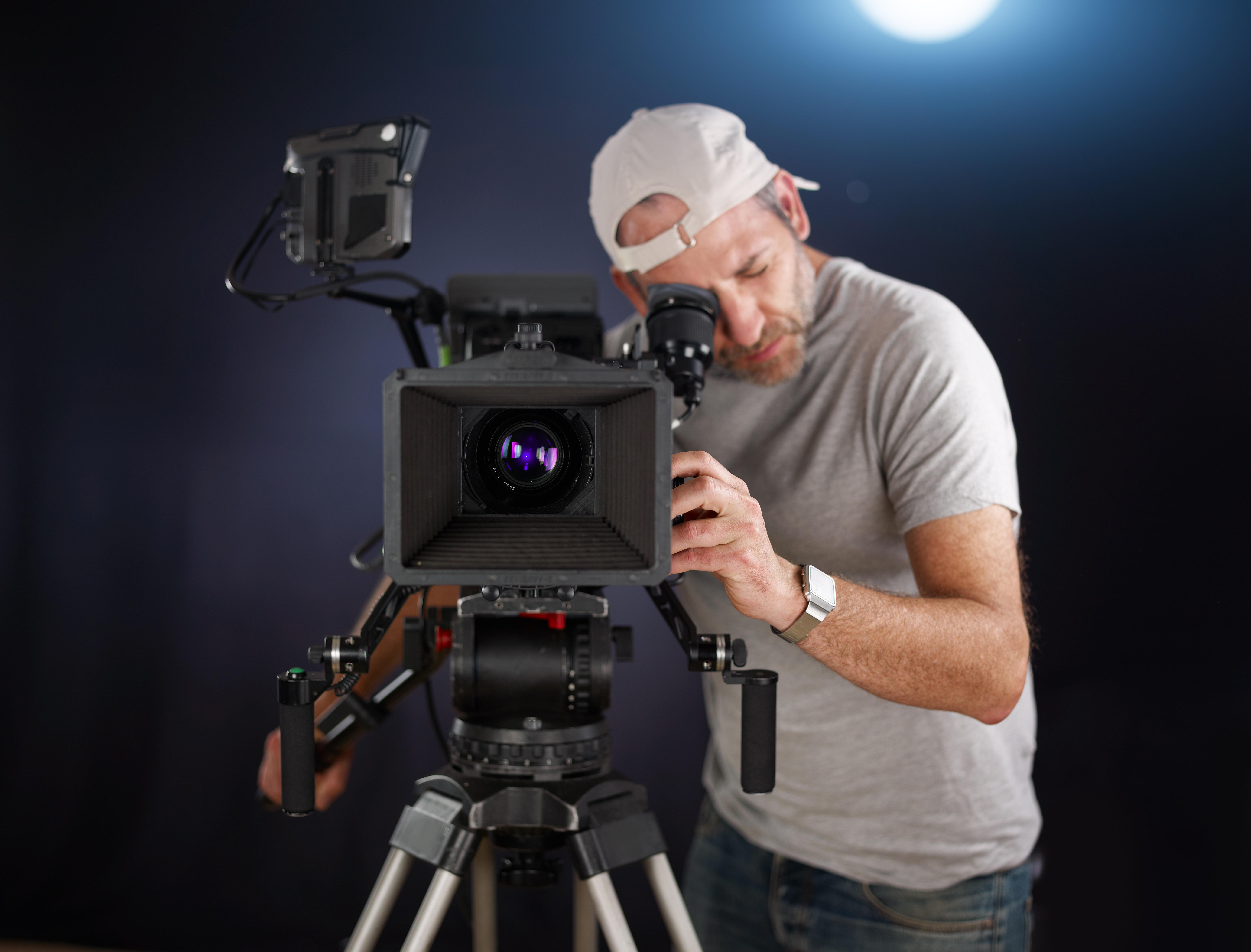 Film Submissions Now Open!
Filmmakers are encouraged to submit all types of film genres to the Northeast Pennsylvania Film Festival, slated for March 22 through 24 at venues throughout Lackawanna County including the Waverly Community House, The Ritz Theater and the University of Scranton's PNC Auditorium. Deadline for regular film submissions is October 15 and can be made below at Withoutabox.com. Established in 2016 by the Waverly Community House, The Northeast Pennsylvania Film Festival is supported by the F. Lammot Belin Arts Foundation and its mission to "build community through the arts." Dedicated to nurturing emerging and independent filmmakers from Northeast Pennsylvania and around the world, the three-day festival correspondingly promotes cultural awareness and appreciation of film as an art form by exposing local audiences to unique and original cinema
Area Filmmakers Invited to Take The Mystery Box Challenge
Established filmmakers and wannabe filmmakers alike are invited to sign up for The Northeast Pennsylvania Film Festival's Mystery Box Challenge. The launch party will be held Sept. 27 at 6 p.m. at the Tomato Bar and Bistro, Pittston. Participating teams will receive a cardboard box filled with objects that must be incorporated into a short film. Each Mystery Box will contain an assortment of plot devices, ranging from character names, a line of dialogue, a prop, a type of location, a plot element or a wardrobe item. In addition, filmmakers may be asked to include a specific shot type or a product placement item from Pennsylvania. Advance registration for the Sept. 27 Mystery Box kickoff event must be made by Sept. 10 by filling out the online form below. Each team will then have until January 31st to complete and submit their films. Entries for The Mystery Box Film Challenge will be screened during the Northeast Pennsylvania Film Festival in March, 2019. To sign up for the Mystery Box Challenge, click HERE.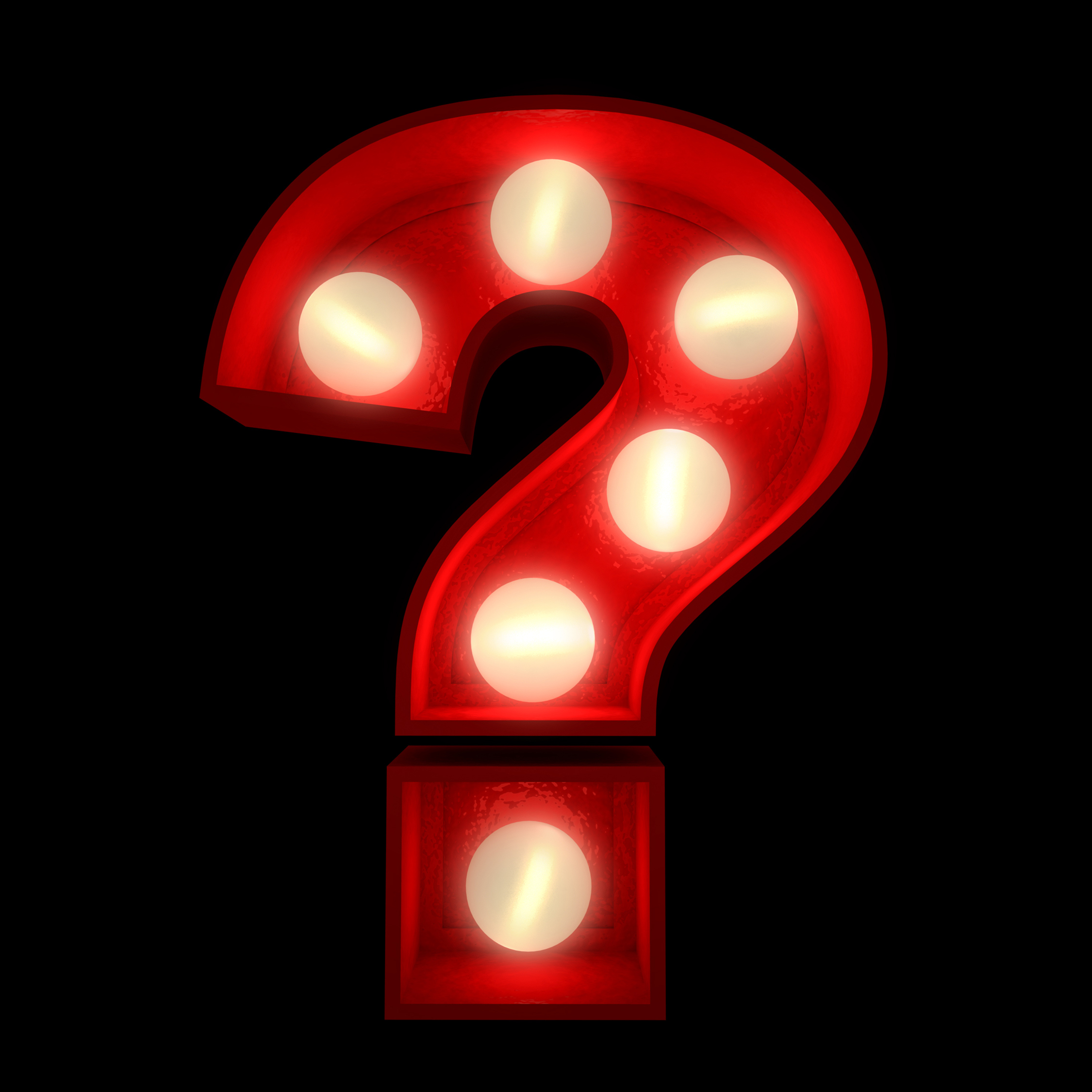 Keep in touch!
Sign up for NEPA Film Festival updates. You'll get alerts on special ticket offers, Festival announcements and more.
Northeast Pennsylvania Film Festival Venues
The Ritz Theater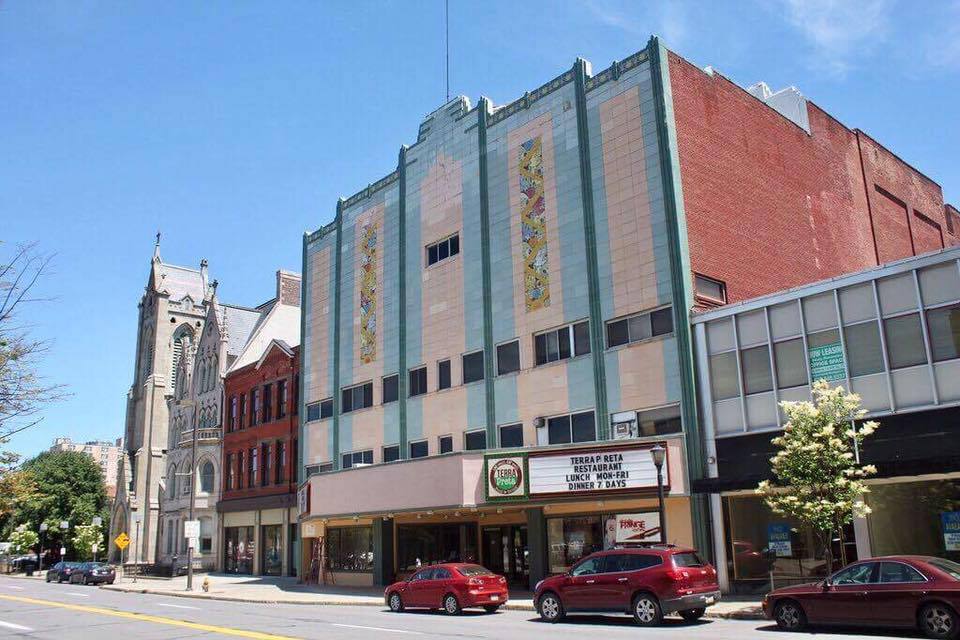 The historic Ritz Theater is located on Wyoming Avenue, in downtown Scranton.
222 Wyoming Avenue, Scranton
The University of Scranton's PNC Auditorium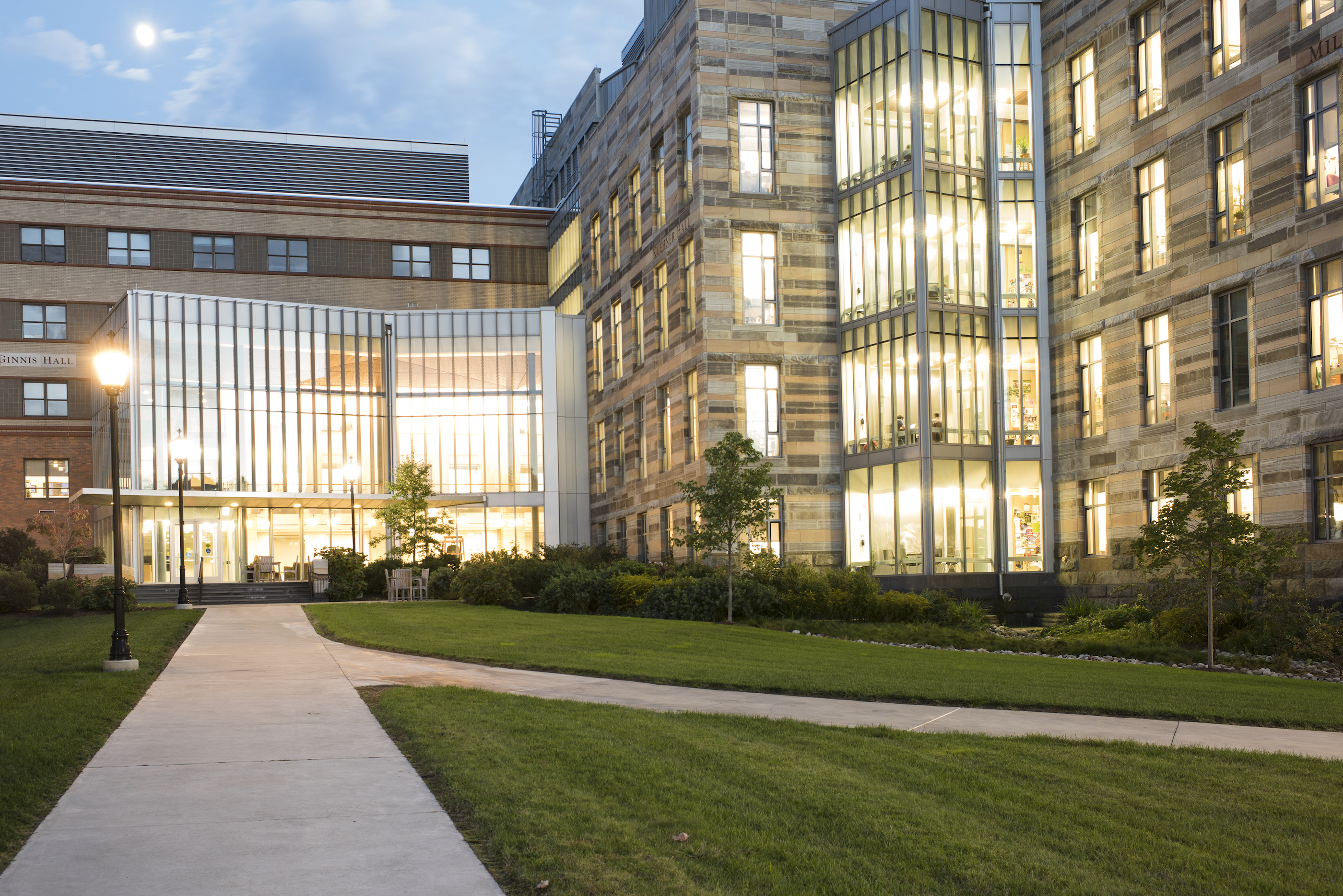 The PNC Auditorium is located in the Loyola Science Center, on the Downtown Scranton Campus.
Loyola Science Center, Scranton