Keep in touch!
Sign up for NEPA Film Festival updates. You'll get alerts on special ticket offers, Festival announcements and more.
Northeast Pennsylvania Film Festival Venues
The Ritz Theater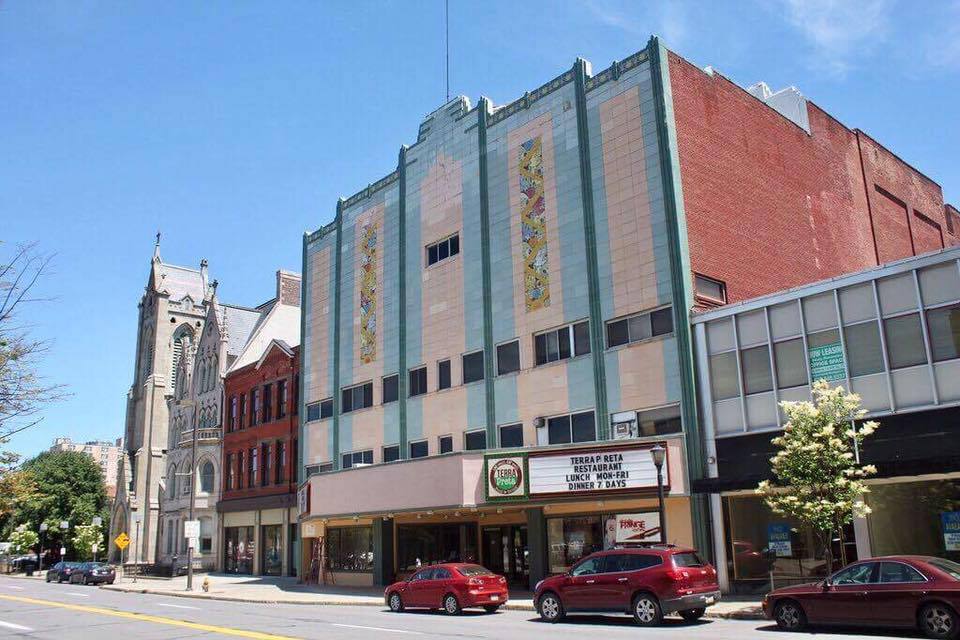 The historic Ritz Theater is located on Wyoming Avenue, in downtown Scranton.
222 Wyoming Avenue, Scranton
University of Scranton's PNC Auditorium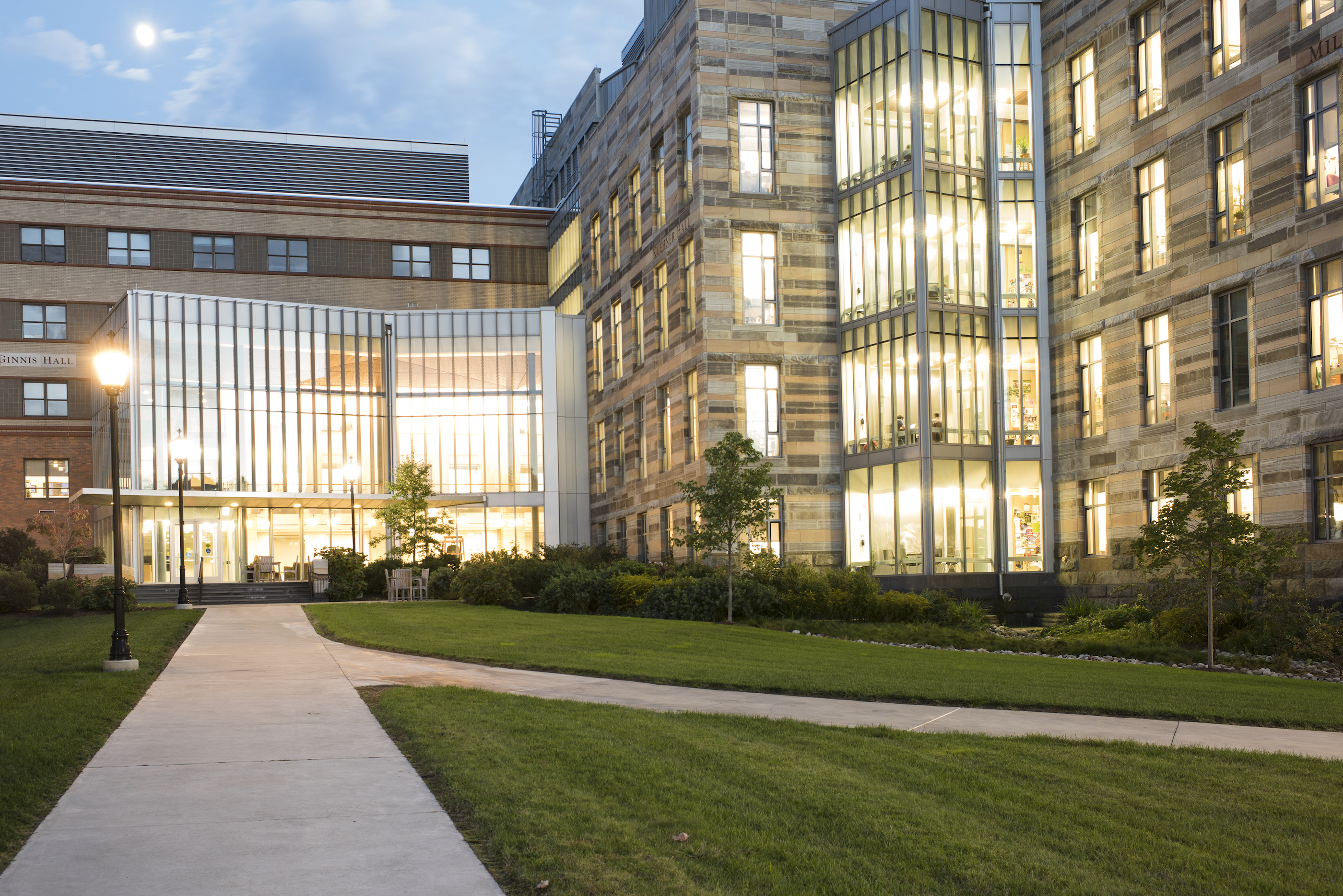 The PNC Auditorium is located in the Loyola Science Center, on the Downtown Scranton Campus.
Loyola Science Center, Scranton