Something beautiful is on the horizon. March 22 - 24, 2019
The third annual Northeast Pennsylvania Film Festival will showcase emerging and independent
filmmakers allowing the public to screen a variety of unique, original films written, produced and
directed by independent and emerging lmmakers from around the world as well as this corner of
Northeast Pennsylvania.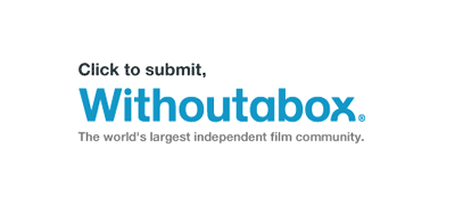 Northeast Pennsylvania Film Festival Venues.
Iron Horse Movie Bistro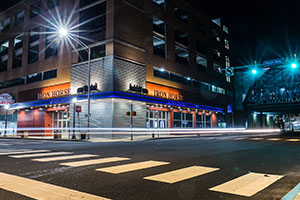 Iron Horse Movie Bistro theater is located accross from The Marketplace at Steamtown in Scranton.
301 Lackawanna Ave, Scranton, PA
Kirby Center for Creative Arts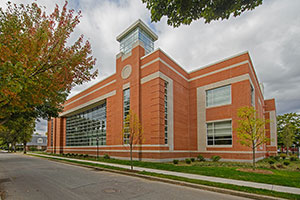 The Kirby Center for Creative Arts is located at Wyoming Seminary in Kingston, Pa.
260 N Sprague Ave, Kingston, PA
About The F. Lammot Belin Arts Foundation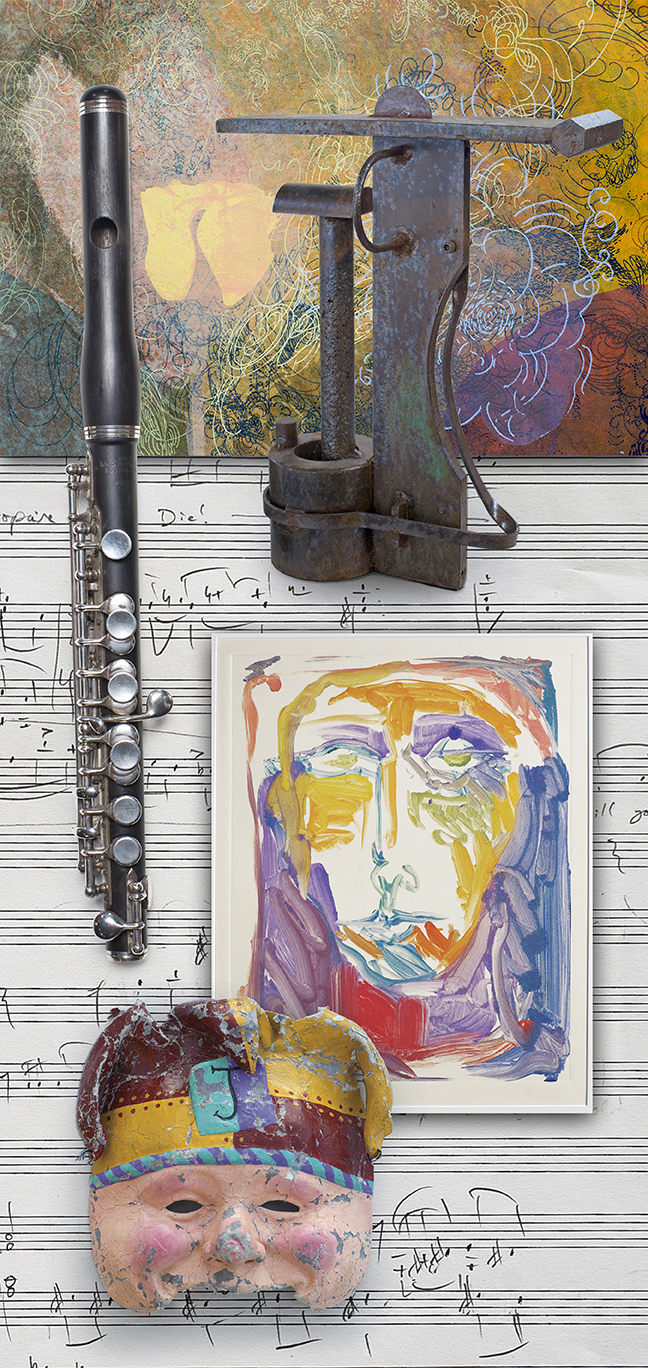 Mission of Foundation:
The Waverly Community House (The Comm) is expanding and redefining the scope of the F.Lammot Belin Memorial Fund to serve as the F.Lammot Belin Arts Foundation. This is being done in furtherance of the Comm's overarching mission to offer educational, cultural and recreational opportunities to individuals and families in the region. The ultimate goal is to "build community through the arts" and to expand and elevate the scope of arts programming and education. The creative model is also tiered and consists of a themed approach designed to explore the interdisciplinary and collaborative nature of the arts. This construct will build in three distinct arenas:
Arts education. The mission of arts education programs is to ignite and foster interest in the arts. Programs will be offered to all ages, genders, and abilities. They will encompass many artistic disciplines including, but not limited to; drawing, painting, sculpture, printmaking and photography.
Performance. The purpose of The FLB Arts Foundation is to expand arts programming in the way of performing arts as well as visual arts. Performances held at the Waverly Community House will serve to culturally enrich residents of the Waverly as well as those residing far beyond the parameters of our own community.
Special needs programming. The FLB Arts Foundation will include programs for individuals with special needs. Art is inherently therapeutic. By way of providing art programs that are specially tailored to those with disabilities of all kinds, the foundations objective is to provide all individuals with the opportunity of creative expression, personal growth, improved self-esteem, and fulfillment. It is the intention of the foundation to offer a mirror image of all traditional arts programming, equipment and supplies for this population of children and adults.