Save the Date!
March 27-29, 2020
Three days of fabulous films!
You're invited to the Opening Night Gala !
Opening Night Filmmaker Reception
6pm Waverly Community House Auditorium
6:00PM: Cocktails , Hors d'ouevres
7:00PM: Program Hosted by Paola Gianciacomo with guests The Hon. Paige Cognetti, Mayor of Scranton
Executive Producer Chris Bongirne and Producer/ Director
Nick Stagliono , screening a teaser from modern day noir thriller "The Virtuoso" and showing "Marshall" the story of Supreme Court Justice Thurgood Marshall, starring Chadwick Boseman
Tickets:  $65 in advance/$70 at the door
Click Here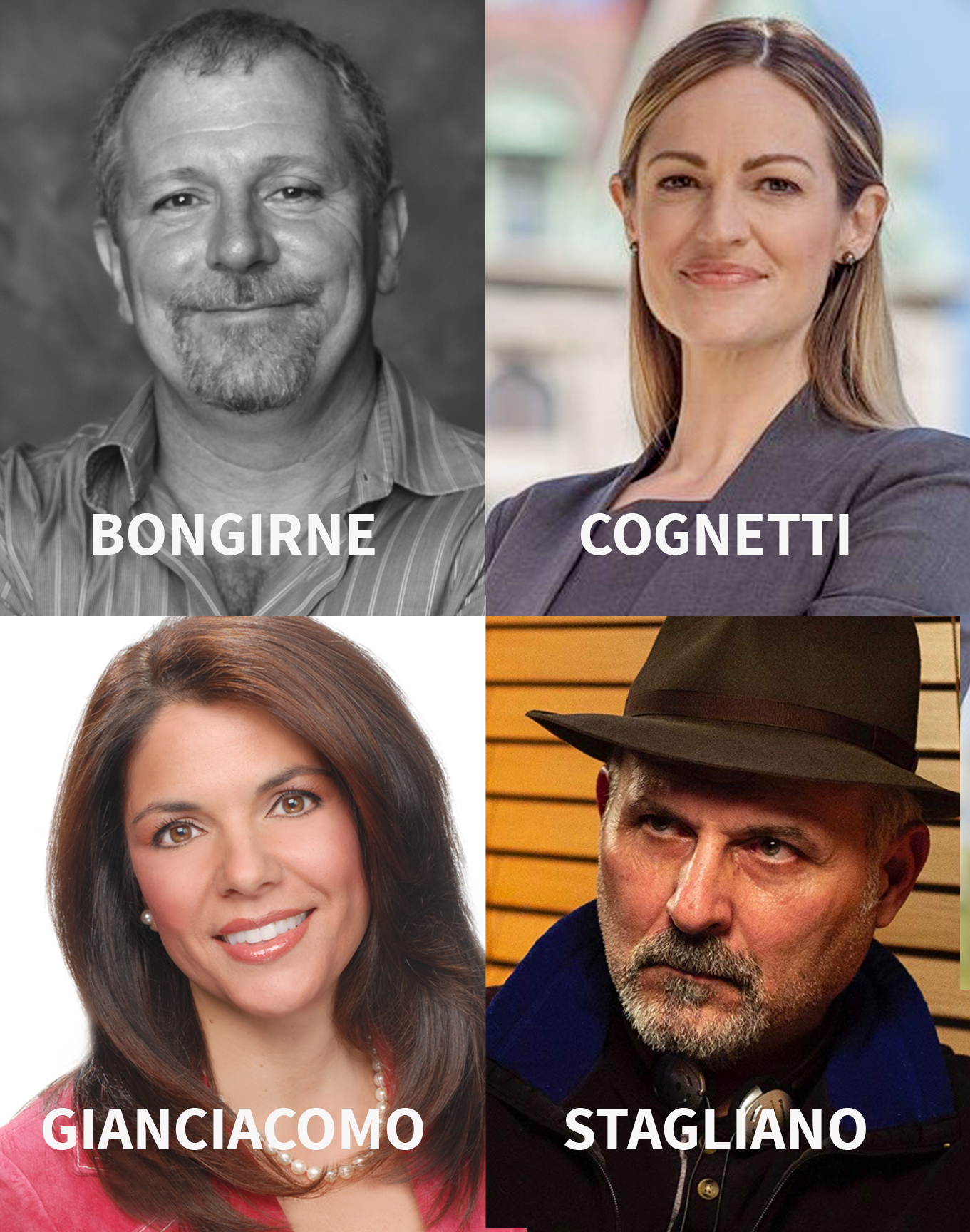 Special guest appearance by Stephen Karam
Saturday, March 28th

4:00 pm at Madame Jenny's
126 Franklin Avenue, Scranton
Mr. Karam is the Tony Award-winning author of The Humans, Sons of the Prophet and Speech & Debate. He has written a film adaptation of Chekhov's The Seagull starring Annette Bening which was released by Sony Picture Classics in 2018. He is an OBIE Award winner and a two-time Pulitzer Prize finalist. His adaptation of Chekhov's The Cherry Orchard premiered on Broadway as part of Roundabout's 2016 season. Recent honors include two Drama Critics Circle, Outer Critics Circle and Drama Desk Awards; a Lucille Lortel Award, Drama League Award and Hull-Warriner Award. Stephen is a graduate of Brown University and grew up in Scranton, PA.
Click Here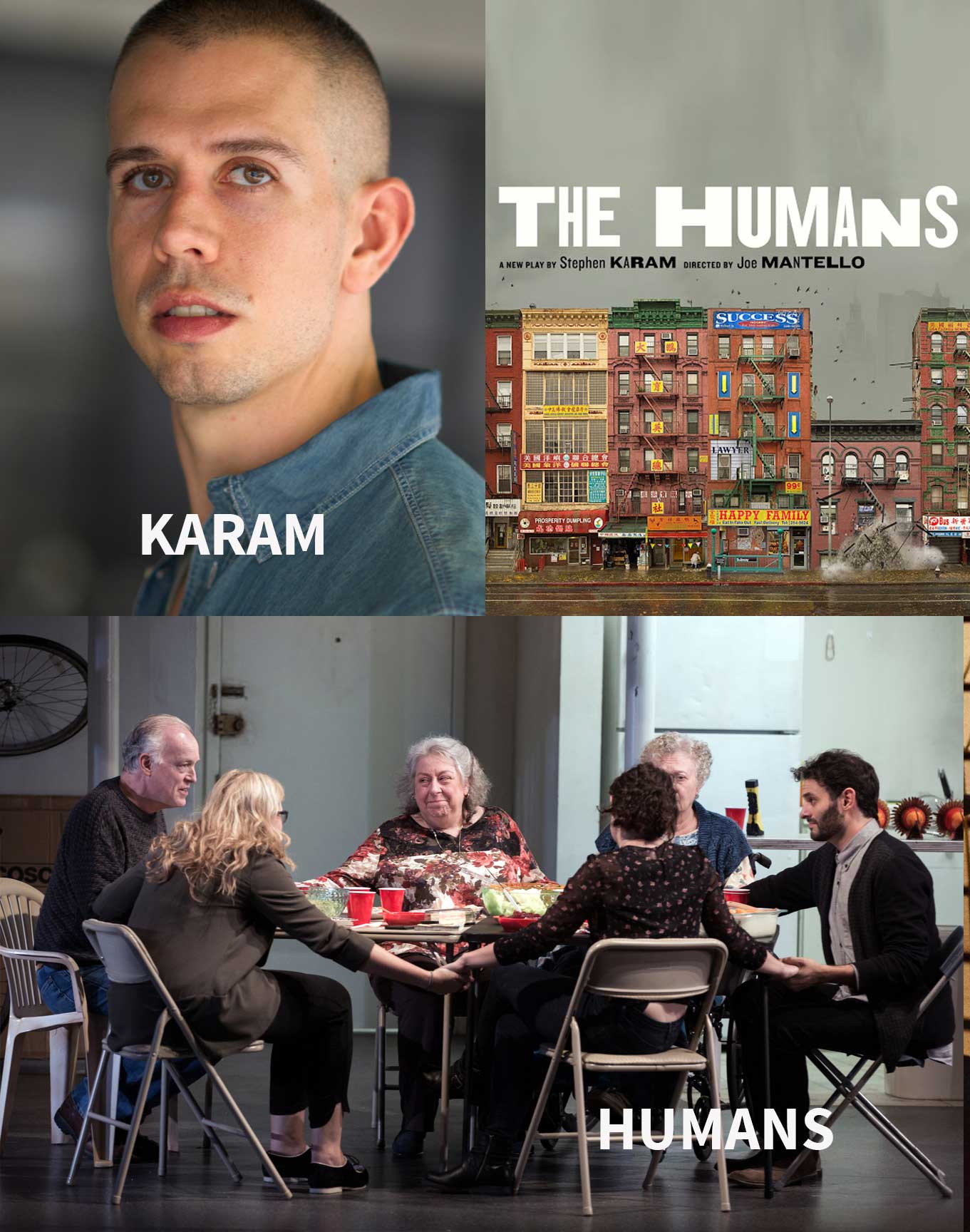 Northeast Pennsylvania Film Festival Venues
The Ritz Theater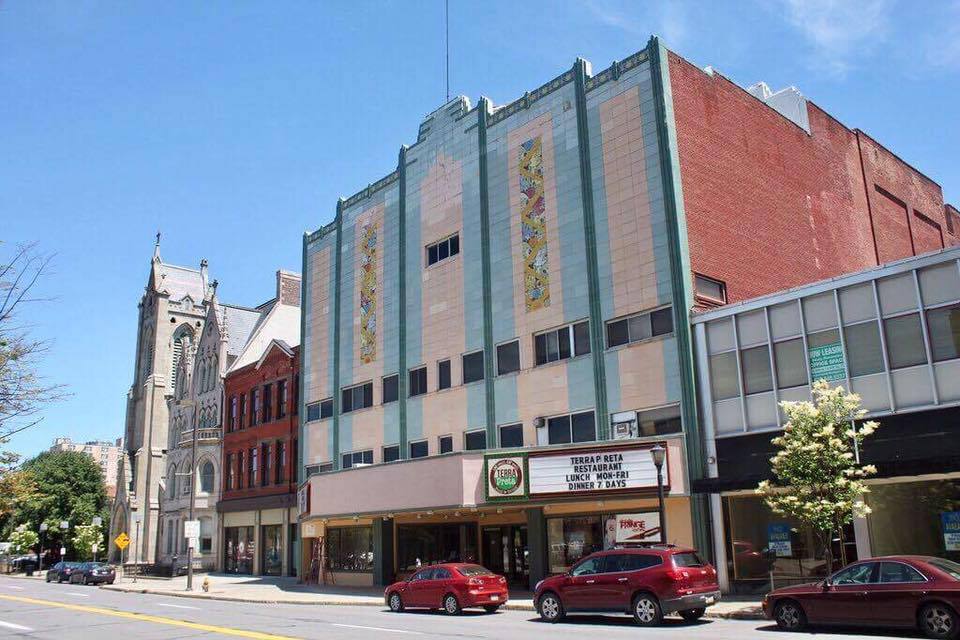 The historic Ritz Theater is located on Wyoming Avenue, in downtown Scranton.
222 Wyoming Avenue, Scranton
Keep in touch!
Sign up for NEPA Film Festival updates. You'll get alerts on special ticket offers, Festival announcements and more.