Tickets are available now!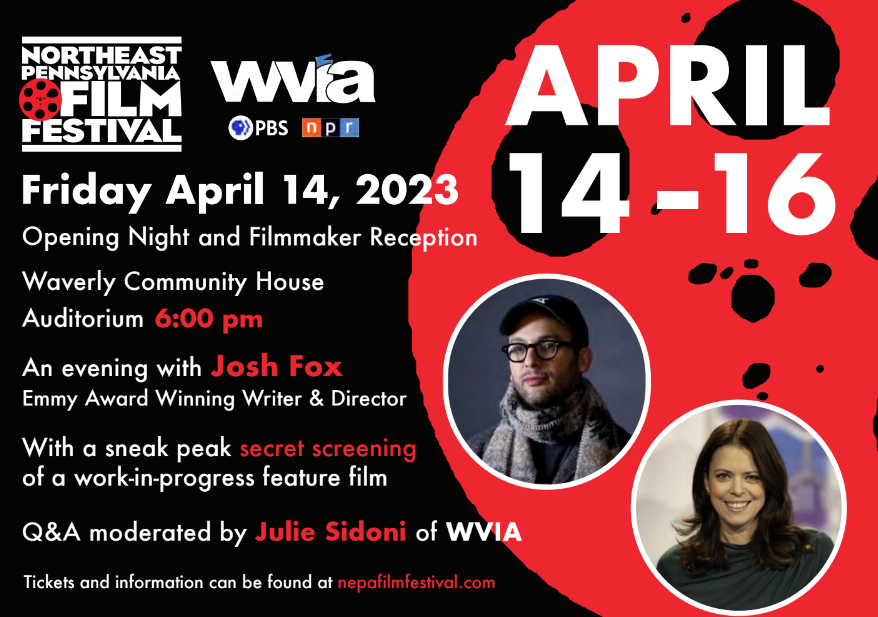 Sponsors and Hospitality
Thank you to all who have supported this festival!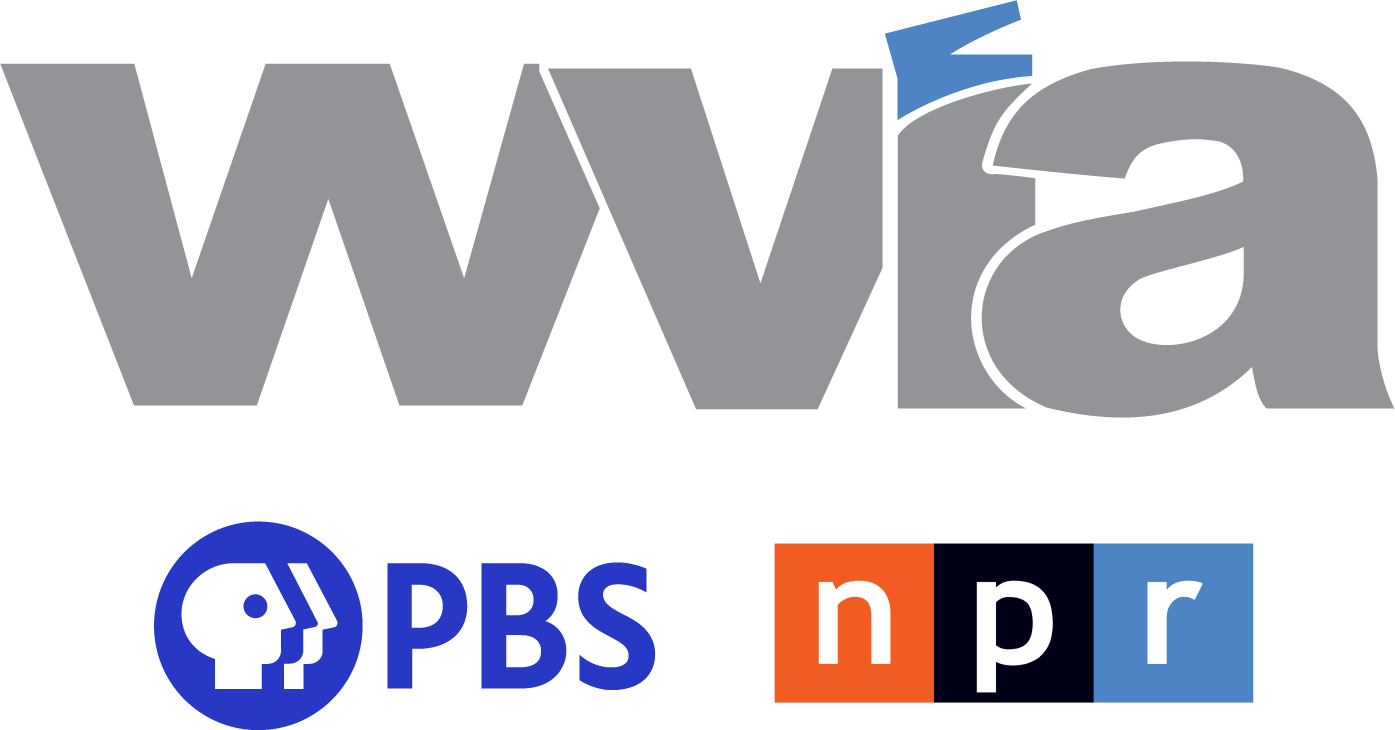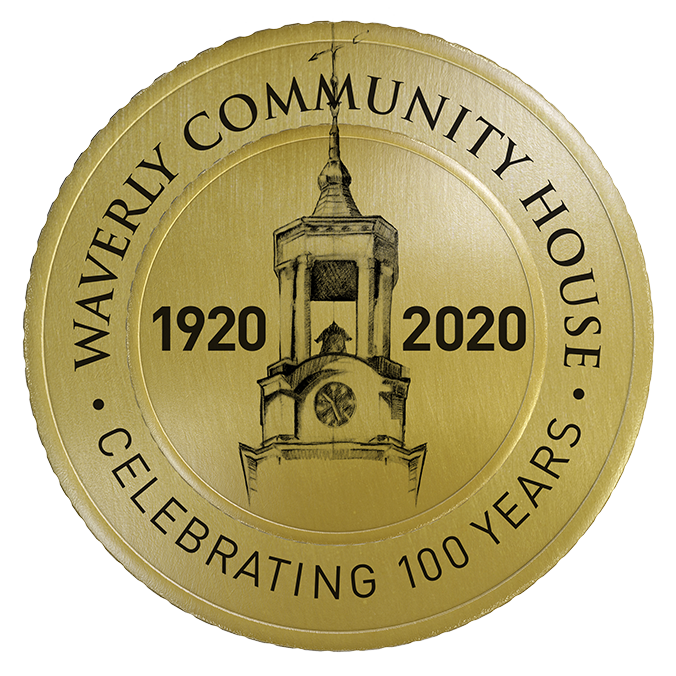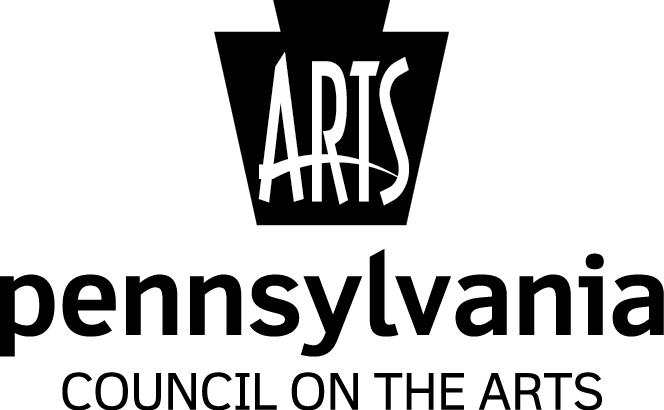 The Northeast Pennsylvania Film Festival is happy to announce special and exclusive discounted rates for hotels in the area for people who plan on attending the festival and need lodging.
Contact your hotel of choice and tell them you are a filmmaker or festival participant attending the festival looking for the discounted rates on behalf of Waverly Community House/Northeast Pennsylvania Film Festival. From there, you will be able to book your room. Please note that each hotel has different rates and guidelines regarding booking, cancellations, and other hotel procedures. It is in your best interest to look up the policies of each hotel on their website or talk to someone directly before you book in order to choose lodging that is best for you.
Fairfield Inn - 949 Viewmont Dr, Scranton, PA
The Fairfield Inn has set aside 10 rooms for attendees at a price of $159 (not including tax) for April 14th and 15th. Must book before March 14th to get discounted rates.
Phone:(570)346-3222
Microtel Inn & Suites - 232 Main St, Dickson City, PA
The Microtel Inn has 10 rooms set aside for $123.16 (including tax) per night for April 14th and 15th. . Must book at least two weeks ahead of time to get discounted rates.
Phone:(888)838-8299
Attendees are responsible for paying for the rooms and booking themselves. If attendees do not book in time or can't pay, Northeast Pennsylvania Film Festival is not responsible. The hotel has the right to release unreserved rooms back to the general public at their regular rates if attendees do not book within the timeframe given.
If you have any questions about hotel policies or anything concerning your stay, please contact your hotel of choice.